I know I do the InstagrAmazing link up with Karla on Mondays, but I usually only post the pictures from the weekend.
What about the pictures over the last few weeks that you haven't seen?
(Unless you follow me on Instagram.)
Well here you go!
Zach gave Stella a mustache.
Log kitty is back!
Noodles & Company Mac & Cheese!
Kohl's always wants me to spend money.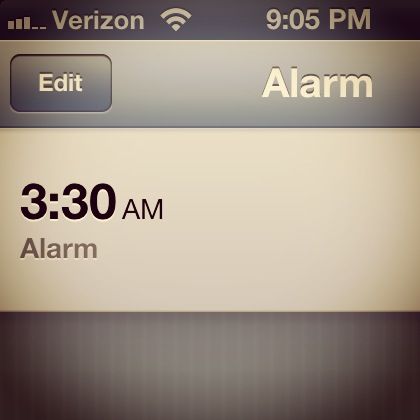 My alarm when we had Inventory. Oy.
Umm...what?
Apparently, Trouble is an adult game...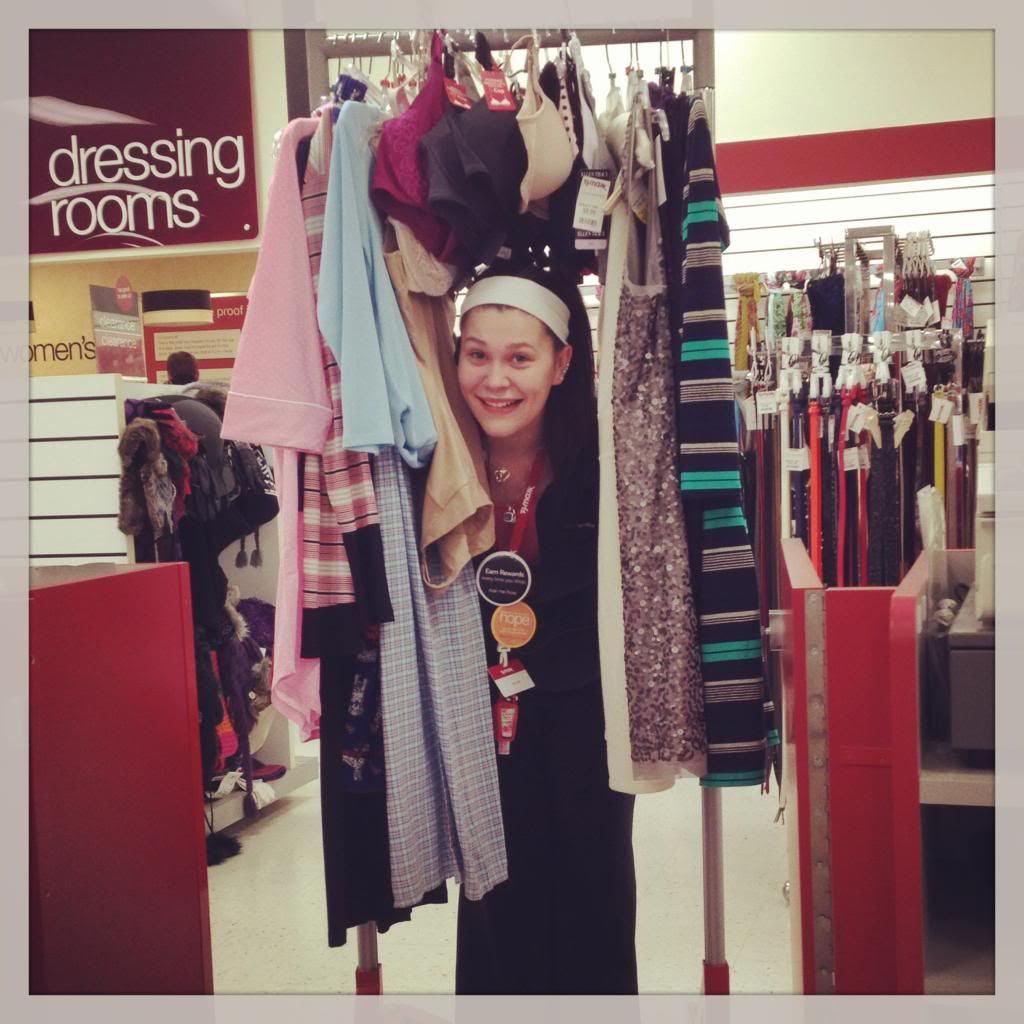 My coworker at work. Adorbs.
I love when work gets us Panera for breakfast.
Don't forget you can follow me on Instagram! My username is
jjessicar
!
Do you Instagram? Let's be friends!