This is one of my favorite link ups and I look forward to it every week. :)
#fatkidfood with one of my faves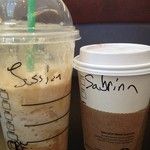 Love the barista's handwriting...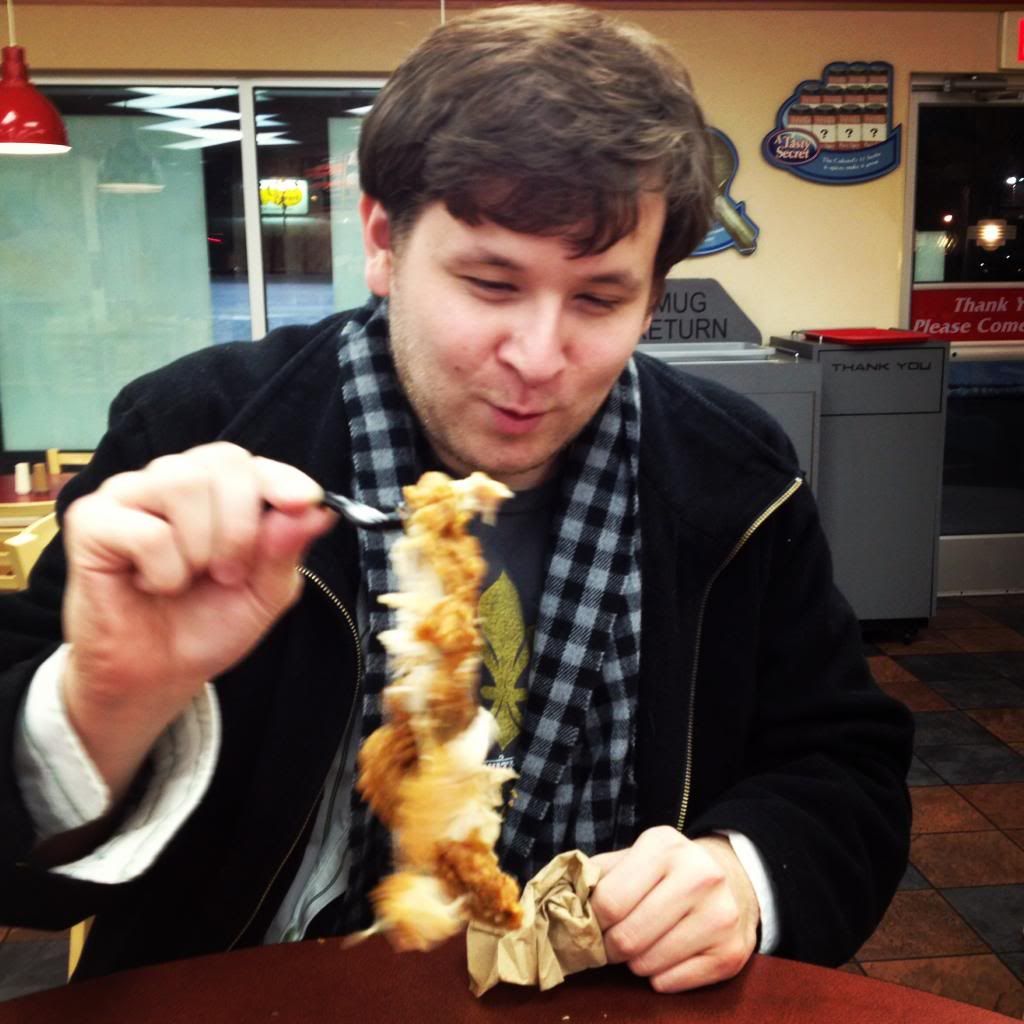 Zach and his chicken
He pumped my gas for me. I just love him.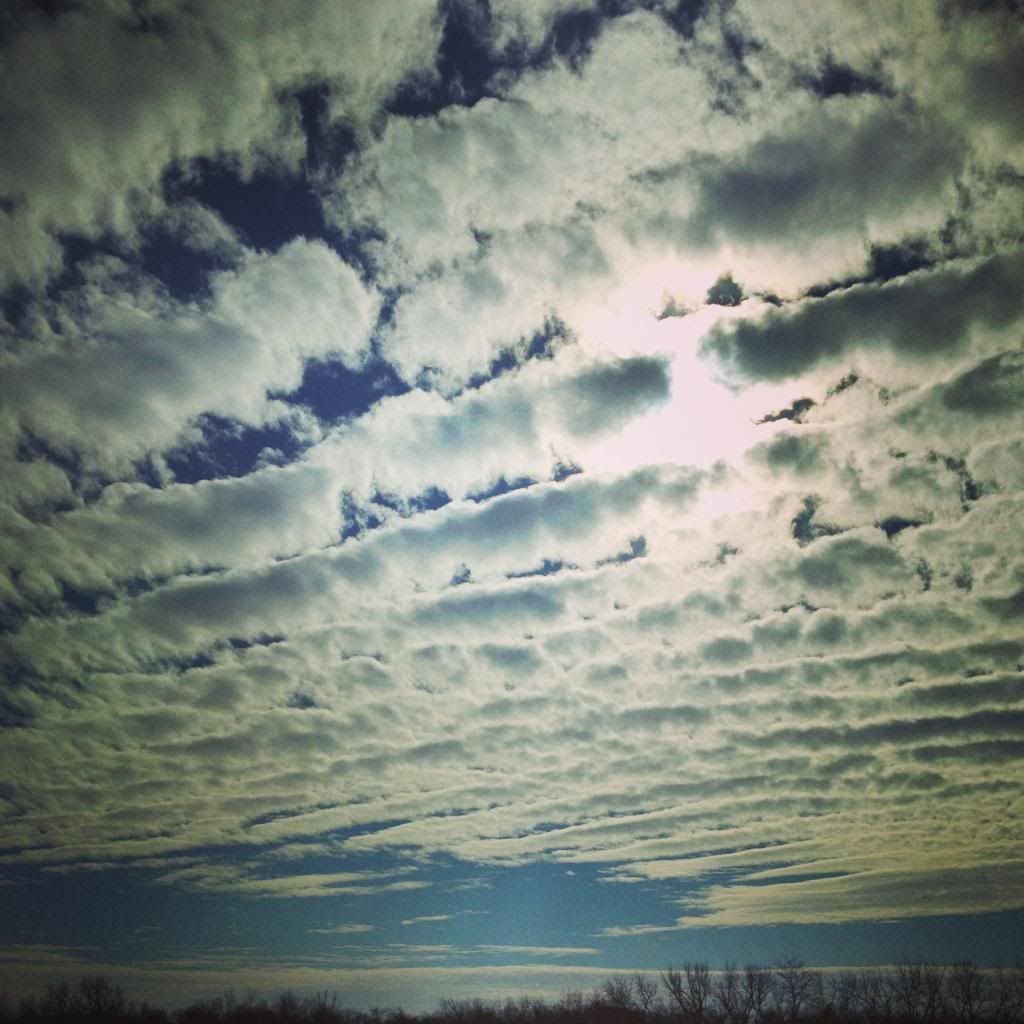 The clouds on my way home from work Saturday afternoon.
Ready for the game!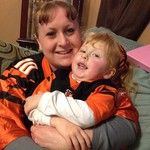 Hanging out with two of my favorite ladies.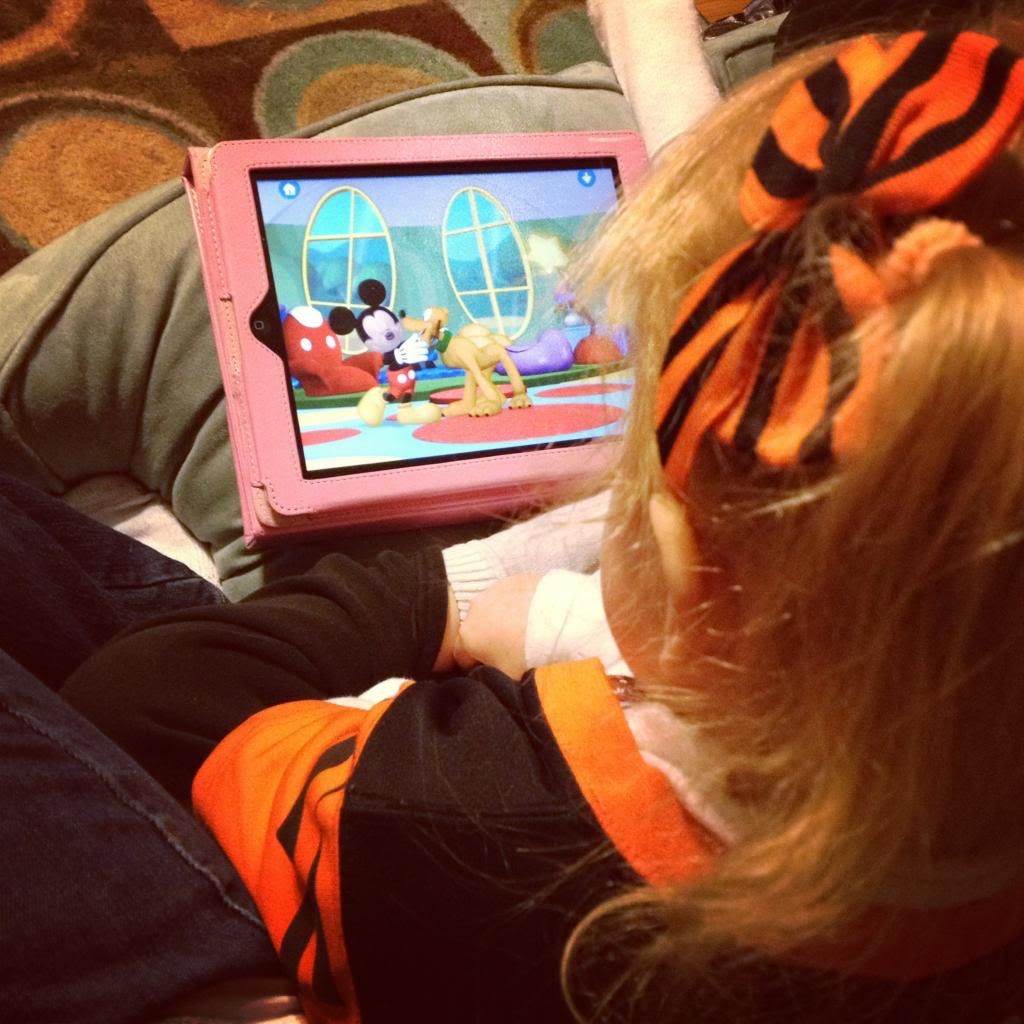 Playing with Mickey Mouse during the game.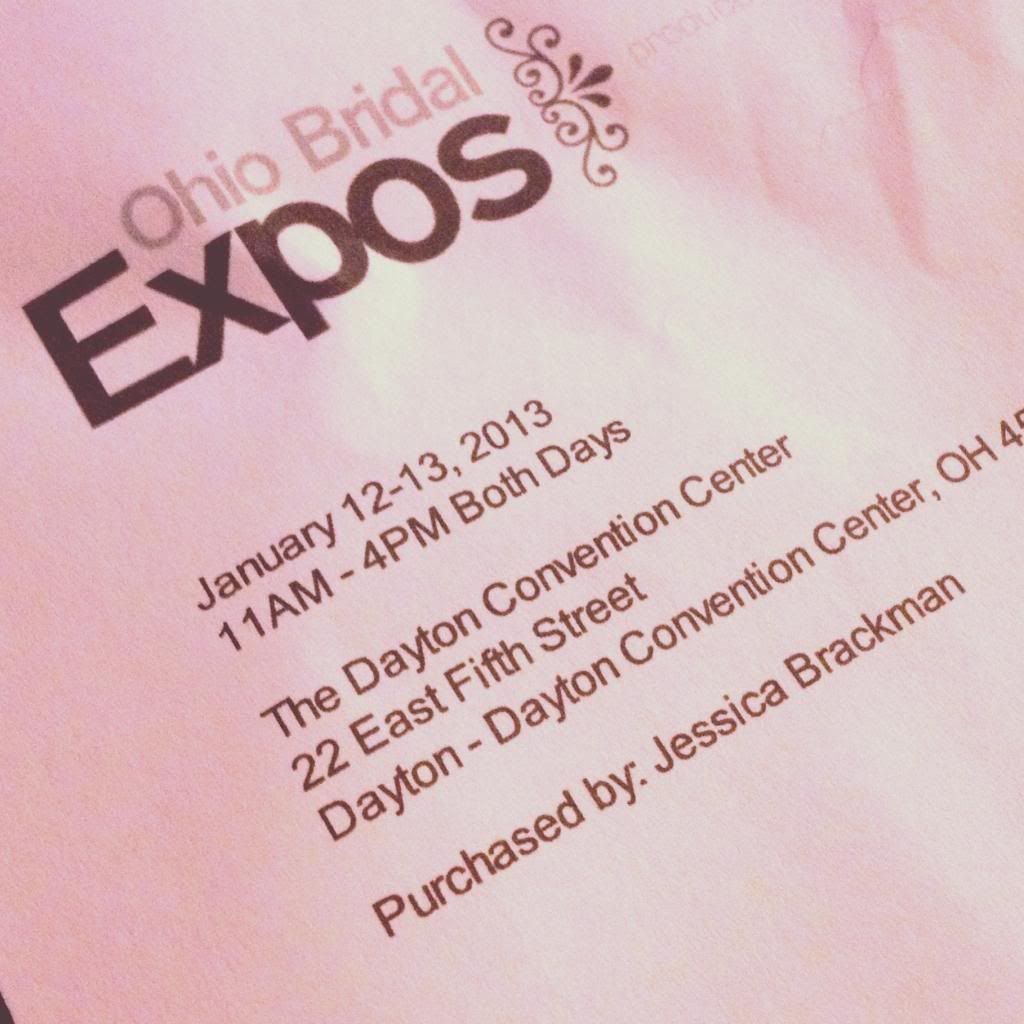 Bought my ticket for my first bridal expo!
Old school gaming at dinner.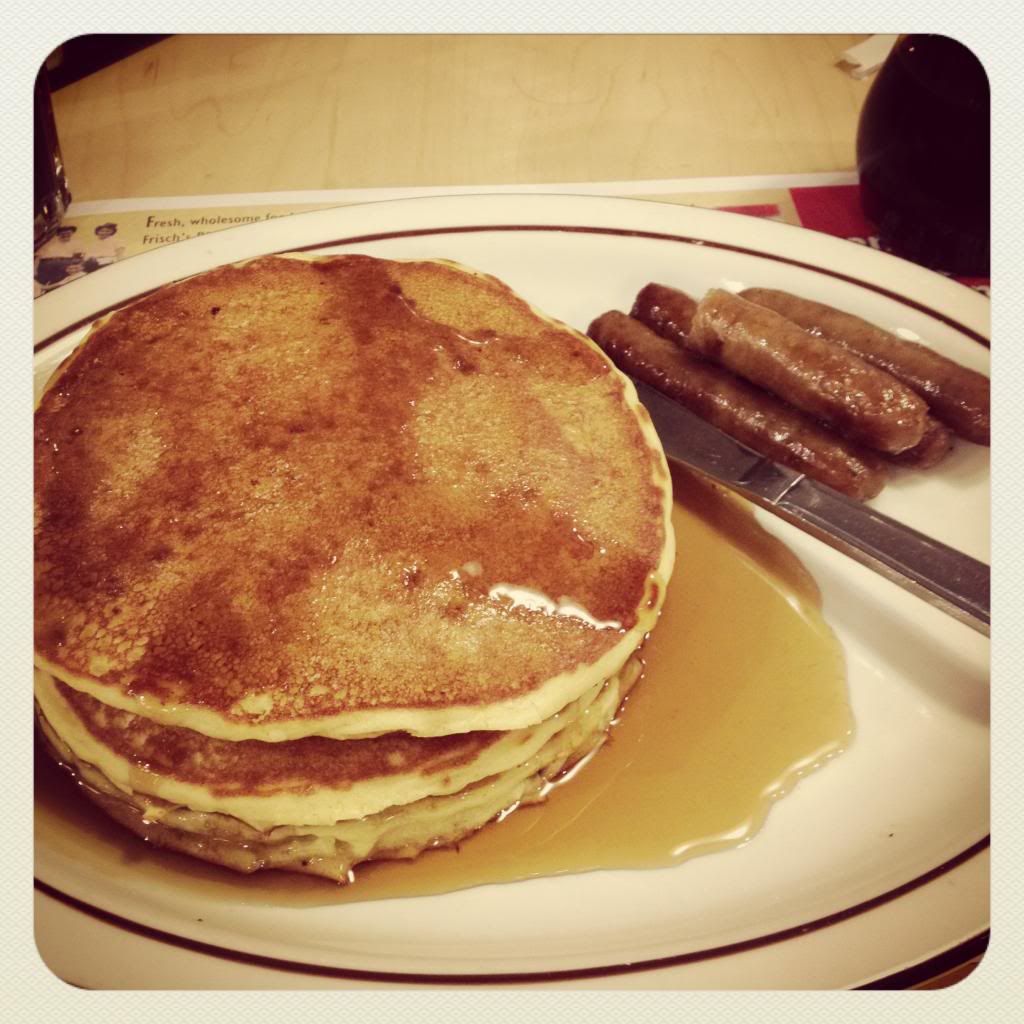 Breakfast for dinner.
Aren't we cute?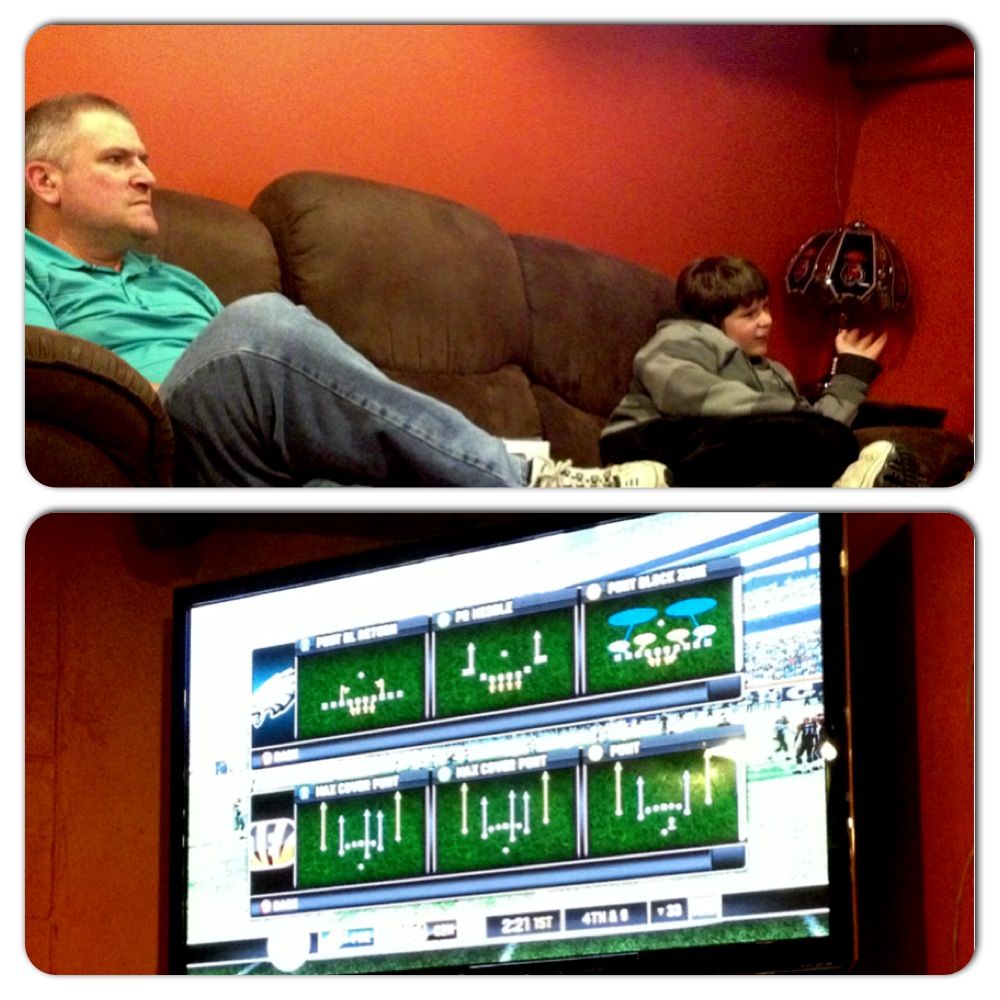 The boys playing Madden. The Bengals won.
It was a pretty relaxing weekend.
I got to spend time with friends and my love.
How was your weekend? Is it on Instagram? Link up here!