My weekend was very low key.
Zach and I spent Friday night with 2 people on his side of the bridal party.
We went to Noodles & Company for dinner.
It was quite delicious!
We were at The Greene and after dinner we went to Kilwins and Teavana.
We also stopped at random shops and our last stop was a Books&Co.
They had a table set up about 50 Shades of Grey, and [shocker] there was a game about the series.
Reveal your inner goddess!
Saturday I spent the day cleaning my bedroom and away from my phone.
It was really nice unplugging from technology for most of the day.
I was able to finally change out some of my photos and file some paperwork.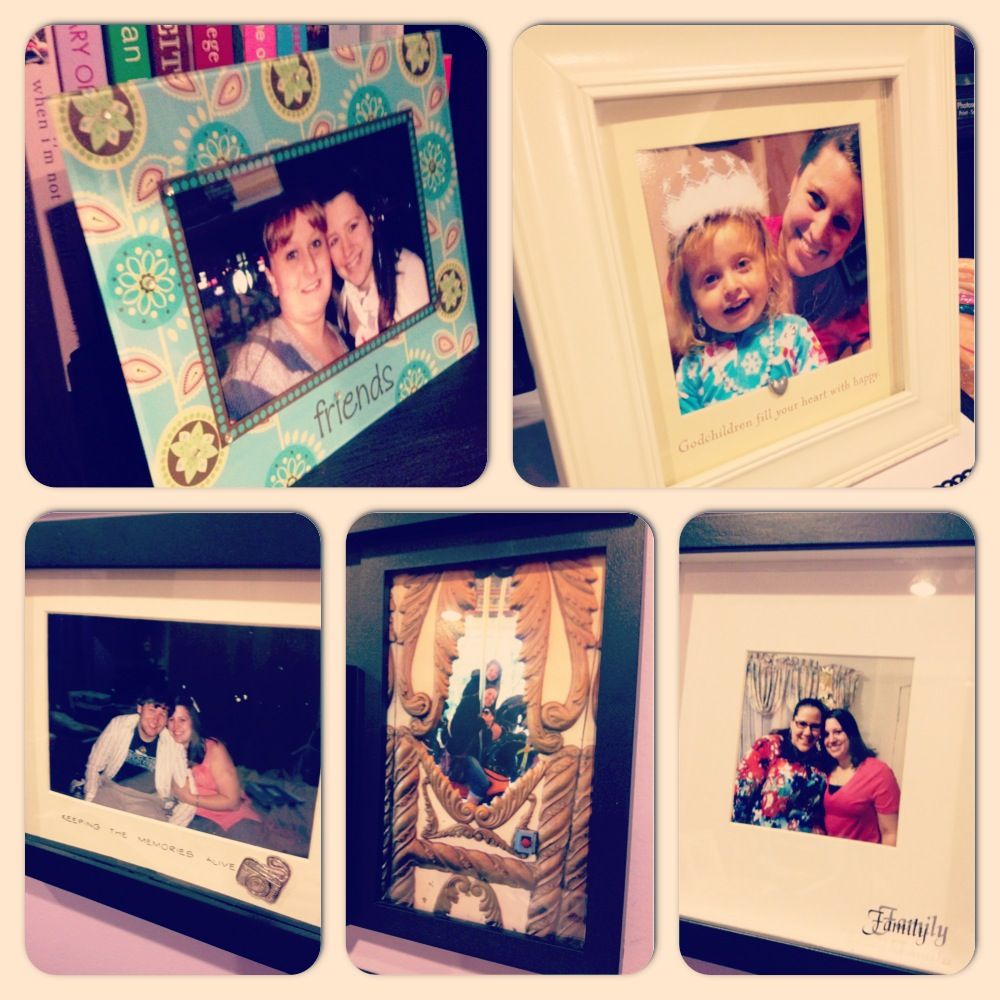 New photos
Clean desk
(Yes, I have a coffee pot on my printer. I'm the only one in the house that drinks coffee.)
Sunday I washed all the dishes from the past few days, and played Harry Potter Clue with my siblings.
It was Draco Malfoy with the Vanishing Cabinet in the Hospital Wing.
It was a nice relaxing weekend. I had Saturday and Sunday off work, and I actually didn't drive anywhere on Saturday or Sunday.
I also have today off, and I have a few errands to run and some phone calls to make about wedding plans. (I should probably post about what I have accomplished...) Oh well. That's a post for another day. ;)
How was your weekend?