Zach and I are random. You may already know this.
But I love him.
And our randomness.
And the random photo shoots we do.
Like these: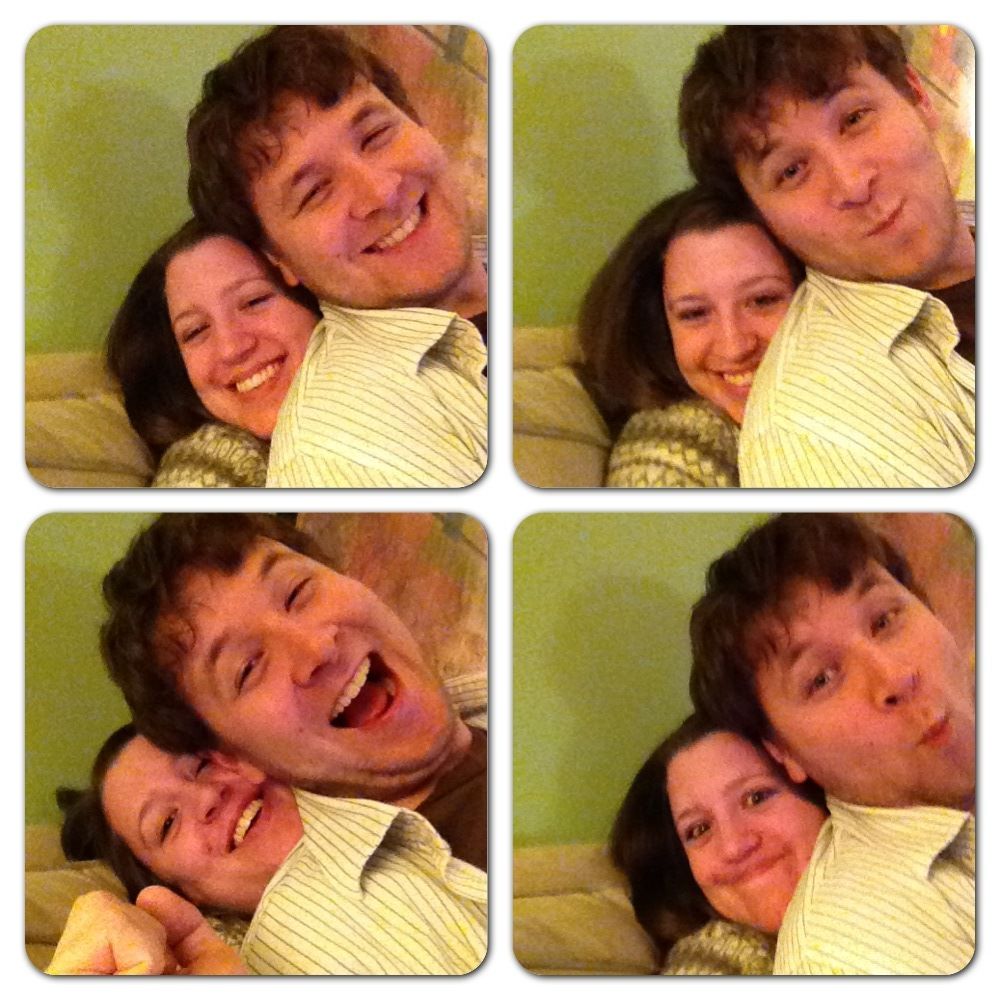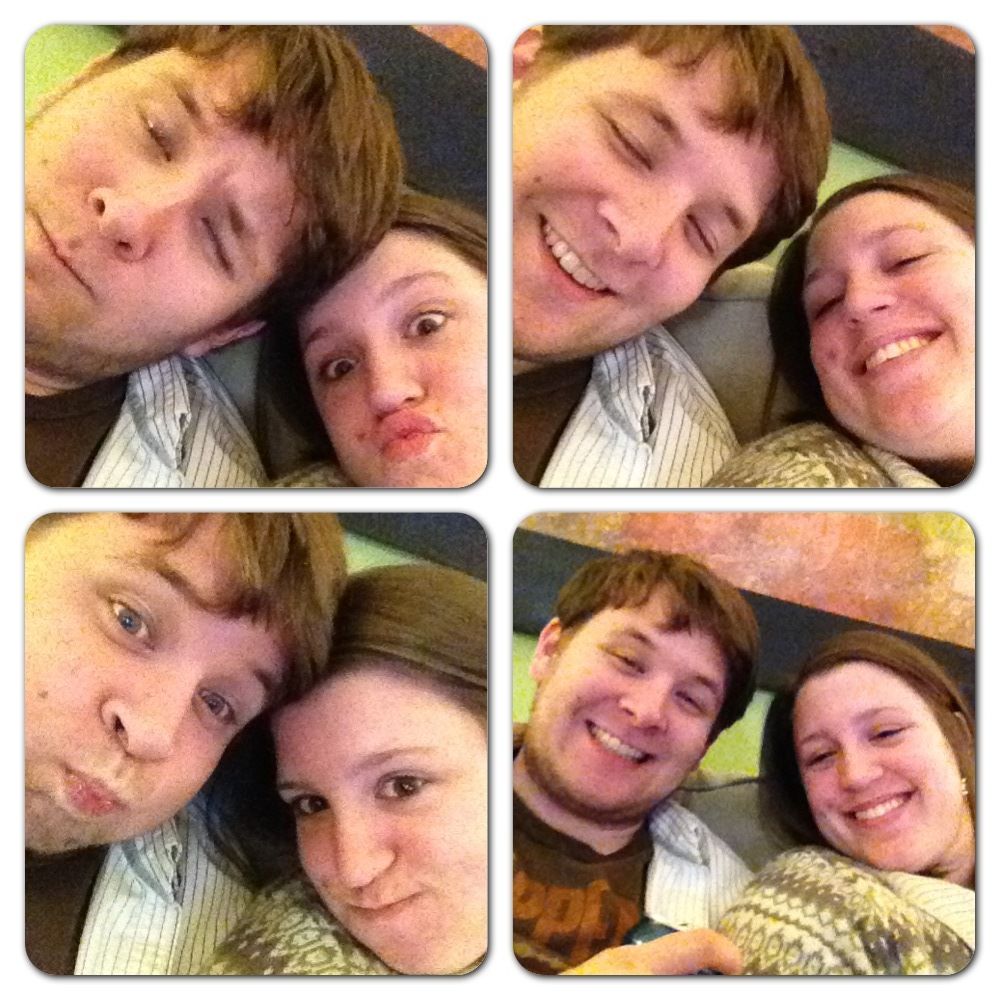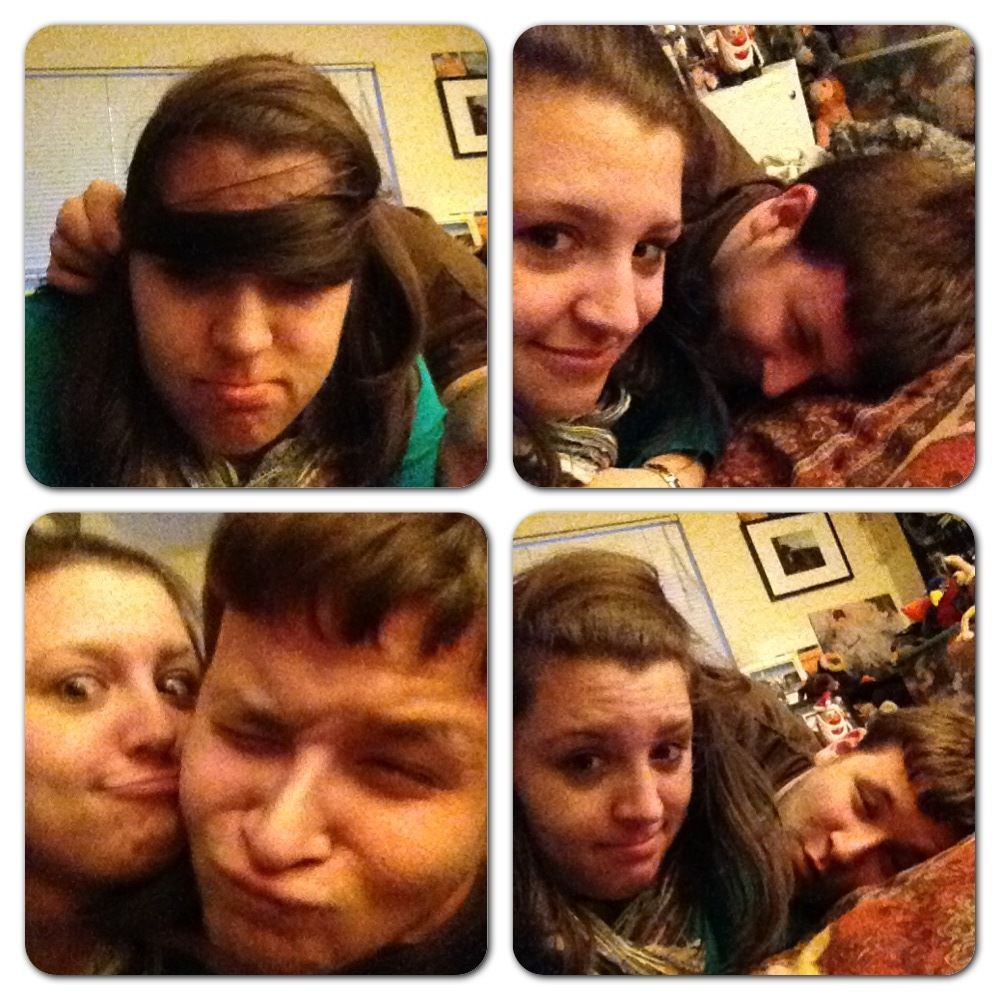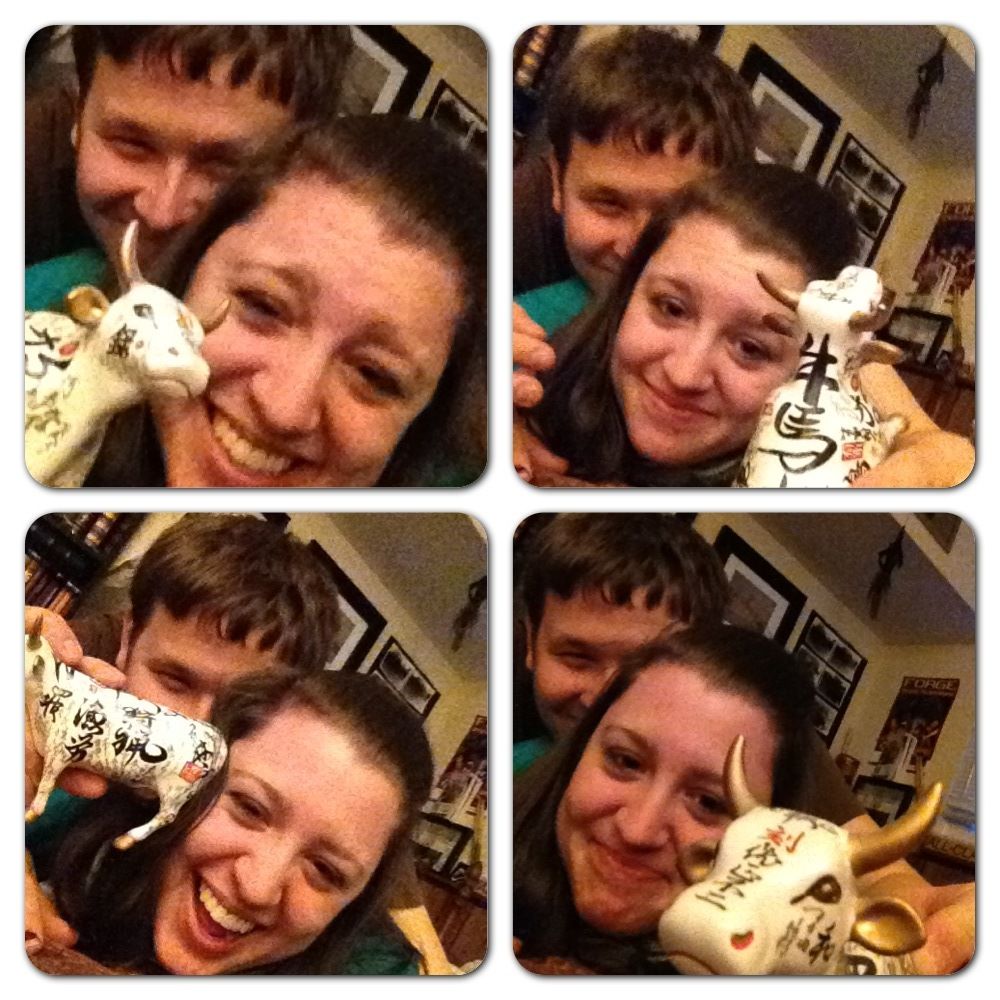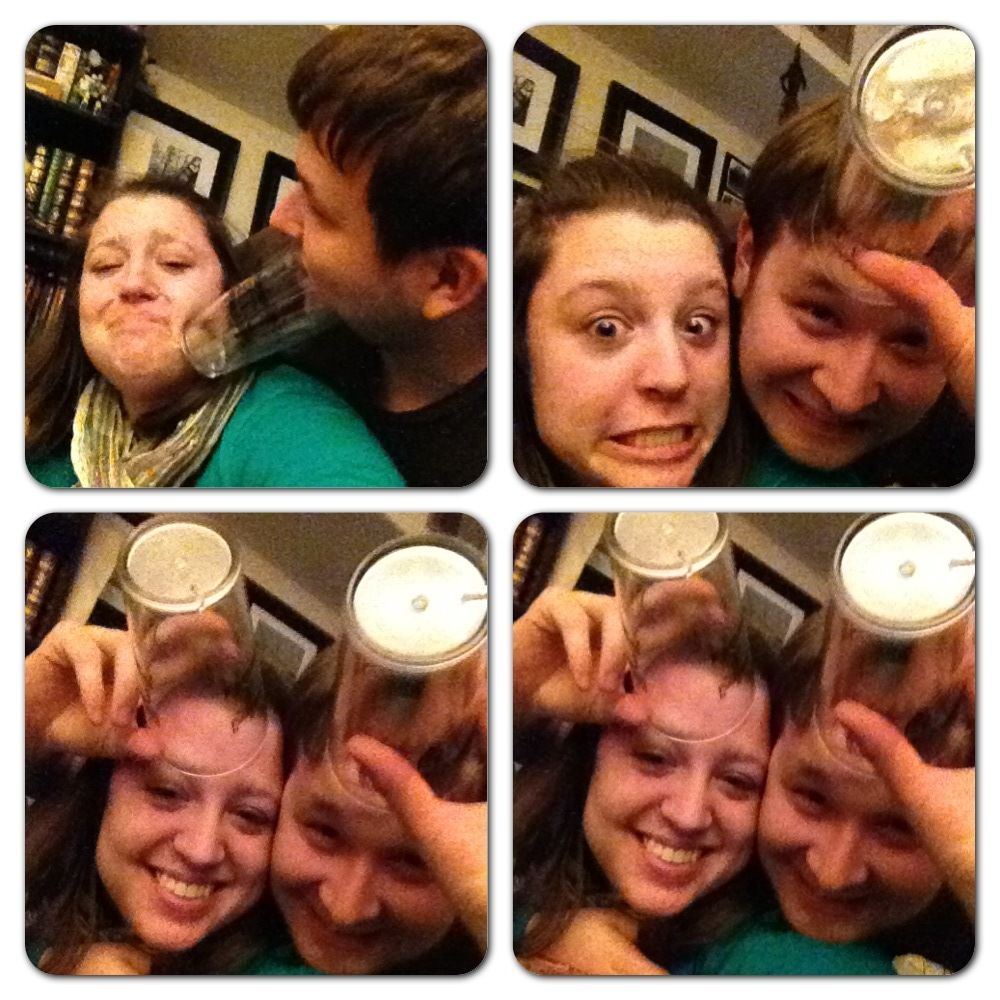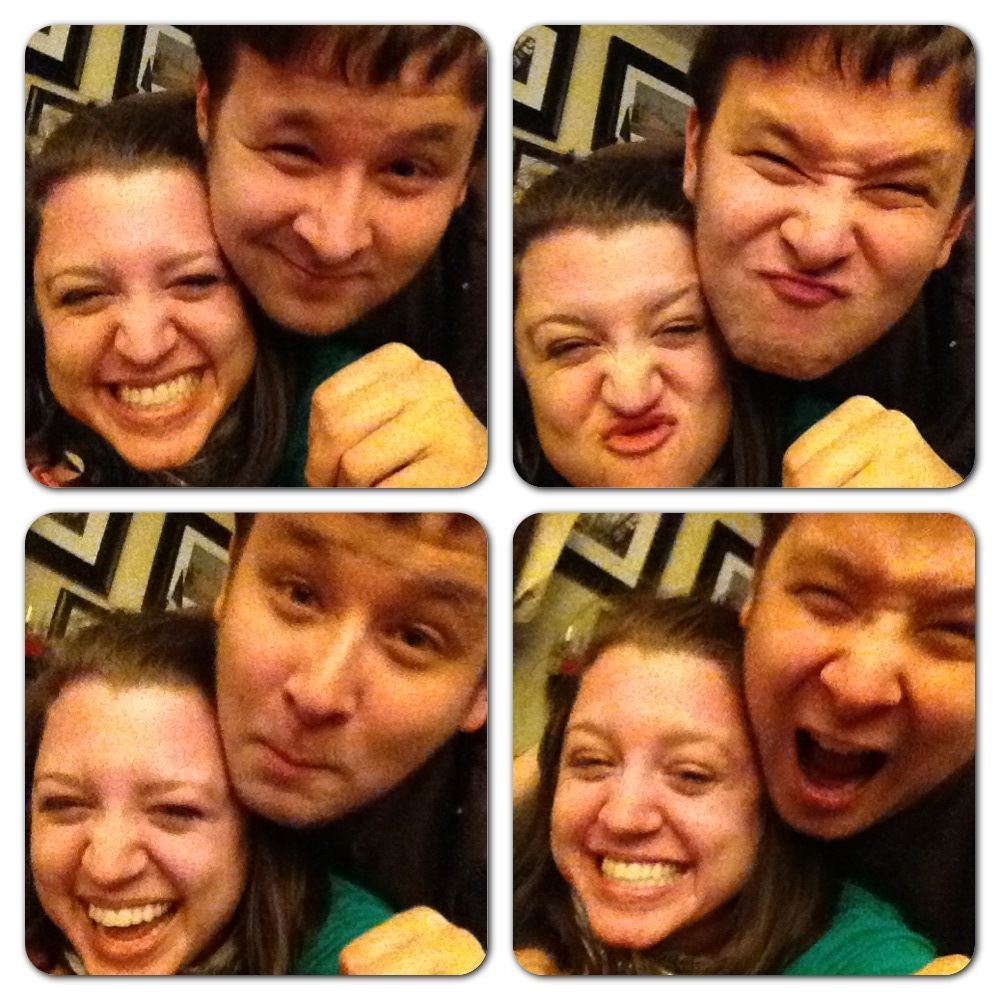 Aren't we cute?
I love us.
I mean, who wouldn't want to marry someone they can laugh and mess around with, and then have cute couple-y photos with?!
I'm so glad he's mine.
And that we get to spend the rest of our lives together.