The last two Sundays have been for birthdays.
Mine was April 7, and we celebrated my grandma's on April 14. (Her birthday is actually in March.)
Zach, however, decided we could celebrate my birthday the Friday before and gave me my presents that night.
Huge Reese's "cake"
New purse!
We met up with our friend at Buffalo Wild Wings and hung out for awhile.
Afterwards we stopped at a gas station and Zach got me a lottery ticket.
And I won $15!
Who doesn't love free money?!
My maid of honor's birthday is the day after mine, and she invited us to The Wine Gallery on Saturday night.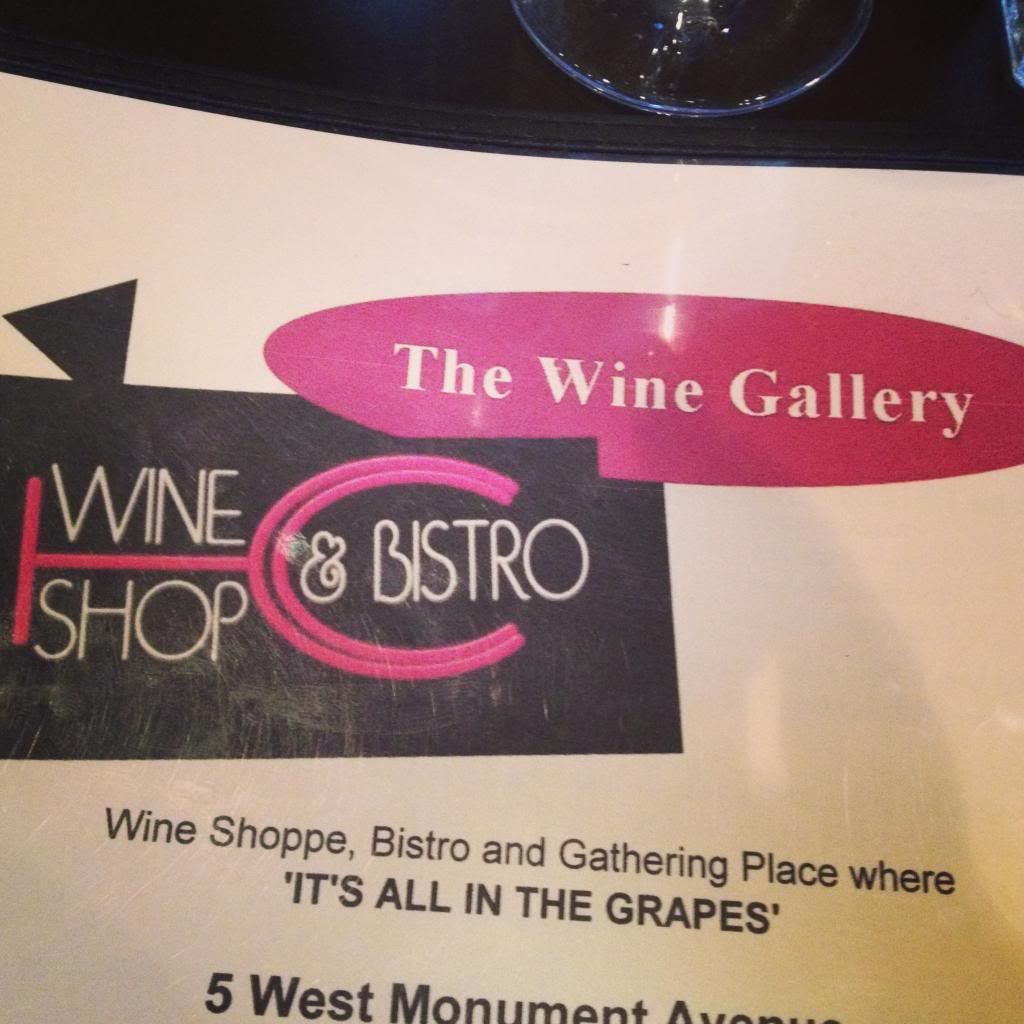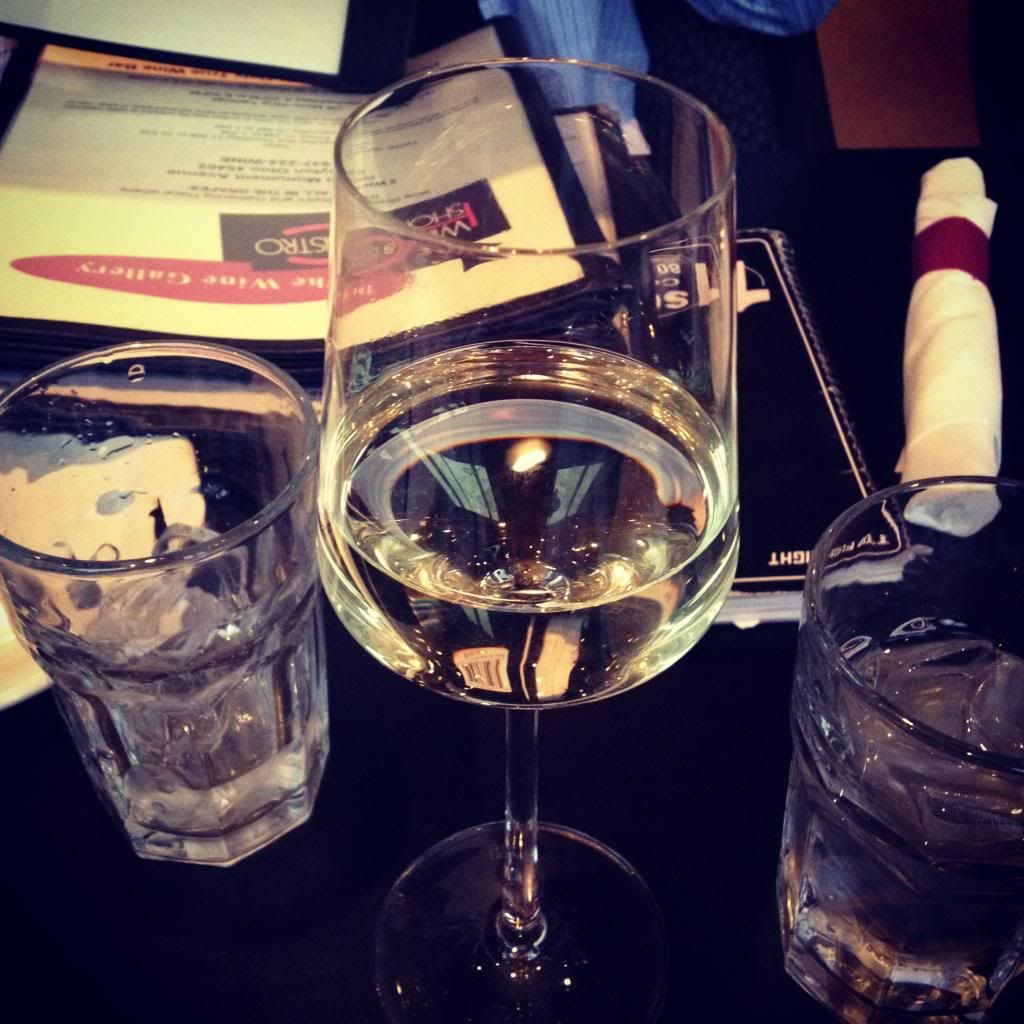 Wine, anyone? ;)
Sunday was my actual birthday.
And my mom got me a cake!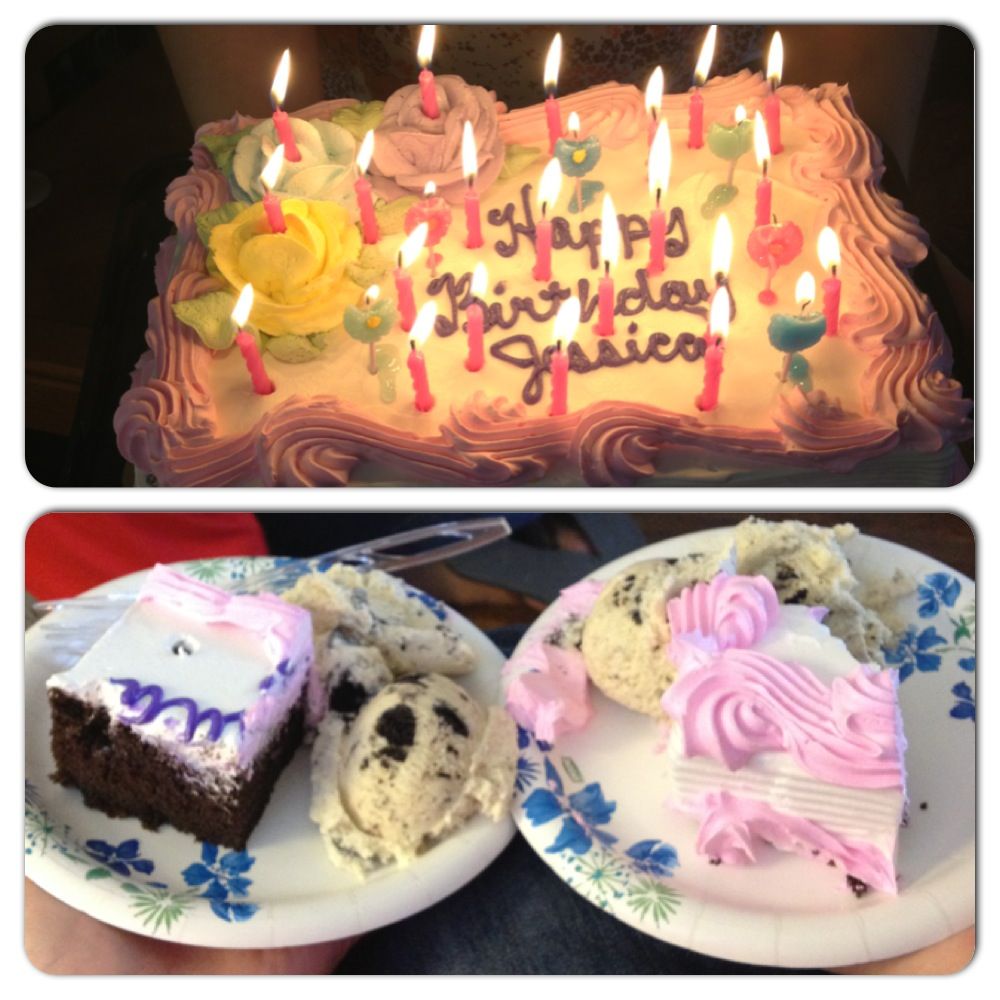 It was SOOO good!!
The icing was whipped, so it was light and fluffy.
Fast forward a week.
My dad and aunts and uncles planned for a big celebration for my grandma.
(Her birthday is March 9, but her sister was in Florida until Easter.)
I was too busy celebrating to take many pictures, so this is what I have:
Isn't she beautiful?
That was not enough cake, but because my grandma is diabetic my aunt made angel food cake and bought whipped cream and strawberries, also.
My grandma is the sweetest lady.
She will support you no matter what, and she won't question your choices, even if she thinks they're questionable.
I love birthdays and celebrations.
Especially when family is involved.
How do you celebrate family birthdays?