Well, in my case it is.
This weekend was pretty low key, except Sunday.

Friday I worked all day, then Zach and I just relaxed for the evening.
Saturday, I pretty much did nothing. I slept in till noon, then laid around watching TV all day.
Sunday, my friend Nicole got married!!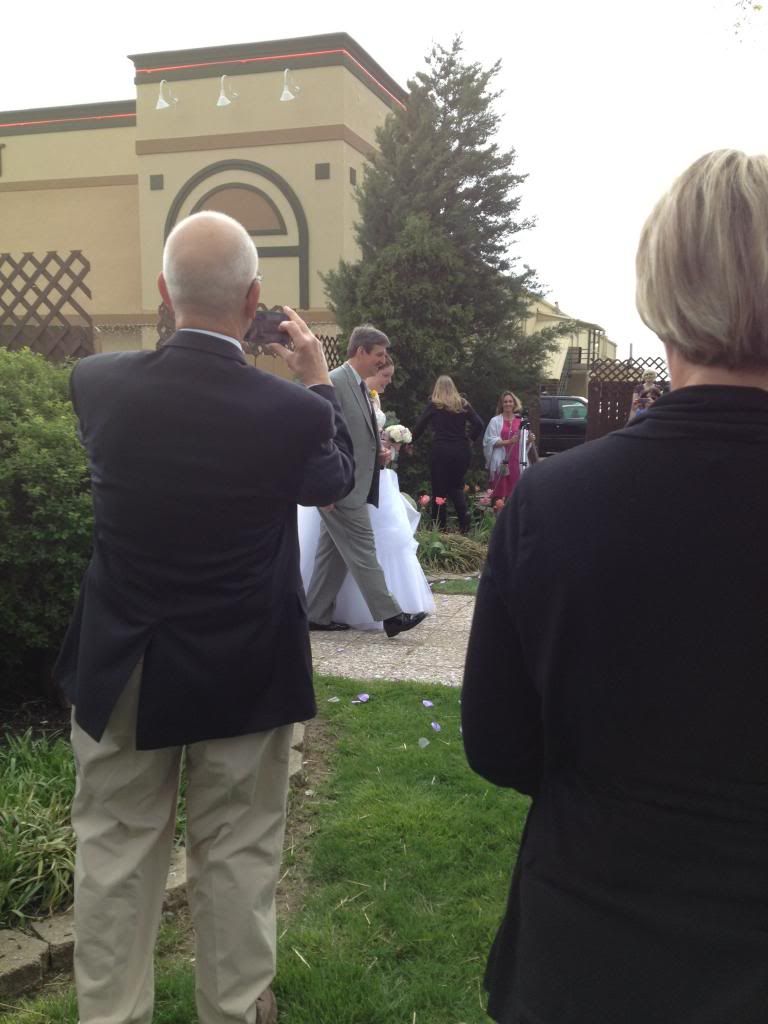 It was in Fairfield, and it was rainy.
It just sprinkled a little bit right after the ceremony started, then halfway through, it started really raining.
Luckily, Zach and I both had umbrellas.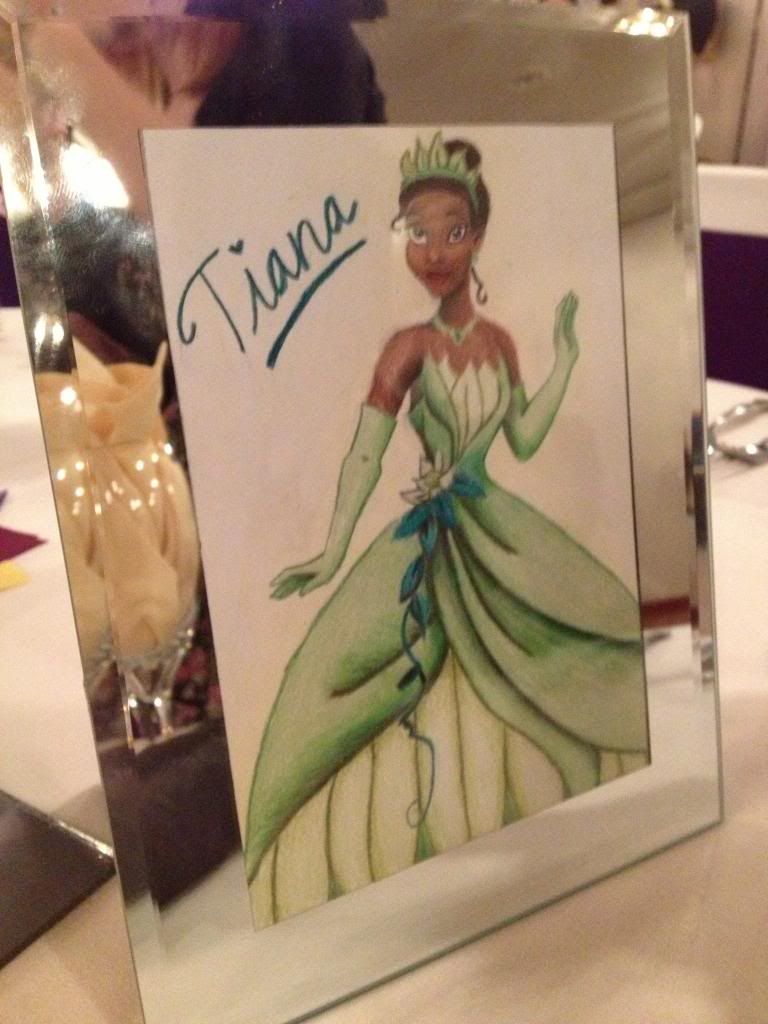 The reception was inside, and the seating chart was done by Disney characters. My friend, Danielle and her husband were seated with Zach and I at Tiana's table.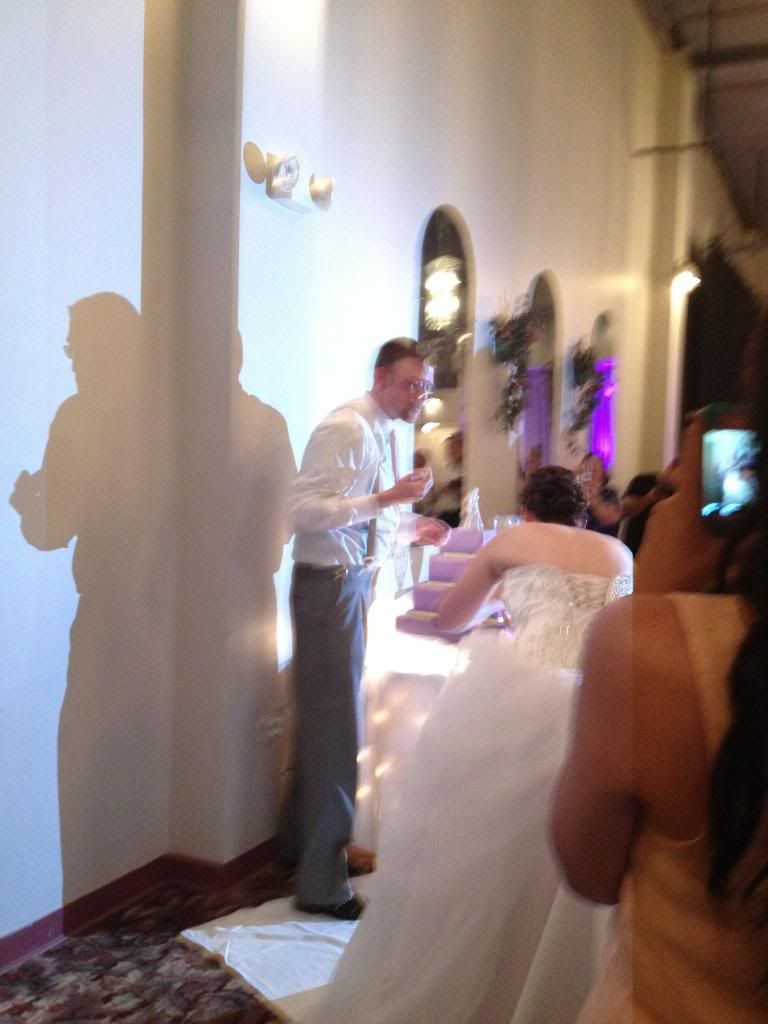 When they did the cake cutting, there were two huge glasses where the guests could vote with money to see who would get cake in the face.
It didn't matter who had the most money, because they both got it in the face, then it fell down in Nicole's dress.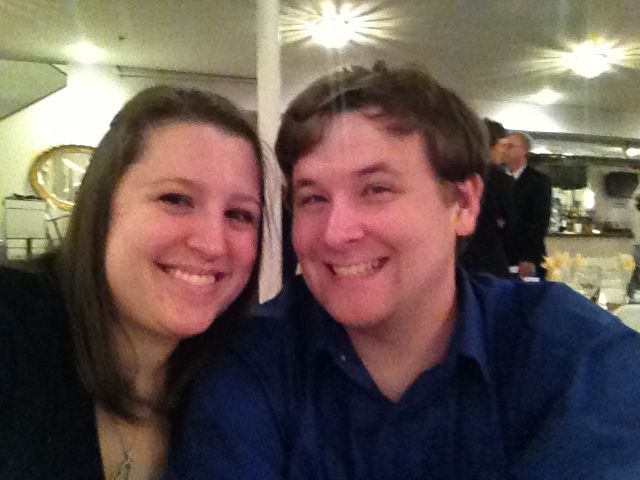 The four of us didn't stay long after, but it was fun.
Nicole looked gorgeous and SOOO happy!!