As I mentioned
yesterday
, Zach and I's 5 year anniversary was on Sunday.
Every year we have a tradition of going back to the place where he asked me to be his girlfriend, and this year was no different.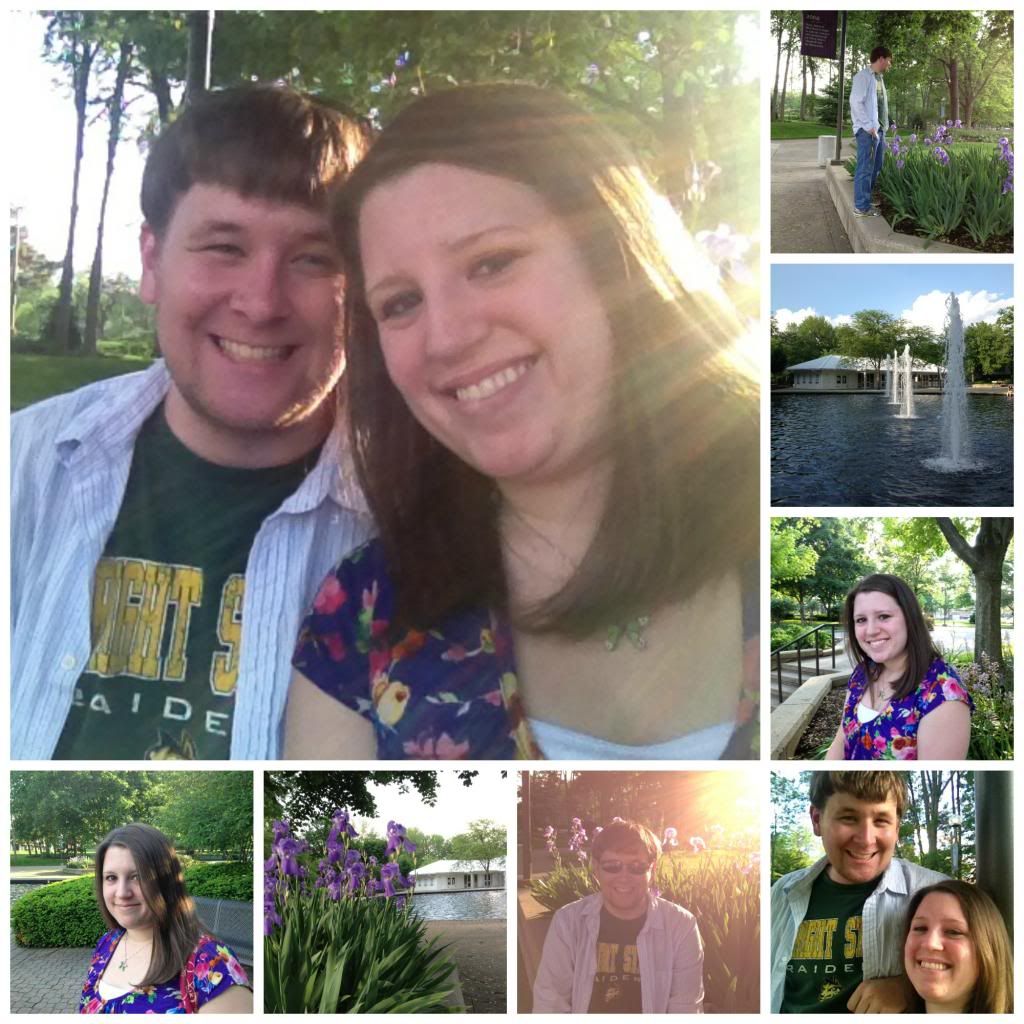 The Fraze Pavilion is beautiful.
It has fountains, lots of flowers, and a separate pond where the ducks and geese like to spend their time.
While we were walking the grounds, Zach had my phone and was taking pictures...
...of me.
There were worse pictures than these, but none of them were really that bad.
He's actually a great photographer.
But anyway, I'm getting off topic.
After The Fraze, we went to dinner and I was able to get pictures of him.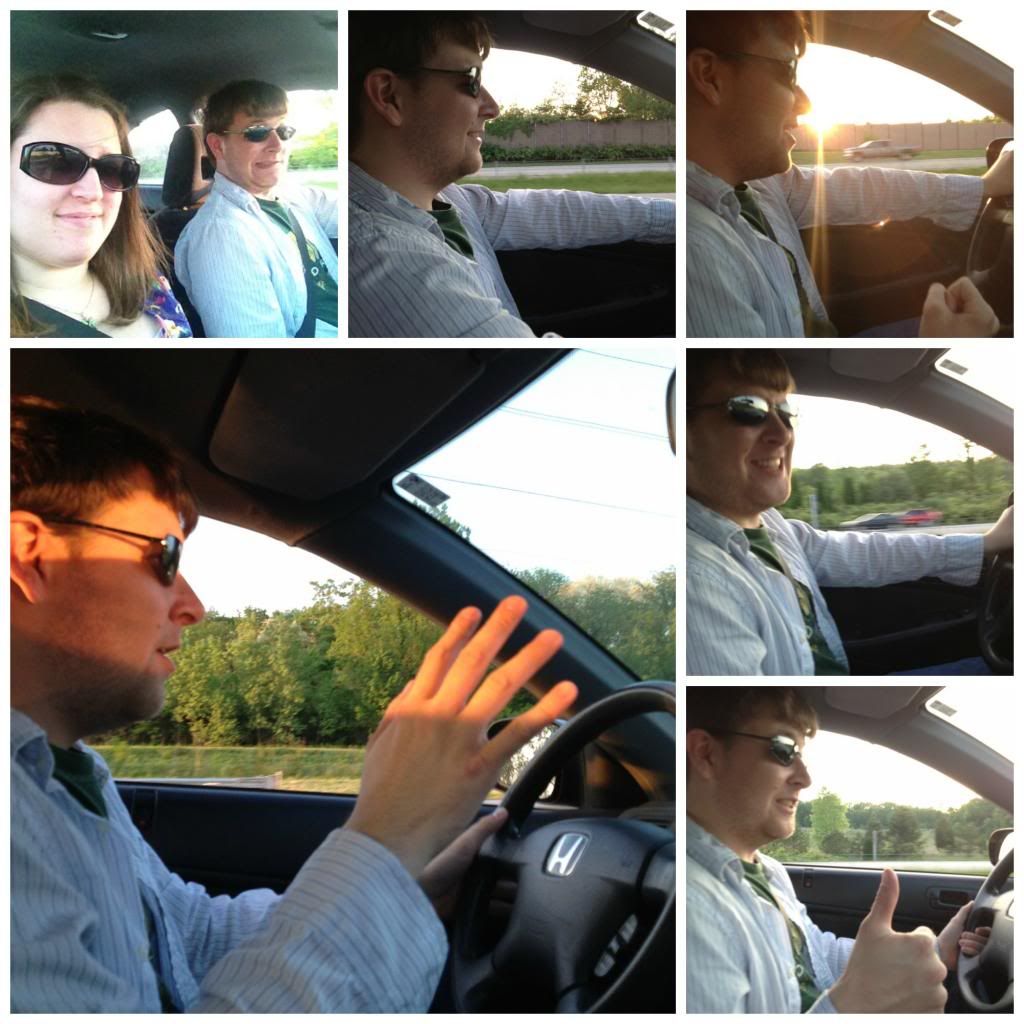 He was singing as I was snapping away.
We went to A&W for dinner. I know, classy right? ;)
We didn't get root beer floats because I wanted Dairy Queen.
Yummy stuff!
We weren't able to get together until after 5 since Zach had to work, but I didn't care.
I was just happy spending any time with him.
I love him so much and I can't wait to be his wife!
Do you have any anniversary traditions?