I had planned on getting this posted this morning, but that didn't happen.
I feel like I have the best mom(s) in the world.
Yes, more than one.
My parents are divorced and they each remarried in 1995.
So I have my mom and my stepmom.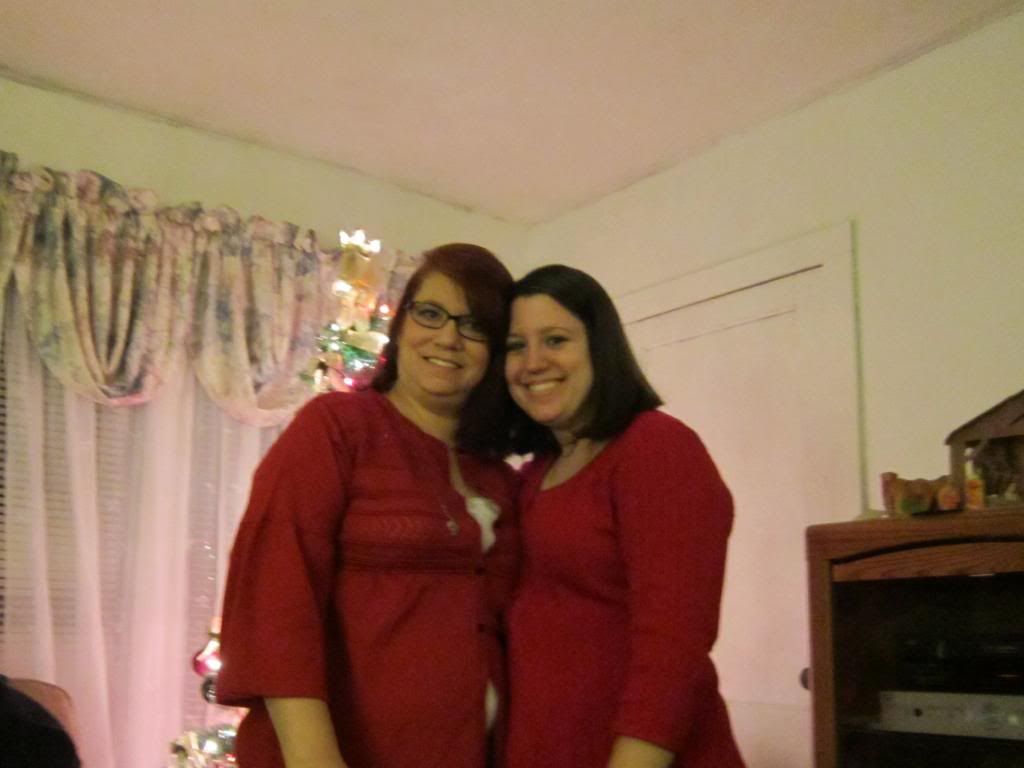 My mom is the greatest.
I know, I know we all say that and to each of us, our mothers are the greatest.
Mine really is amazing.
I don't always see her or talk to her, but she is there whenever I need her.
I can talk to her about anything.
I can tell her all my secrets.
She's more than my mom, she's my friend.
And I don't know what I would do without her.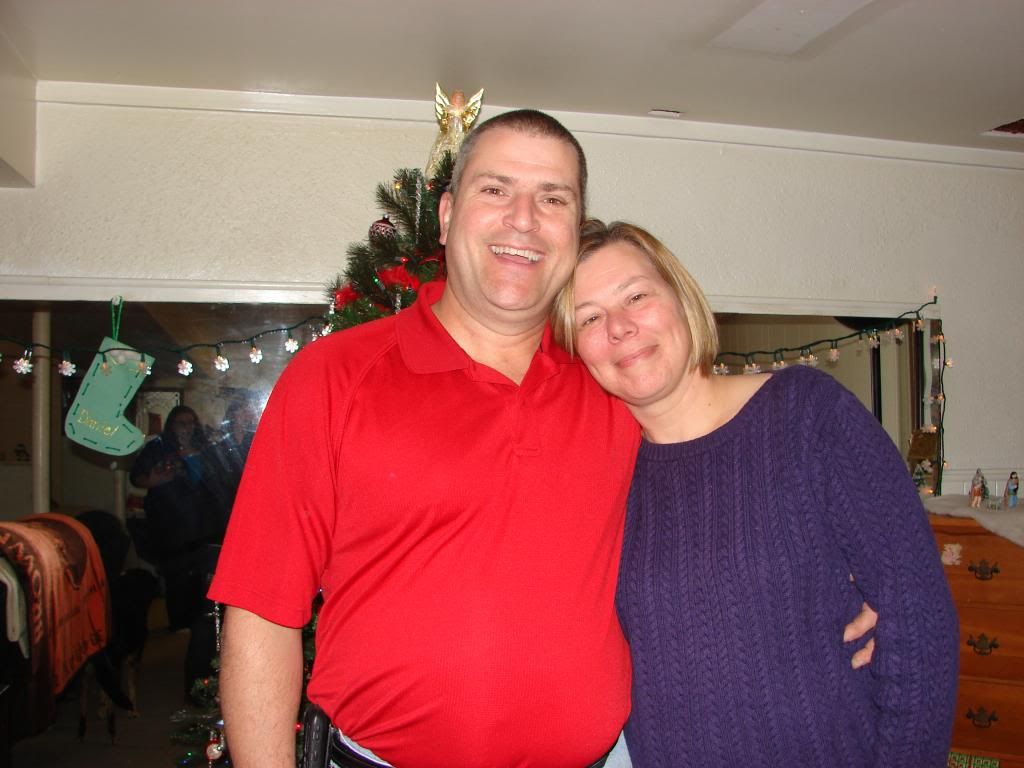 My stepmom is my second mom.
I was 9 when she married my dad.
Of course, when you're 9 and you have a stepmom you think of Cinderella's evil stepmother, but she isn't.
She's awesome.
She's my friend and I love her.
And today is also her birthday.
I hope all you moms out there have a wonderful day.