OH. EM. GEE!
This past weekend was so. much.
FUN
!!!!
I didn't want it to end!!
Friday:
Zach and I booked our
caterer
!
We went and had a tasting and everything was so good!!
We only tasted the Awesome Pot Roast (which was
awesome
!), Christy's Chicken (which I thought was good, Zach not so much), and their Potato Casserole (which I thought was fantastic, Zach not so much).
He was really tired when we went and wasn't too fond of me taking his picture.
After tasting we talked about the menu and went over the different options and dishes and I just wanted more food!
#fatgirlstatus
We left there happy that they were booked.
Saturday:
I didn't really do much on Saturday.
It was my day off, and I was using it to relax and get a few things ready for Sunday.
Sunday:
Did this day have to end?
Zach and I reserved a park shelter and had a cookout with our families and bridal party.
Kind of like and engagement party, but not really.
It was also a "meet everyone" party.
And of course, me being the person I am, wanted pictures!
Bridal Party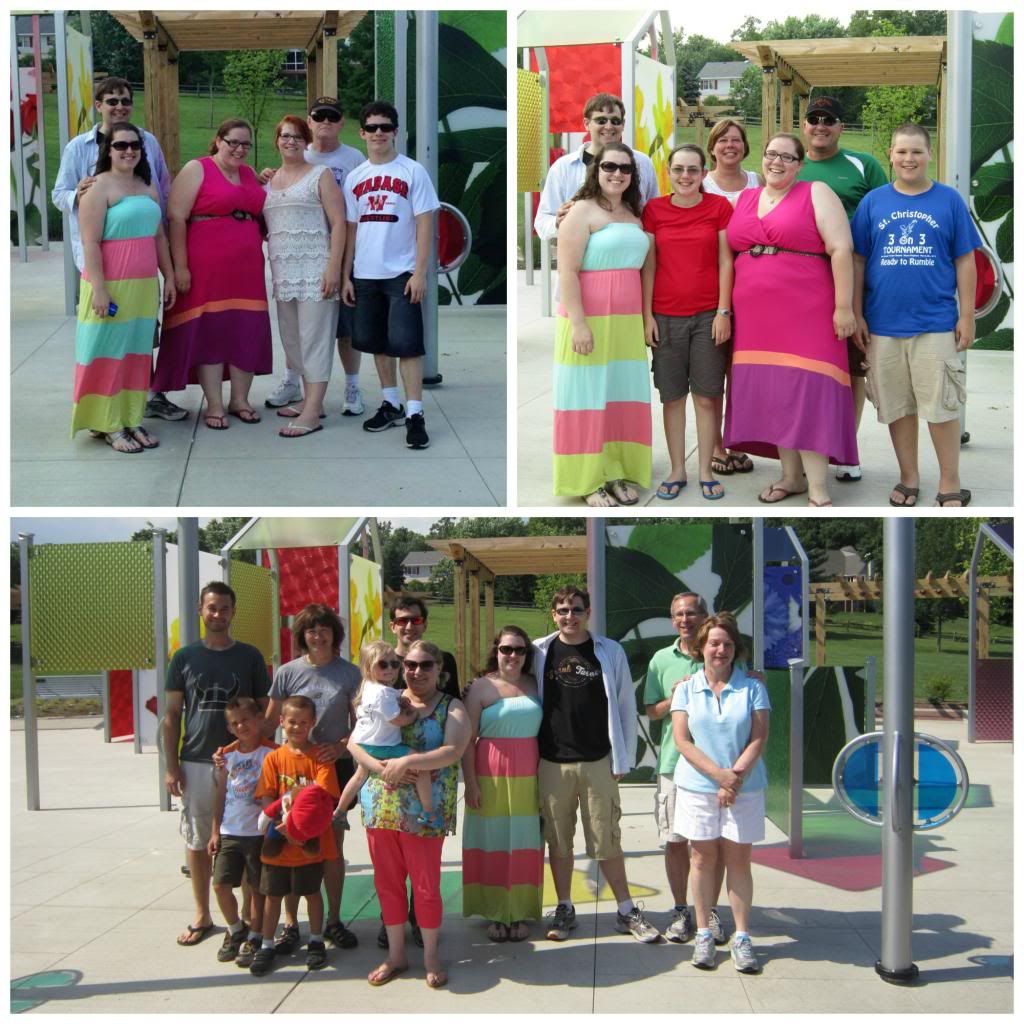 Families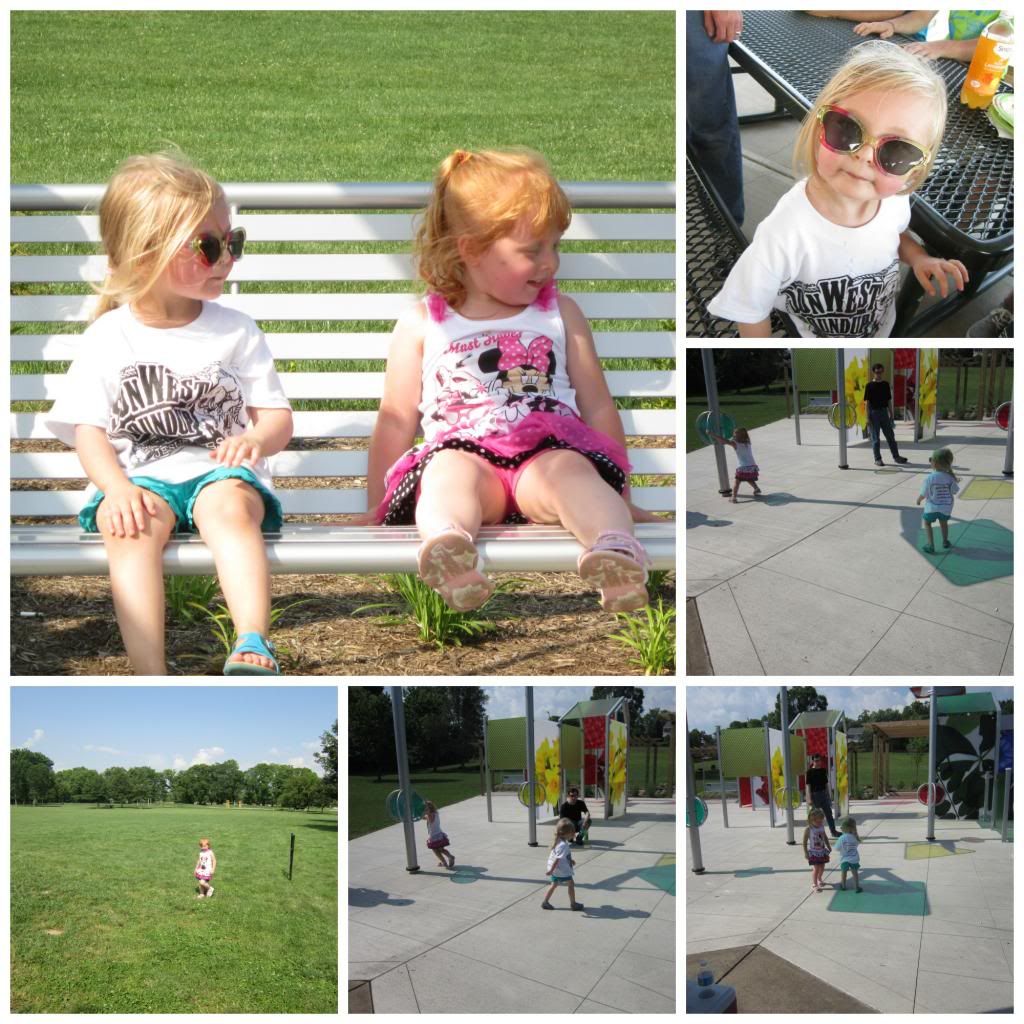 New Friends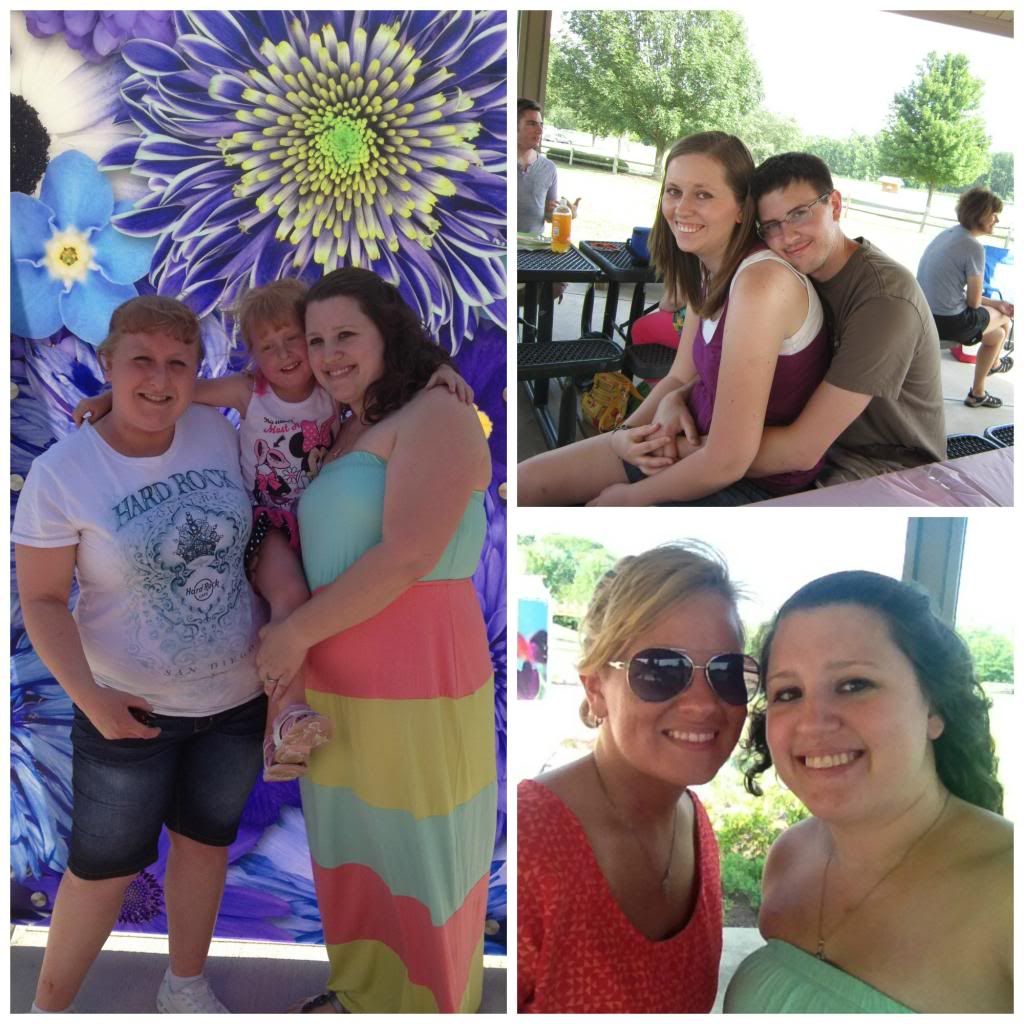 Friends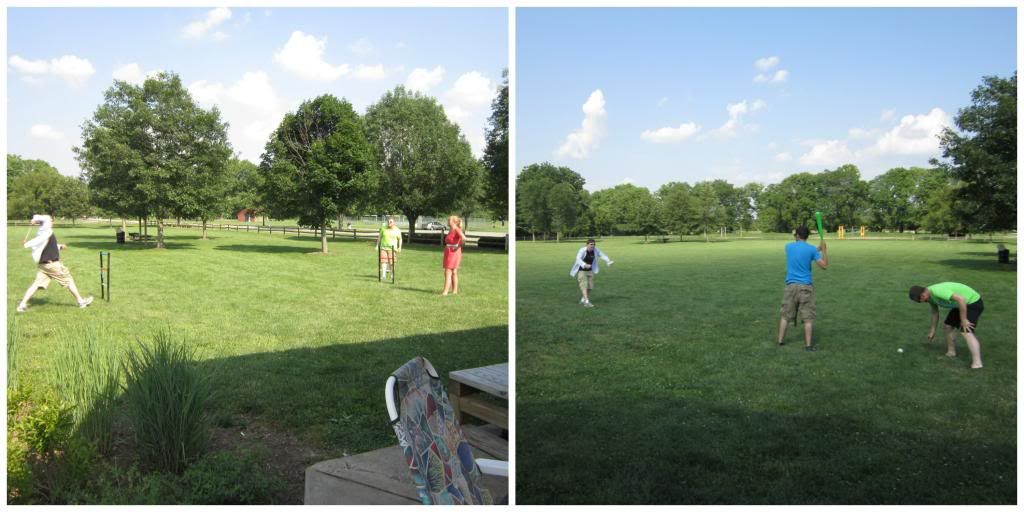 Boys
It was such a great day.
Although it was close to 90 degrees, the breeze kept it cooler.
Everyone had a great time and there was plenty of food!
Apparently our little flower girl kept talking about it even after they left!
How cute is that?!?
Was your weekend amazeballs, too?