Is there a bad blogger award? Because it should totally go to me.
It's been almost 2 weeks since I
posted
and caught up on blogs.
Oops!
Moving on.
My friend
Christine
is hosting the Summer Self Love Link up all summer and I'm doing my best to participate every Friday!
And you should too!!
Today I am loving...
...that Zach and I have less than a year until our wedding!!!
...that we have our first taste testing with our prospective caterer tonight!
...that I was able to spend the evening last night with my grandparents!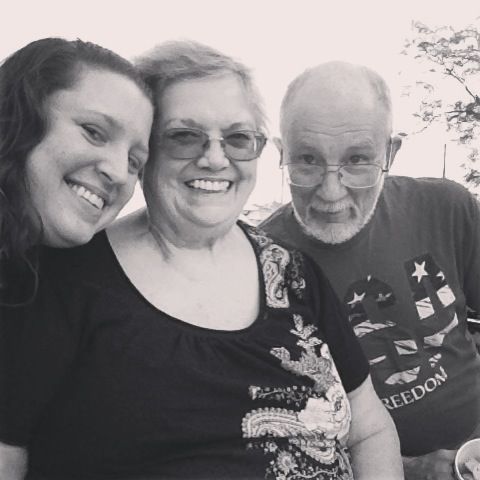 ...that I had my 2nd of 3 workshops for work. One more step to promotion!
...that I was able to try the S'mores blizzard at Dairy Queen. YUM!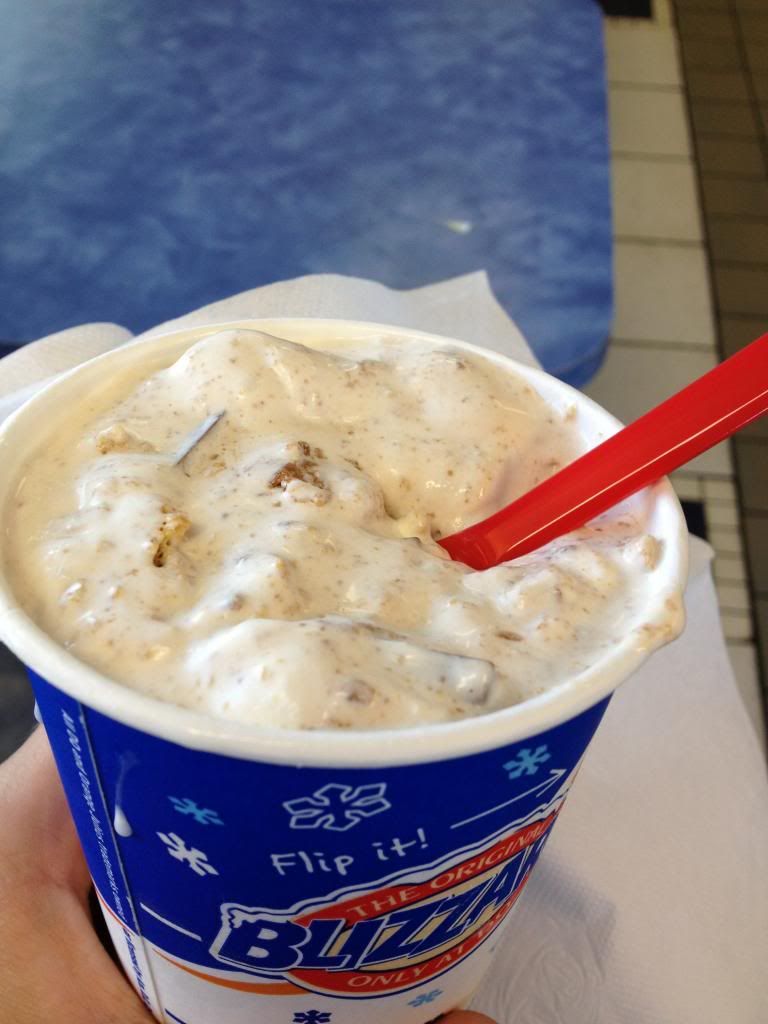 ...that I found these for my new favorite snack. YUM! (again)
...that I found a decent mini cupcake pan at a garage sale for 50 cents.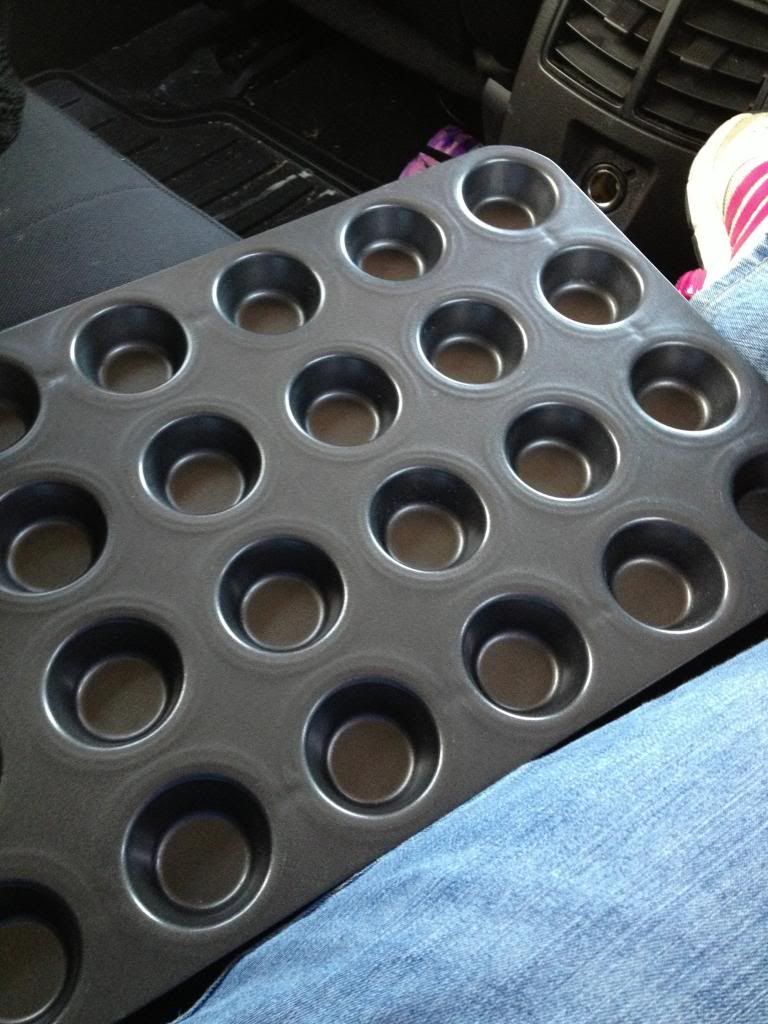 ...that I remembered to prepare this post. Unlike last week...
...that YOU my friends still stick around when I don't post for 2 weeks. THANK YOU!!
What are you loving today?