If you could take three months off from your current life and do anything in the world, what would you do?
Well, since my current life includes wedding planning, I can't spend three months doing just that, right?
That's okay. I have a backup plan.
Travel.
And not just take a road trip across the country.
I would buy a passport and travel the world.
Some places I want to see include:
Australia
Ireland
England
Italy
Paris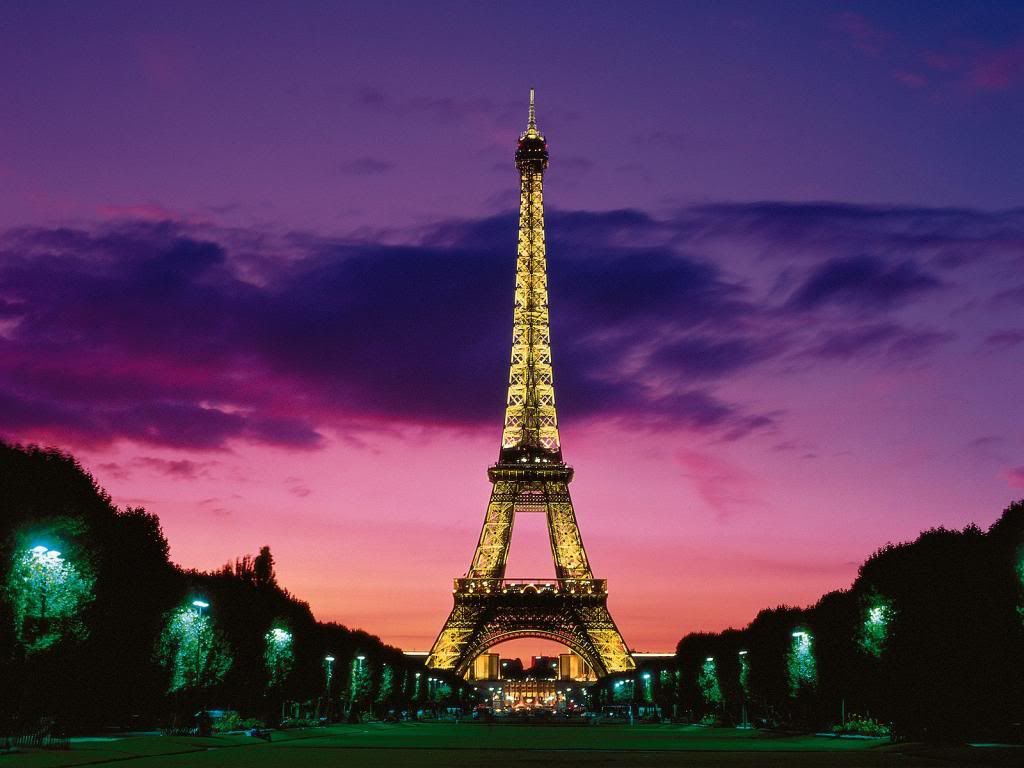 Among other places.
Zach went to Europe on a mission trip for high school and I know he wants to go back.
If we could afford it, we would leave the country for our honeymoon.

What would you do for 3 months?