Announcer: "And the "Bad Blogger Award" goes to ... Jessica!"
I know, I know, it's been a little bit since I was here last. And I don't really have an excuse except for that my life is boring.
All I really do is work. And spend time with Zach. And cuddle with my kitty.
I guess my life isn't all boring, but whatevs. How many times can you blog about seeing your man?
All the time? Oh, okay. ;)
Anyway, moving on.
My friend
Christine
tweeted the other day about something called
blogtember
. I've never heard of such a term and I was intrigued by it, so I went looking for it's meaning.
Jenni at Story of My Life
is doing this, which is similar to Blog Everyday in May. I'm not going to go into detail about, because I think you should check it out. :)
Today's prompt: Describe where or what you came from. The people, the places, and/or the factors that make up who you are.
Let me just say that when I saw the "what you came from" line, the first thing I thought about was one of my guy friends saying "I came from a human" and immediately started laughing to myself.
I am a born and raised Ohio girl. I grew up in and around Dayton and still haven't left.
My parents got married when I was 7 months old. They were not expecting me to come along when I did. ;)
My parents divorced when I was 7 after having 2 more children.
They each remarried to different people and I gained more siblings.
My stepdad had 2 children from his previous marriage, and him and my mom had a baby boy.
My stepmom has never been married before, but with my dad, they had 2 children.
So I have a total of 7 siblings: a stepbrother, a stepsister, a "real" brother, a "real" sister, 2 half brothers, and a half sister.
And if you ask me about who is who, I will draw you a map. ;) Like this: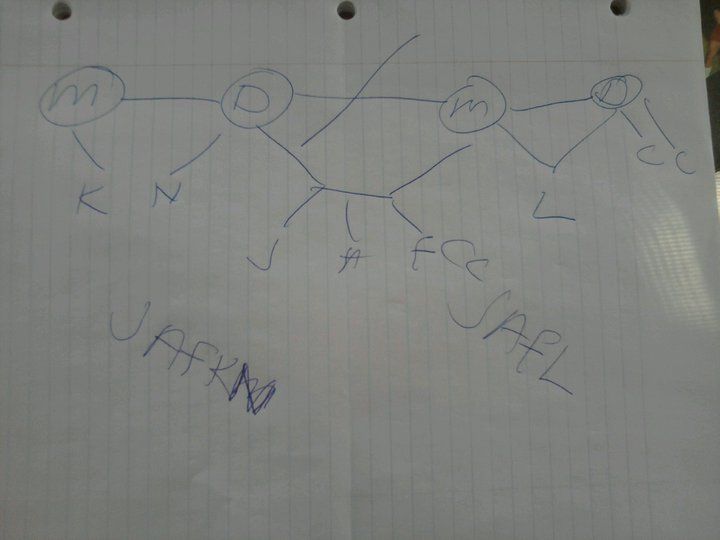 I had most of my schooling south of Dayton, but finished high school in downtown Dayton, then moved schools a few blocks away and graduated college.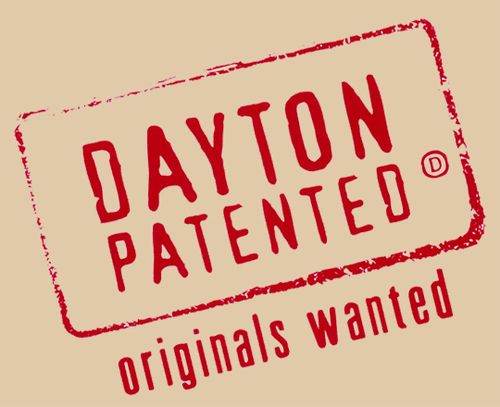 I've been working since I was a senior in high school. Half of my degree is in management and that's what I do now. And I love it. I may not have the typical 9-5, Monday thru Friday schedule, but that's okay.
Zach and I met 5 years ago at my previous job, where we were both working part time. Our first date was at Cold Stone and I knew he was a keeper.
We're getting married next year and I can't wait to spend the rest of my life with him.
I believe everything happens for reason.
Every heartbreak, every tear, every happiness and every sadness has a purpose.
These things help shape a person into who they become.
I never regret anything because if it didn't happen, I might not be where I am today.
P.S. This is my 300th post!