So what do Zach and I do on a Friday night?
Go to Meijer and get excited about Halloween,
Play Angry Birds,
Hang out and put my hair in a high, messy bun,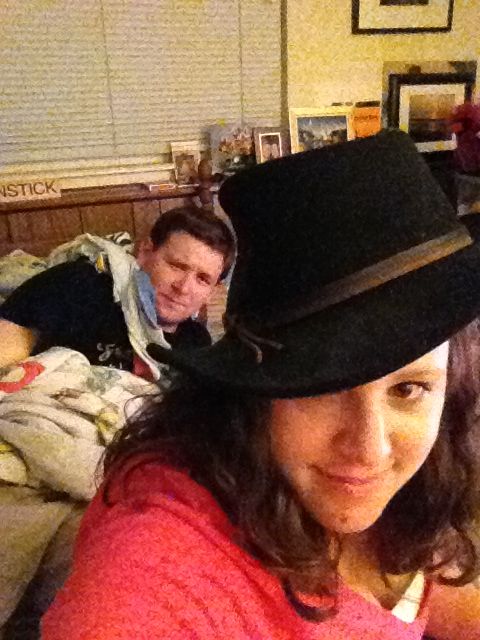 Play with his various hats,
And reminisce about when we swapped senior pictures at the beginning of our relationship.
Saturday I didn't do much.
I went to my grandma's where she showed me different flowers for different things for my wedding.
We went to a store to look for a certain flower she bought there once before, but they didn't have it, then went to lunch.
Later that night we went to dinner for my sister's birthday.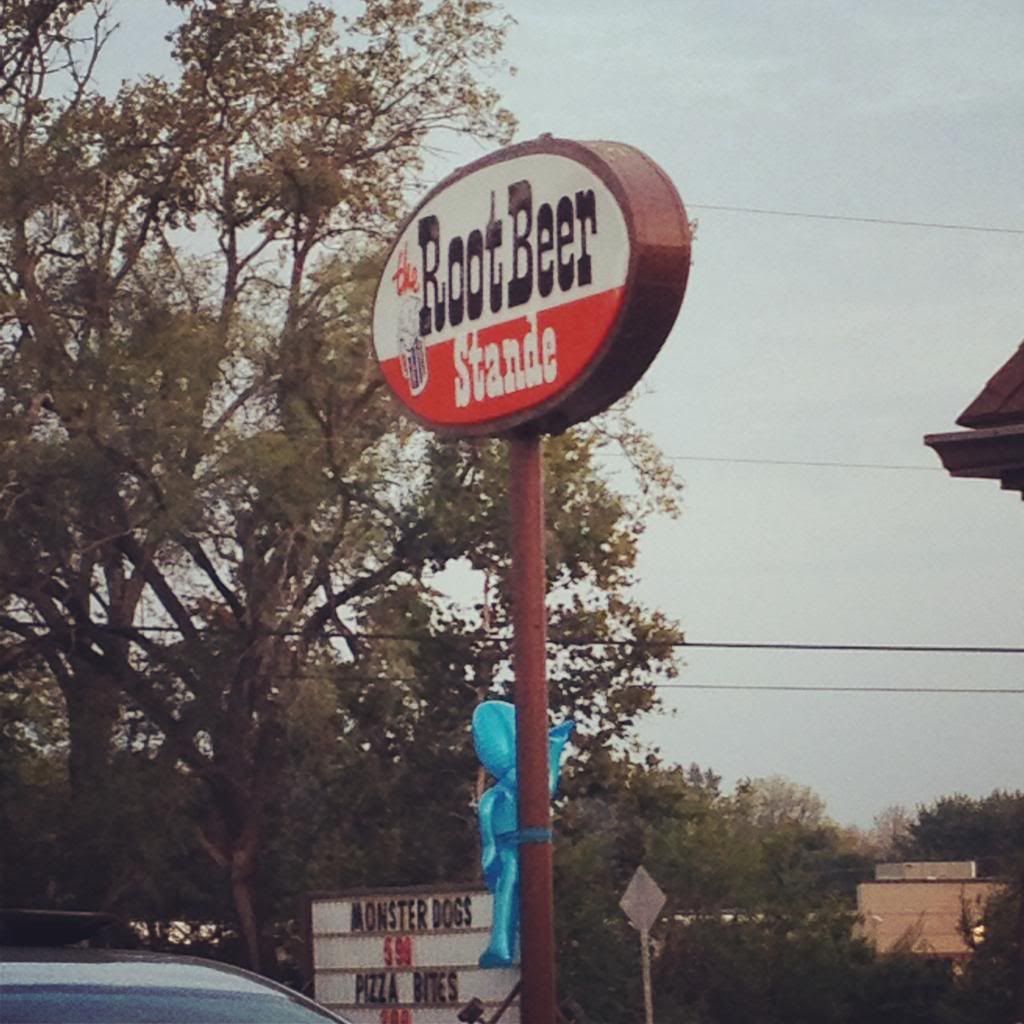 Yum!!
Sister and one of her friends
Her actual birthday was Thursday, and when I texted her, this is the response I got:
Sunday I didn't set my alarm and slept in.
Boy did that feel nice!
In the afternoon we had cake.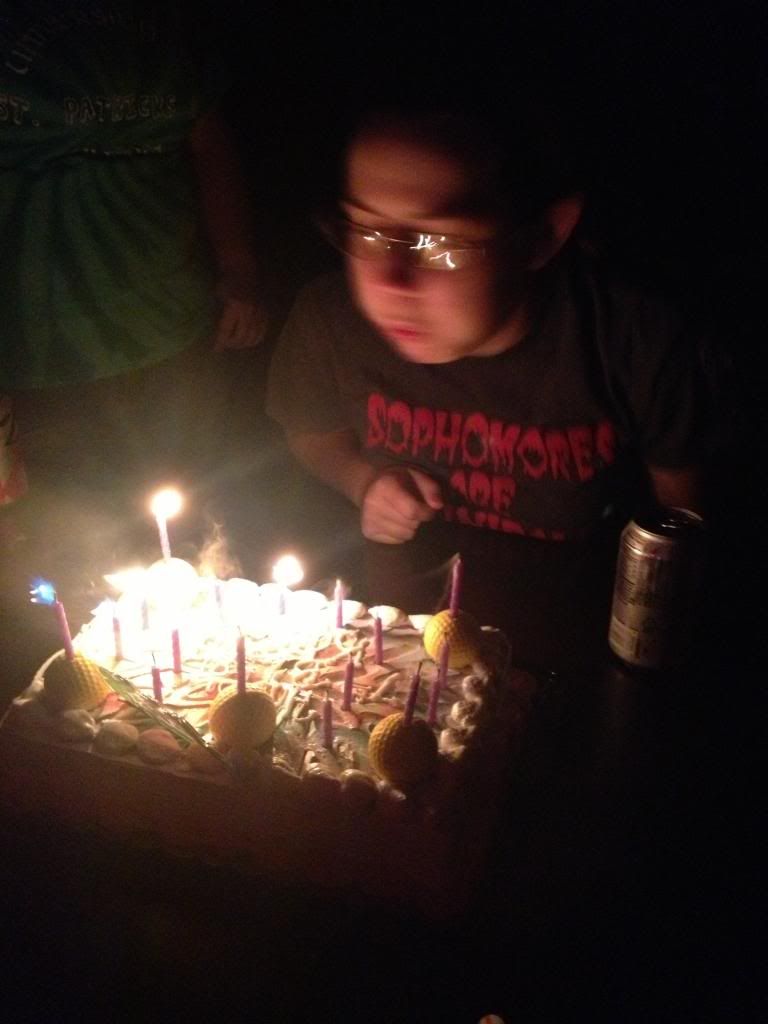 She blew all the candles out in one breath.
Sunday evening Zach and I did our engagement photos!!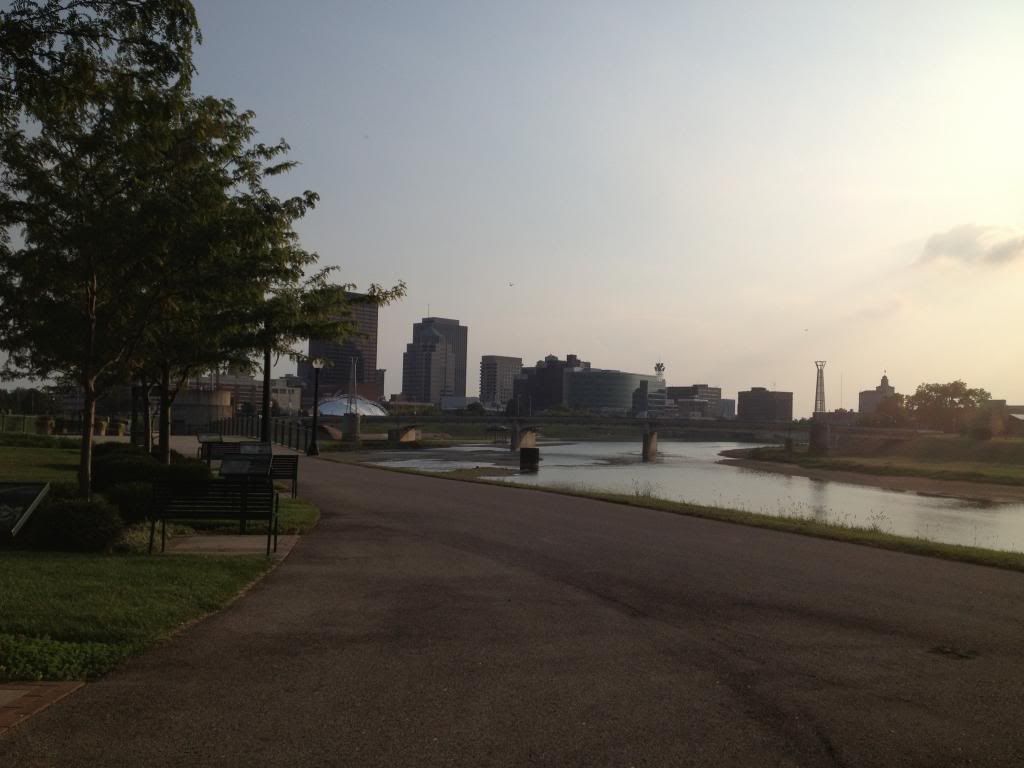 I LOVE my save the date prop!
I don't have any to show you guys yet, but you best believe once I do there will be a post!!
How was your weekend?