It has been one year since
this
.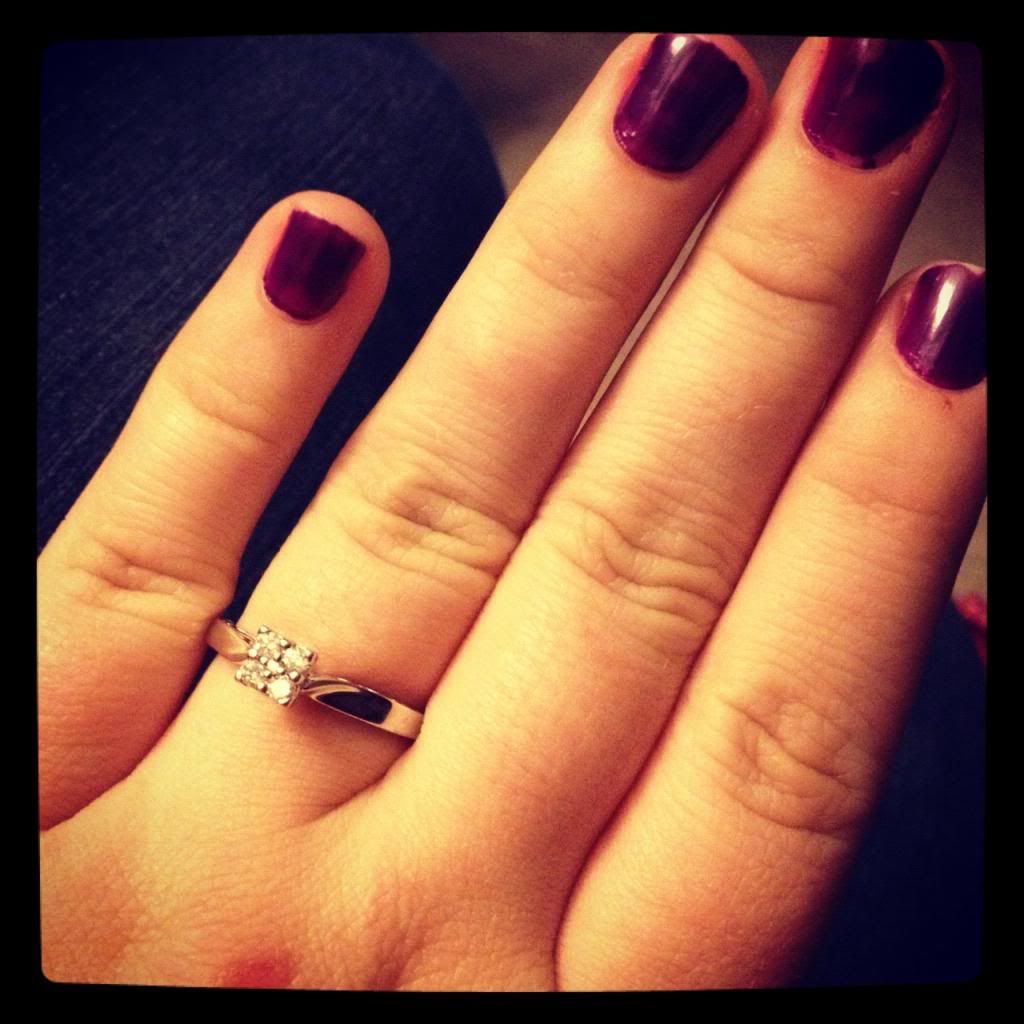 Since I first put this ring on.
Since I said yes.
Since I was completely surprised by the love of my life.
Since the beginning of the rest of our lives started.
And I can honestly say that it has been one of the best years of my life.
I can't WAIT to start married life with my man!
And we only have 243 days to go!!!