Yesterday,
Erin
Sallie
posted about Christmas budgets and tools to use and such, and it got me thinking.
Zach and I have already figured out our gifts for our families. But what about friends? Coworkers?
Usually, I get my family figured out and I forget about my friends and coworkers until the last minute. This year is different. So much will be going on between now and Christmas that I'm really trying hard to plan as much as possible.
So what gifts do you give to friends and coworkers for Christmas?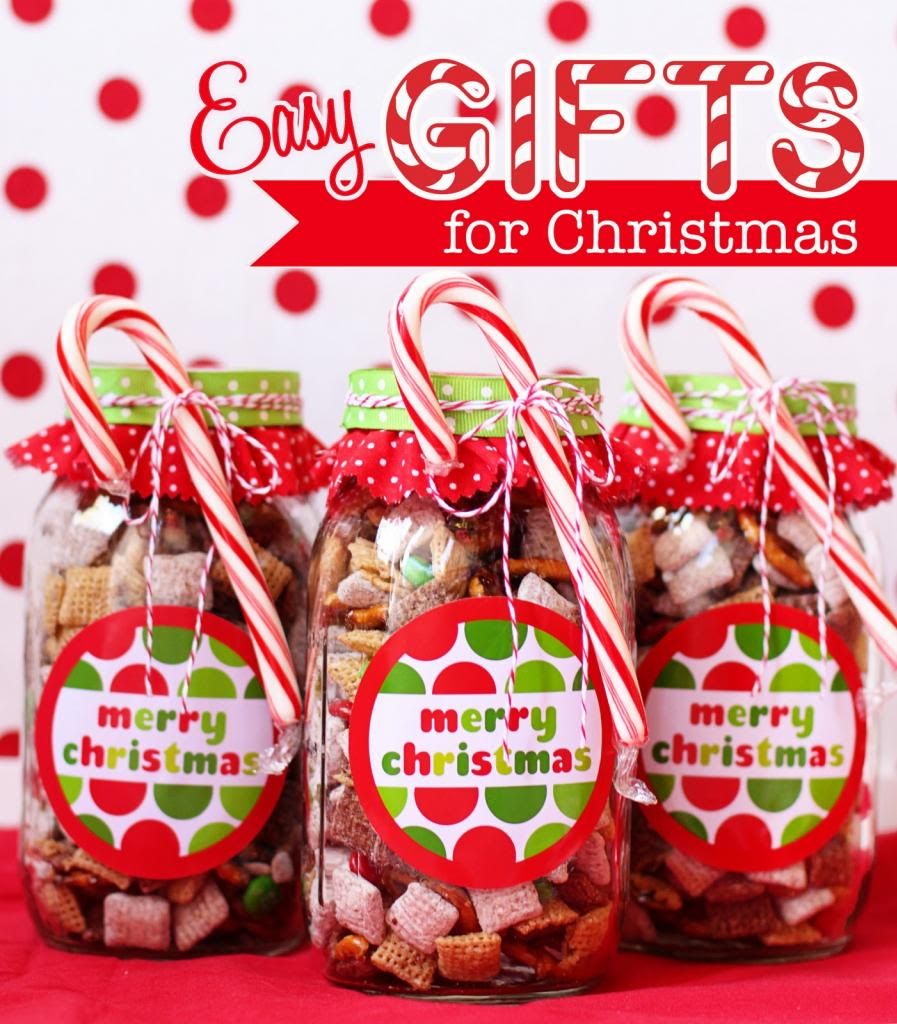 Here are some of my ideas:
Gift cards:
This is super easy. You could give their favorite store or restaurant, and you know they'll love it.
Gift bags:
I like doing this for my girlfriends. I usually include little items such as travel lotion, lip gloss, $10 to Starbucks, a small candle, or really anything you wanted to give. I've also themed them before, such as making it coffee themed with a small thing of coffee, a mug, etc.
Ornaments:
If you give them the gift before Christmas, they can put the ornament on their tree this year, versus waiting until next year. Hallmark ornaments are a great idea, and most of them are below $20.
Trinkets:
This is a great idea for someone who collects things. For example, I
love
mermaids and I collect them.
DIY:
If you are the creative type, making gifts is always a great option. The gifts become more personal and thoughtful and depending on what you make, they can be pretty inexpensive.
Baked goods:
Who doesn't love Christmas cookies? Or brownies? Or anything food related? This is always,
always
,
ALWAYS
a great idea! Your friends may not like you if they're on a diet, but this is always a win for everyone!
What have you given to friends and coworkers in the past? Any other gift ideas? Leave a comment below!