Yesterday was a good day. No, it was a great day!
Zach and I took an important step in our adult lives and signed our apartment lease!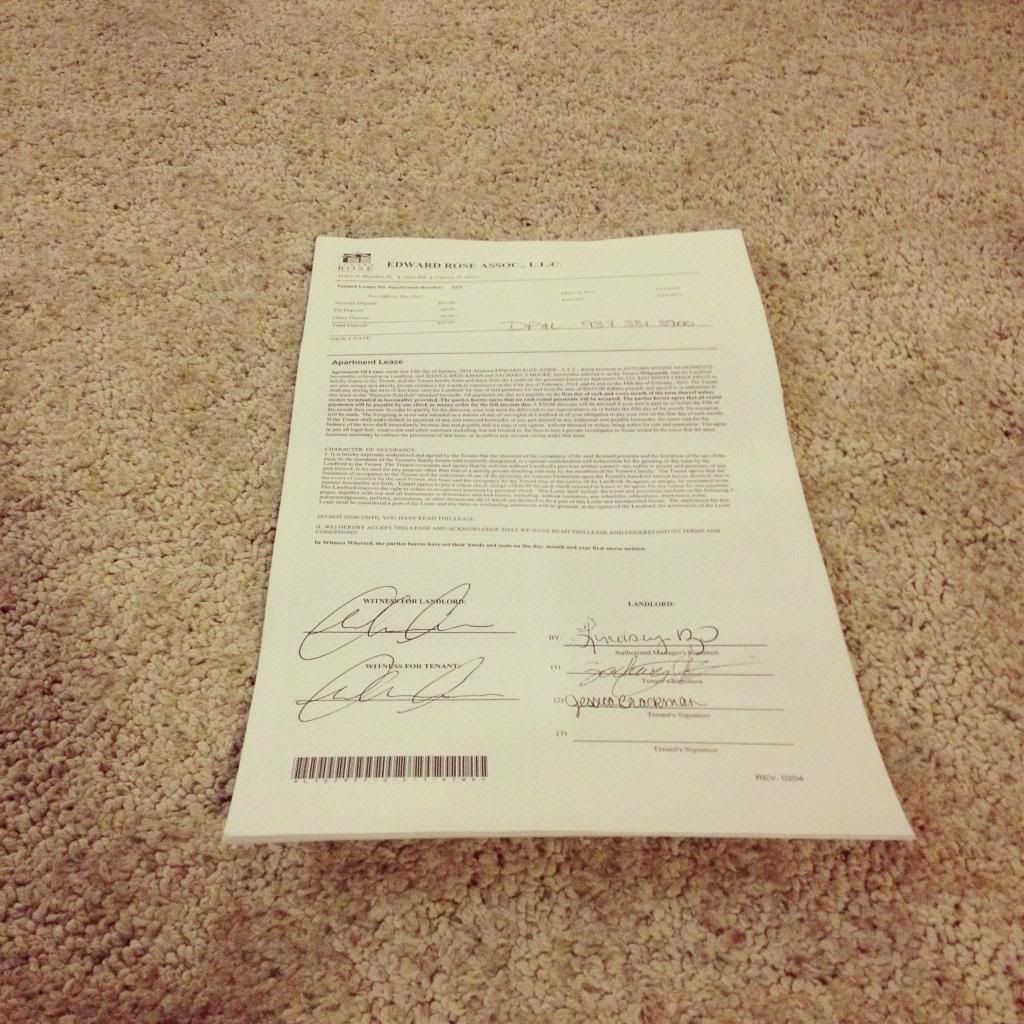 I am SOOO excited, you guys!!!
The man that went over our lease with us really took time to explain just about every little detail in it.
It was nice to see him take that much time to go over it and answer any questions Zach and I may have had.
Our address is in there and after we were finished, Zach and I walked around and found where our apartment is.
The front of our building.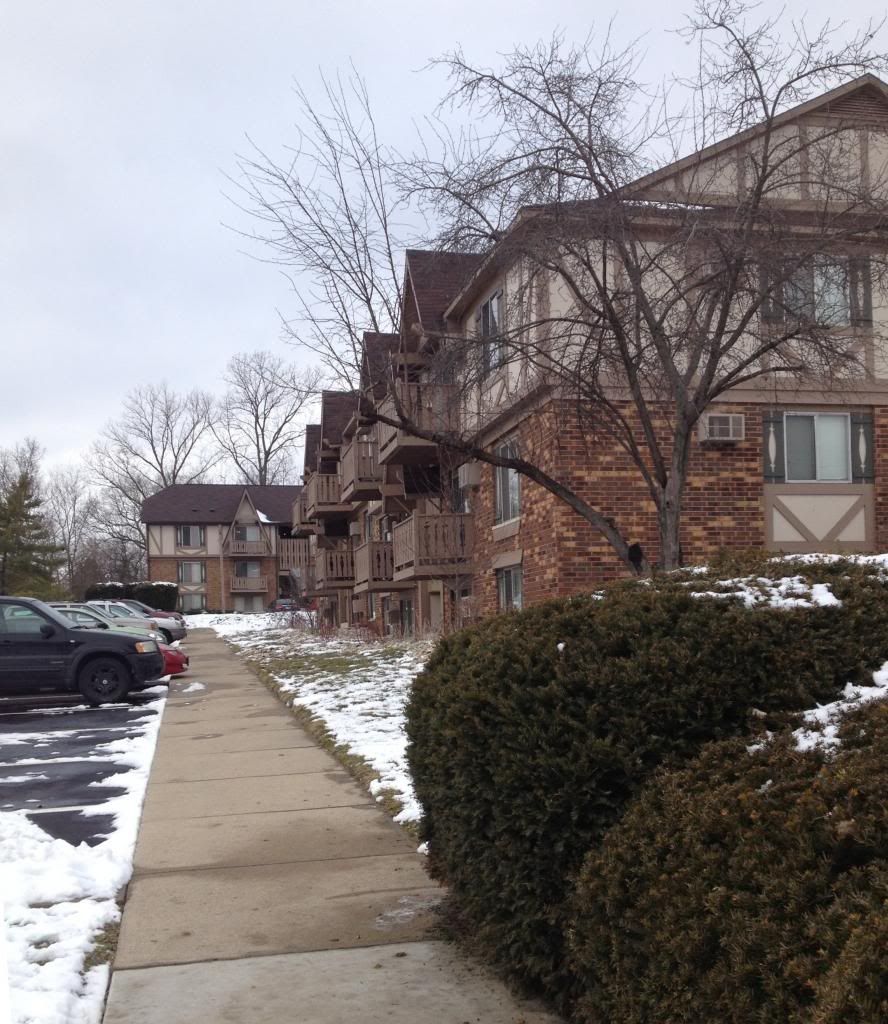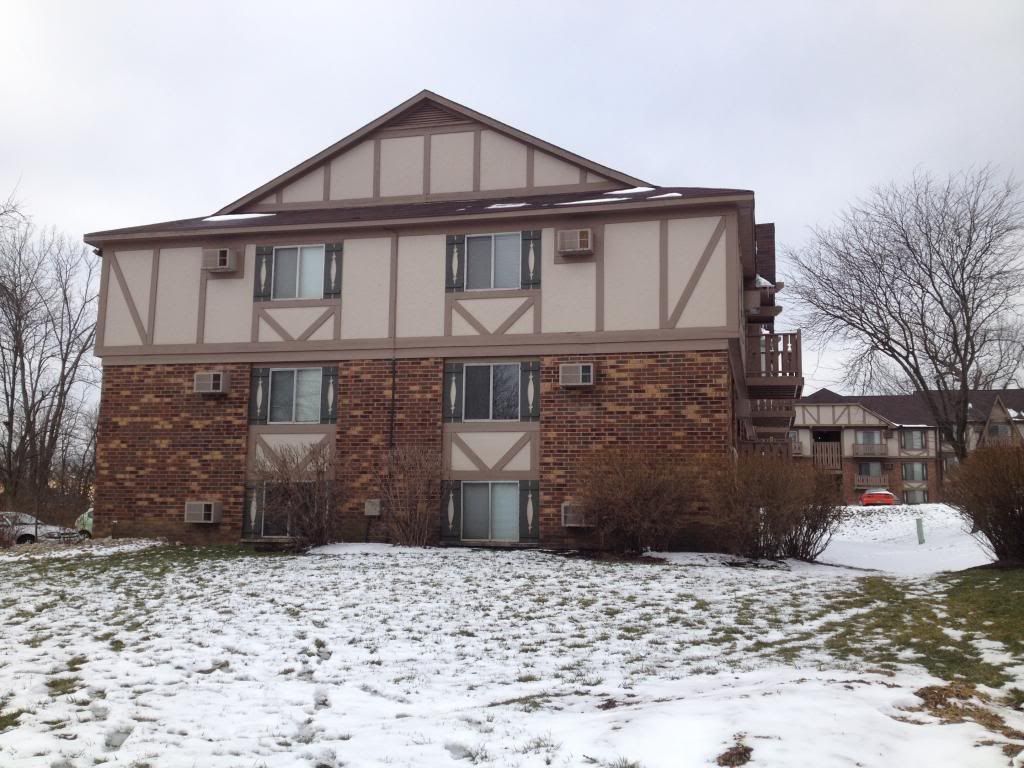 The side of our building. We're going to be in the top right apartment.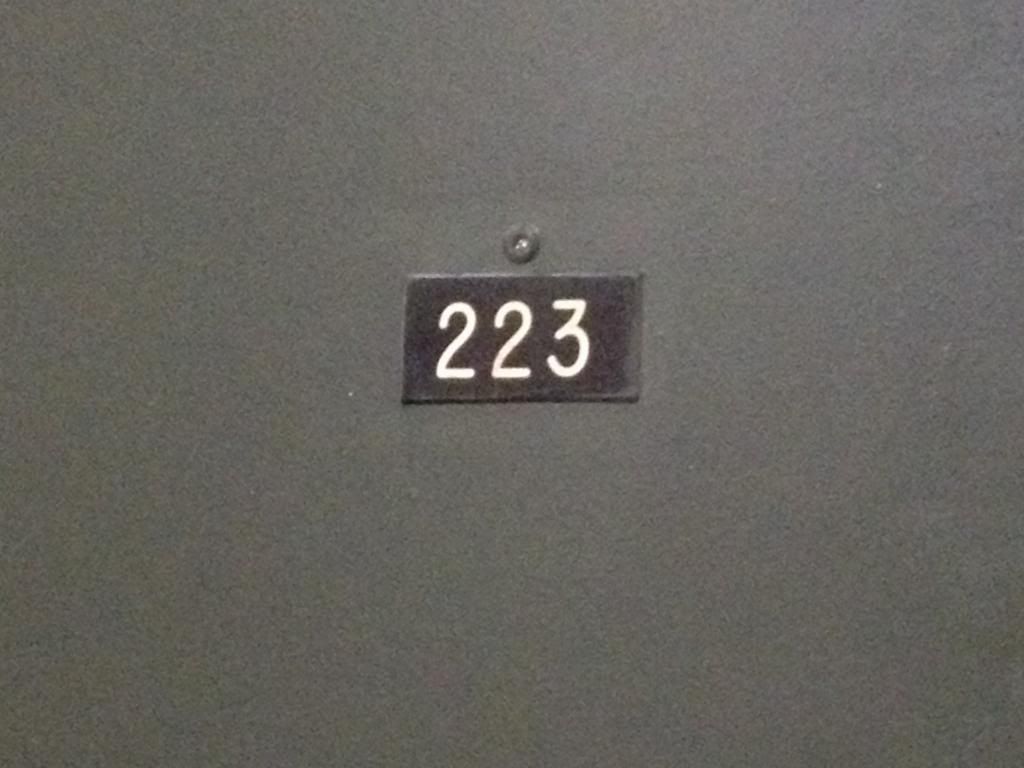 We'll be in apartment 223.
There are people still living in our apartment until the end of the month, so we can't see it until after they move out and the maintenance staff does what they need to do.
Afterwards, we decided to go to TJ Maxx and see what they had in the way of bathroom stuff. (Of everything we have, we don't have anything for the bathroom.)
Me being the picky person I am, I didn't see anything I liked for a good price, so Zach suggested Target.
We went to Target to find they're having a sale on almost everything for the home. And all their solid color towels were $4 each! Score!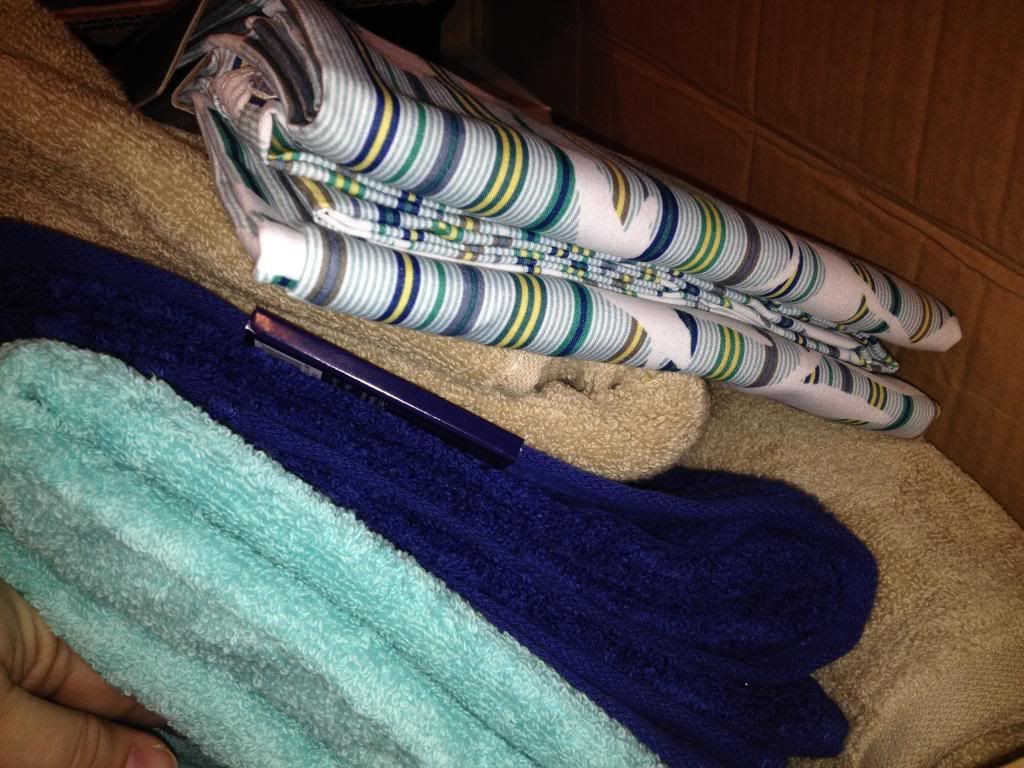 We got 3 different colors, some washcloths, and hand towels.
Then we looked at shower curtains and I found this one on clearance and it matched!
If you follow me on
Instagram
, then you know we also scored a crock pot for $10.48 at Target last week.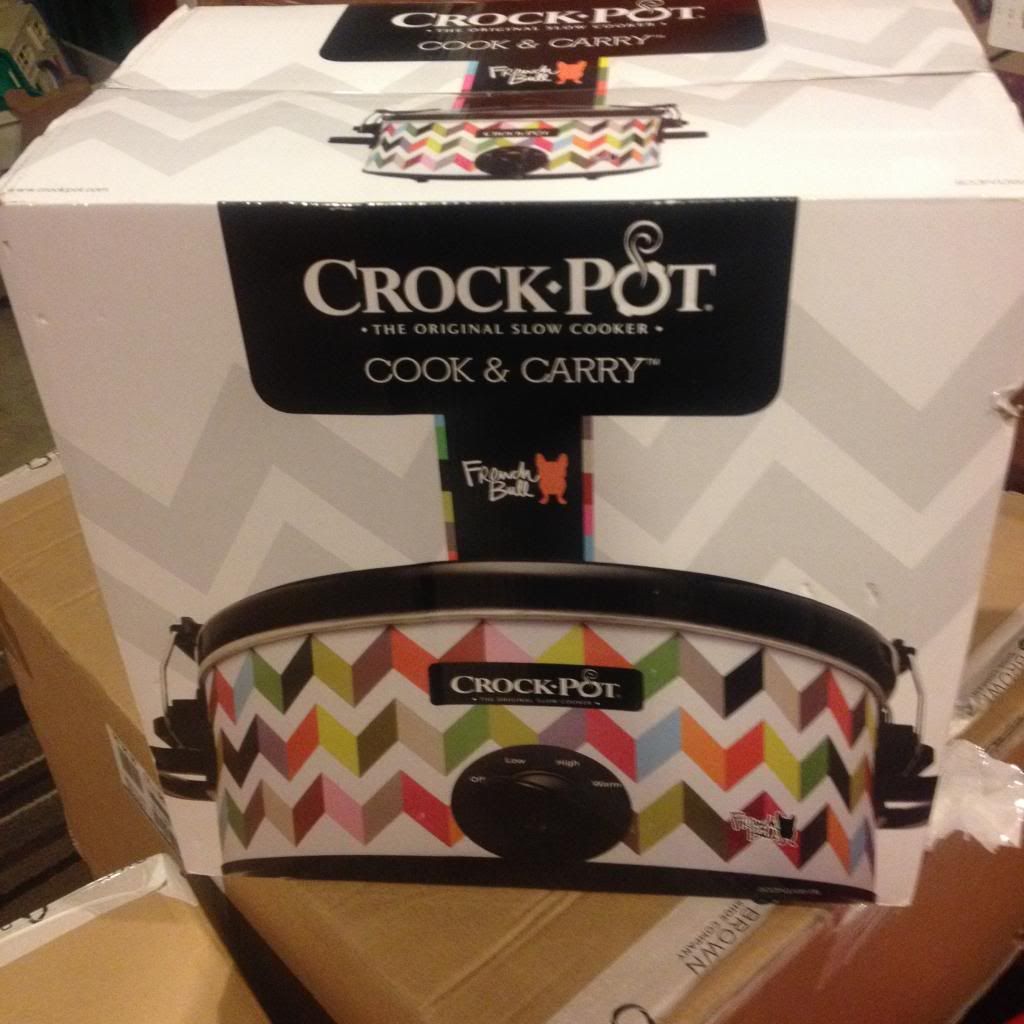 Here's the story: We looked at the crock pots and all the 4-quart ones were on sale for $24.99. This one is a 5-quart one and it was on sale for $19.99. We grabbed it because it was the only one (and it had the pretty pattern) and when we checked out, it rang up for $10.48.
Let me tell you, Target has been my best friend when it comes to getting things for our apartment.
I can't wait to move in and make the apartment our own!!
Only 25 days to go!!