Today is a my day off, and it's full of randomness. I have random errands to run, random places to call, and random things to do. So I thought I would do a list for you of all the randoms going on in my life.
1. Today is my brother's 15th birthday. And in just 6 months, he'll be anxious to get his temps. Happy birthday Noah!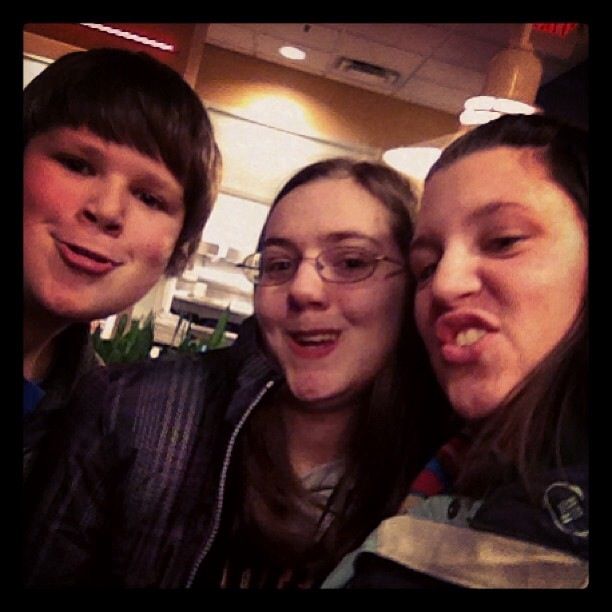 circa 2013
2. Zach and I start our pre-marriage stuff tonight! Yay! We were supposed to start last Monday, but it was canceled because of the weather.
3. I've been watching Boy Meets World a lot. I'm almost finished with season 3.
via google images
4. I finally have plans to see my friends for coffee this week! I haven't seen them in almost two months!
5. I bought this new curl cream and tried it out yesterday and I love it!
I forgot to get a picture of my hair yesterday, but the next time I use it, I will Instagram it!
6. And the last random: Zach and I are moving next month!! I am so excited! Both of us have started to pack up our rooms and Zach said it doesn't even look like he's made any progress. So if any of you want to make the trek to Dayton, we're paying in pizza and beer. No? Okay. At least I tried.
7. No Spend January is going pretty well. Unfortunately everything I use on a daily basis has decided to run out this week, so I've spent more money than I wanted to with this paycheck.
How has your life been?