Happy New Year my charming friends!!
And happy Friday!
I hope you all had a great holiday season!
Mine was wonderful. I got to spend a lot time with both my family and Zach's family.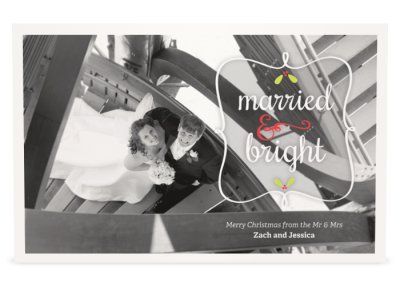 Our Christmas card this year. I love it!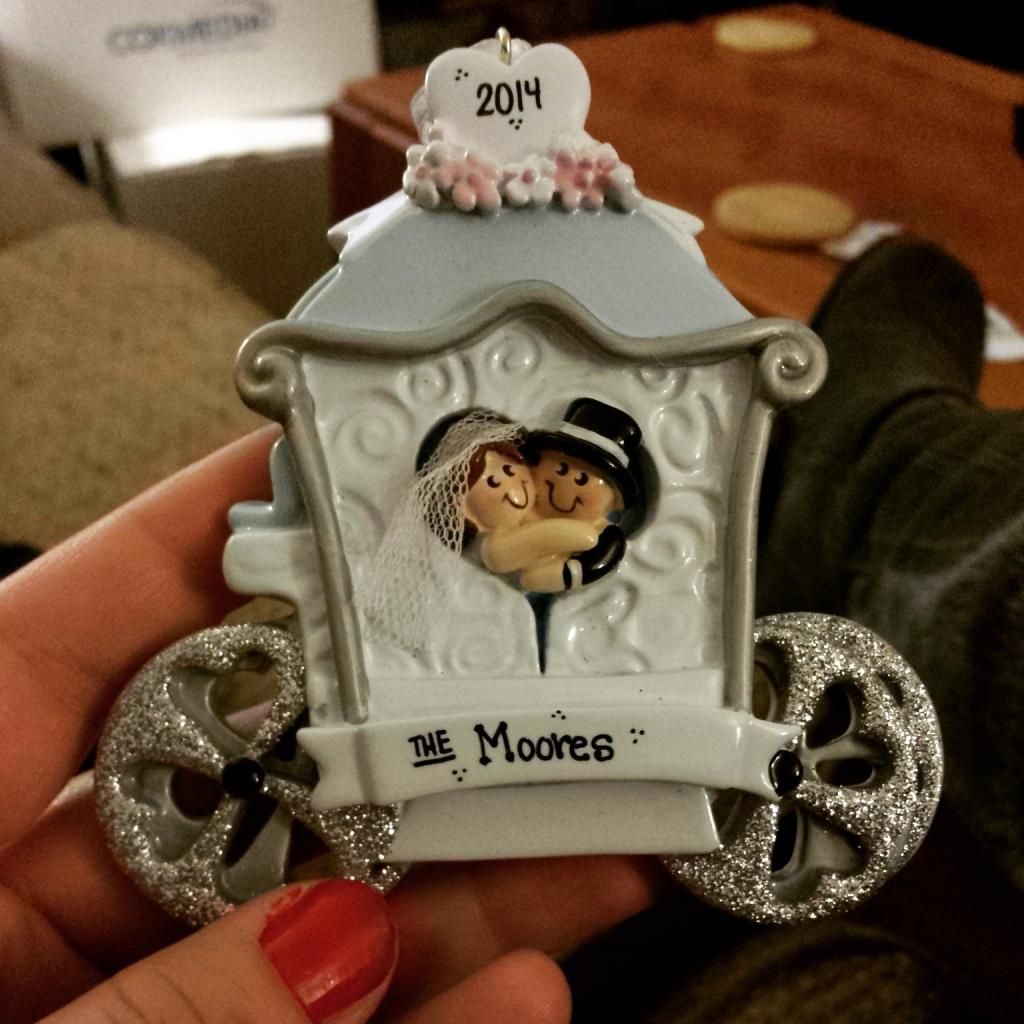 The best "Our First Christmas" ornament this year from my mom.
As we were ringing in the new year, I was thinking about the whole year. Looking back, 2014 was probably one of the greatest years of my life. I mean, I
married the love of my life
and I
got a new job
NOT
in retail!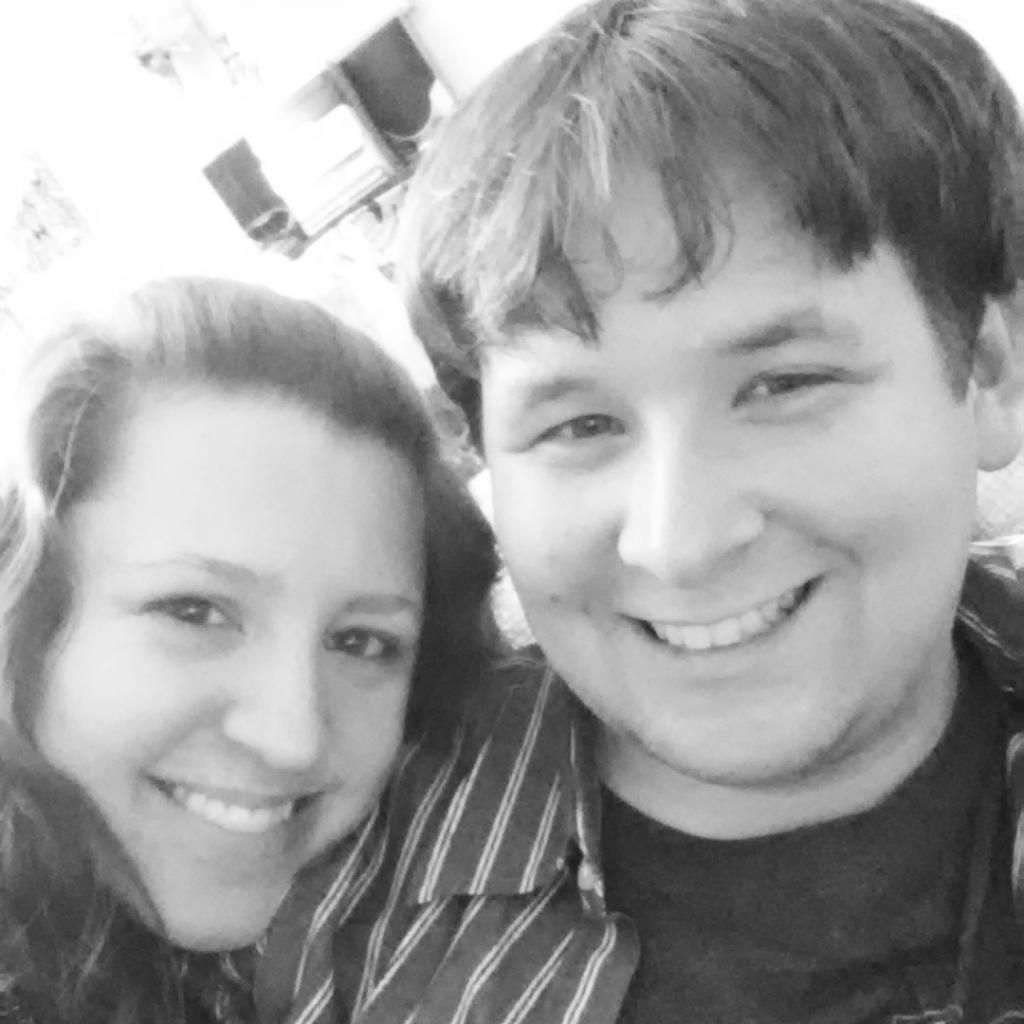 Happy New Year from The Moores!
And what's a new year without new goals and resolutions?
I know you're probably tired of reading about everyone's resolutions, but I like sharing them with you all, so here goes!
1.
Pay off debt.
I don't have a set number, but the way I see it any debt paid off is great.
2.
Plump up our savings.
We want to buy a house in the next year or two, and my friend and I are planning a trip to Disney World in the fall.
3.
Become a better me.
Just like every other lady out there, I am self conscious. I'm not a size 4, I'm not tall, my hair doesn't always lay right, etc. This year I am determined to become a better me for health and personal goals, but to be a happier me, also. I've slightly got back into the gym routine, and Zach has been borrowing the Insanity DVDs for me from the library, which I plan to start on Monday.
4.
Go to Disney World.
Right now, my friend and I are planning to go in November. but we haven't made any concrete plans or booked anything.
5.
Enjoy being a newlywed.
I already enjoy being a newlywed, but I still want to enjoy it for as long as I can. We already have weekend plans for our anniversary.
6.
Learn to crochet.
This was something I wanted to learn a couple years ago, but I never did, so this year I'm determined. I've even found things on Pinterest to help me and I've kind of started something the other night!
What are your goals and resolutions this year?