Who does weekend recaps on their blog? I do, that's who.
Who also had a good weekend? I did.
Friday night Zach and I hung out with our friend Bridgette and she convinced our friend Ted to hang out too!!
We went to Logan's for dinner, then came back and played games.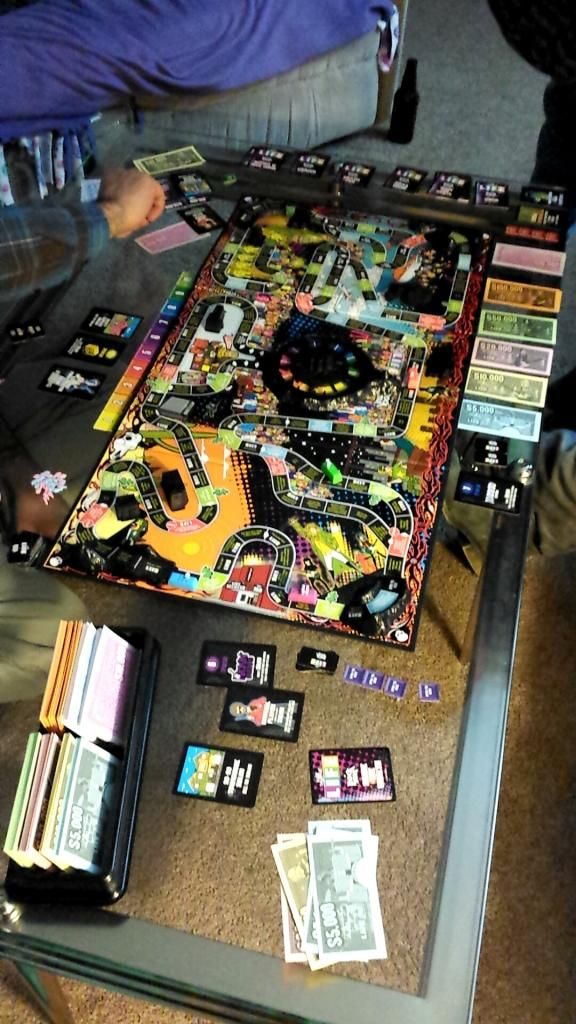 Rockstar Life, anyone?
It was a fun night and we were up well past midnight.
Saturday I spent most of the day watching my brother kick butt on the wrestling mat.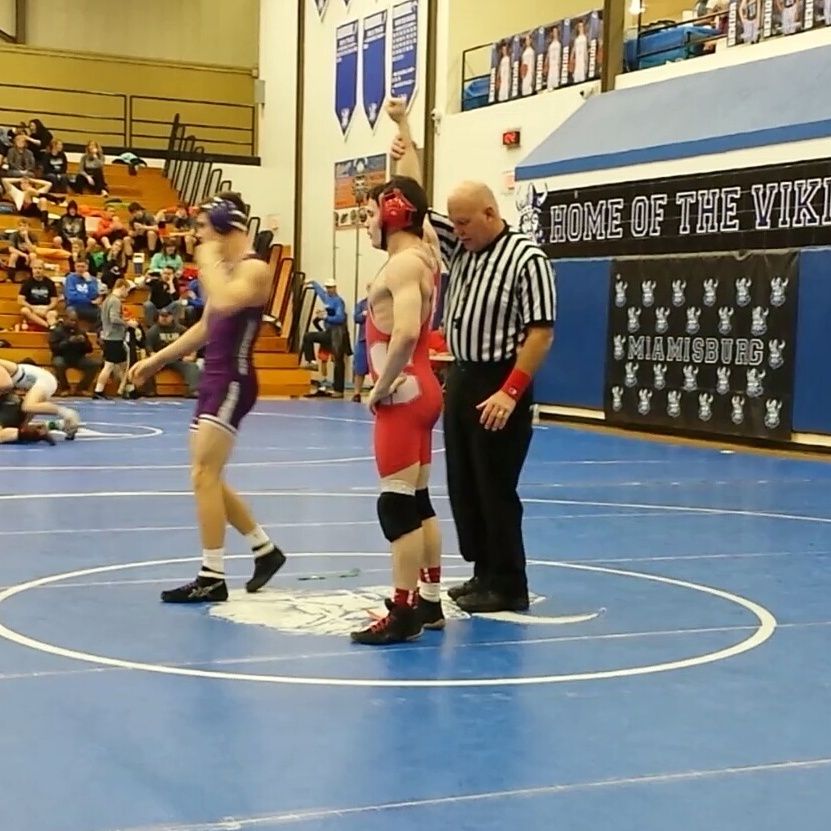 He won 3rd place for his weight class and I got a sore butt from sitting on those bleachers all day.
Sunday was a lazy day.
I did laundry, cleaned up a little around the apartment, and watched a lot of movies.
I started the Insanity workout, but I was only able to get through the fit test.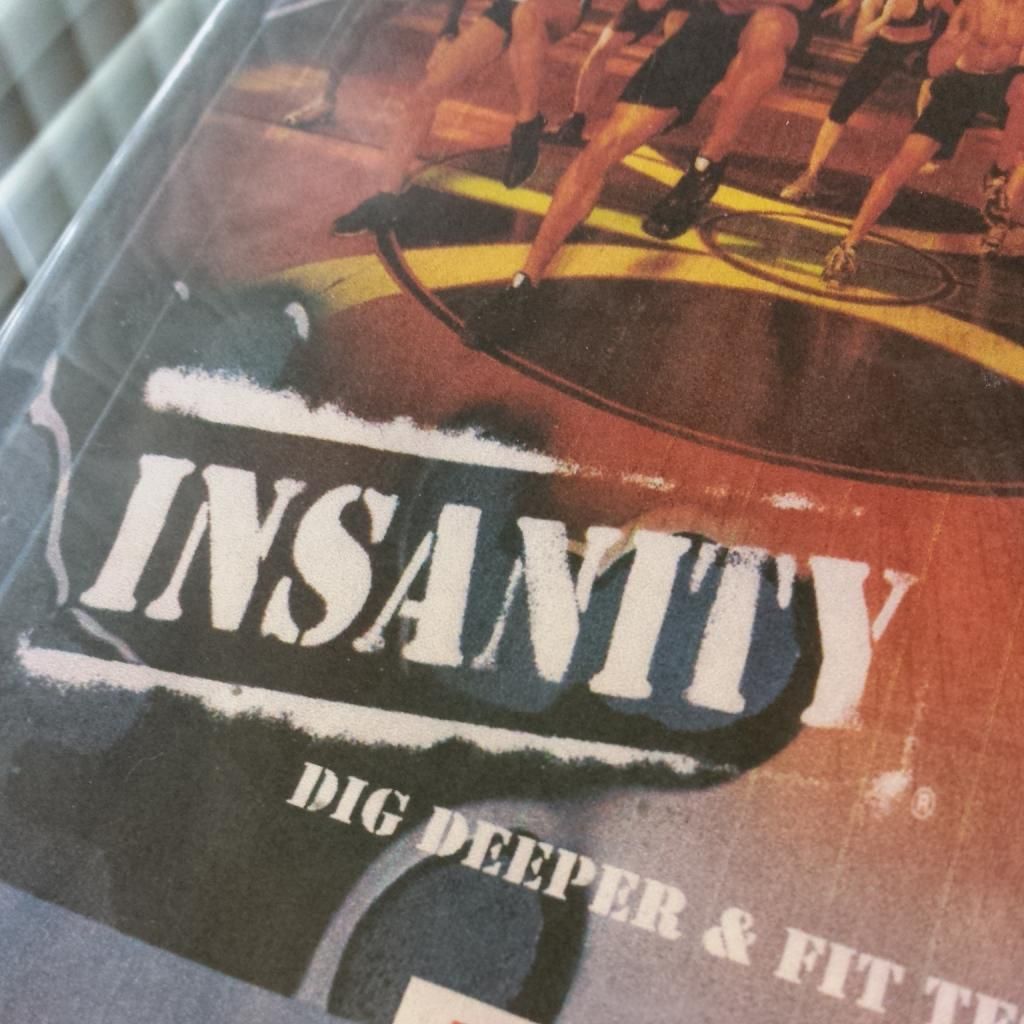 And I got some practice on one of my
goals for the year
.
I'm not sure what it's going to be, but it's just nice to practice my crochet skills.
Today I start my new shift at work and I'm kind of excited about it. It's later in the day, but I don't care. I get to sleep in, and since Zach is a night owl, I get to spend more time with him.
How was your weekend?