Happy Monday!
I hope you all had a great weekend.
Mine was pretty low key.
Friday Zach and I hung out with our friend Bridgette. I learned all about the writer's group she's in. She does a role for
Bloodied Marvel
. I kind of wonder what it would be like to be apart of one.
Saturday I got my hair cut, then I spent most of the day relaxing until we went to my mother-in-law's house to visit.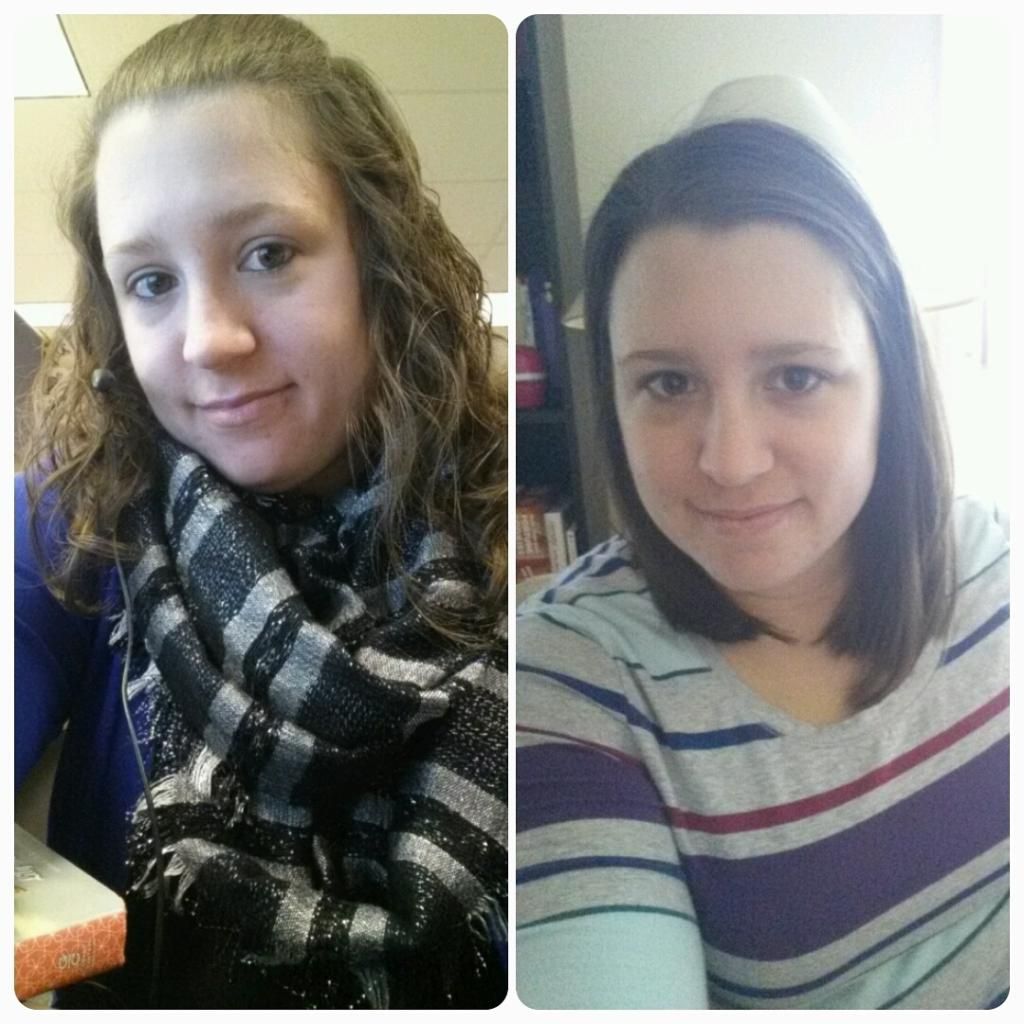 I wish I would have had a better before selfie of my hair, but I cut about 5 inches off and it's no longer layered.
Sunday we went to my father-in-law's house for pizza for his birthday. His birthday is Wednesday and I found out he is going to be 60 this year. The man does not look 60.
I also learned how to play Sequence while we were there.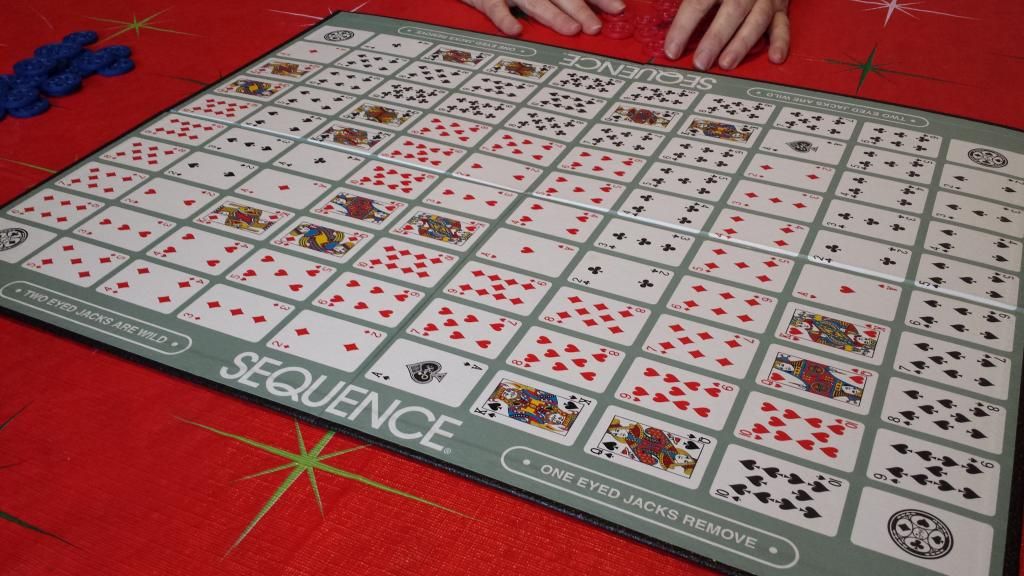 We played in 3 teams, and Zach and one of our nephews won. It was a fun game and I think we need to add it to our game collection.
We left there around 5 and got home in plenty of time for the Super Bowl.
I wasn't really interested in the game, all I wanted to see was the commercials and Katy Perry.
A lot of the commercials got me in the feels and Katy Perry was awesome!!
The game was disappointing. I was kind of rooting for the Seahawks, but their last play? What was that? Crazy. And a little ridiculous.

Were you rooting for the Patriots or the Seahawks?