Blogging is not easy.
There, I said it.
Don't get me wrong, I love having my little piece of the internet, but if you couldn't tell by my absence, it's kind of hard to keep up with.
It probably doesn't help that I work 11am-8pm Monday through Friday. I'm not much of a morning person so I sleep in everyday. But when I get home at 8:30, by the time I sit down and am ready to crank out some posts, it's after 10. To create a post that's not just me rambling, takes effort and time.
So, in an effort to get back to blogging regularly, my goal is to post at least once a week, whether it be a funny cat picture or to recap my whole weekend.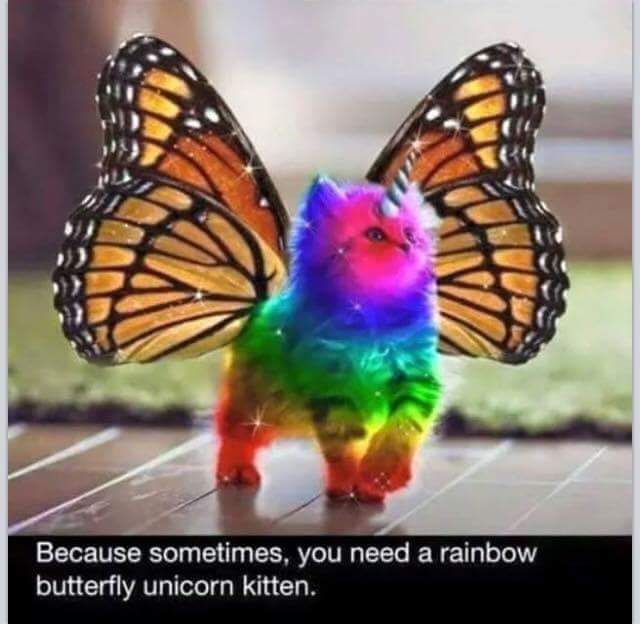 I miss you guys. I miss blogging. I just hate that it's been pushed to the side for so long.
But! I have a small list of ideas for posts and I have already started writing a couple out!