Fancy dates are the best!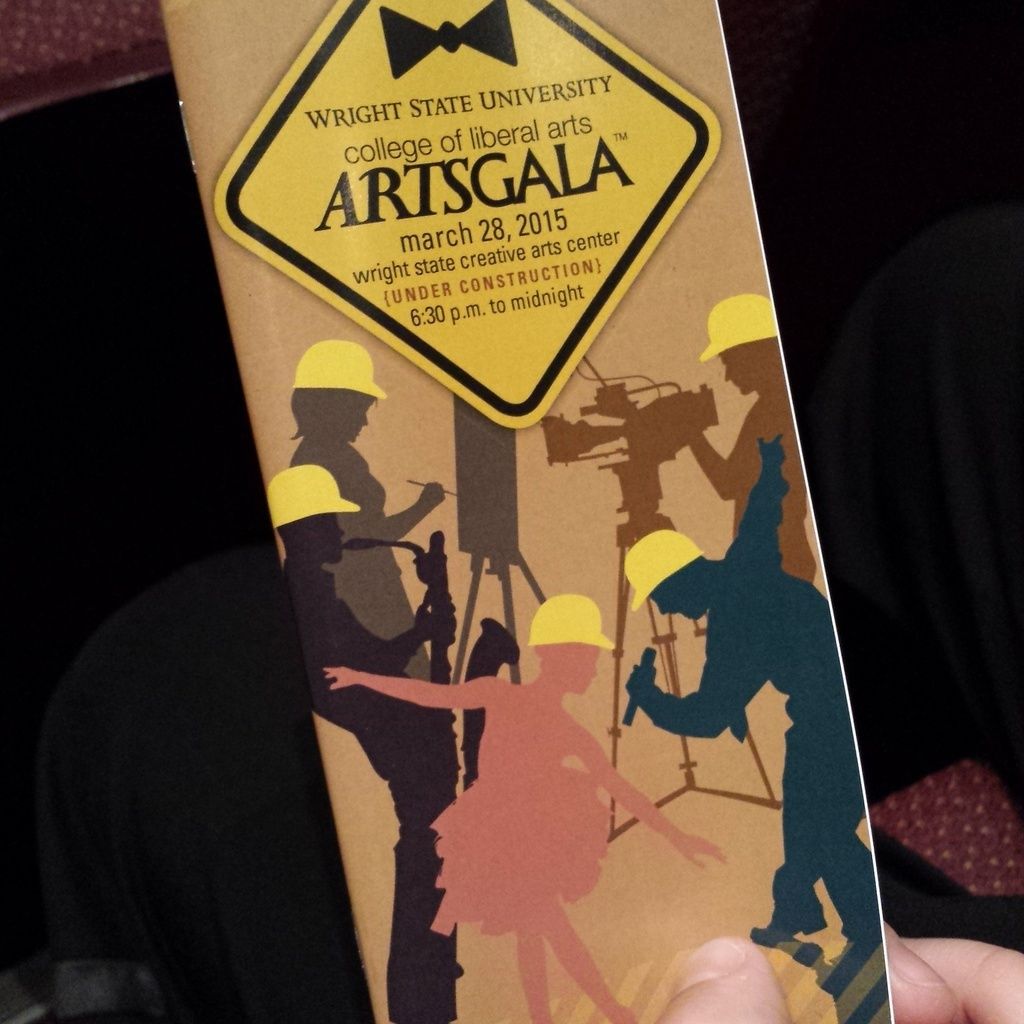 Zach rented a tux and I bought a fancy dress and I loved getting ready for it.
The Arts Gala had a silent auction, different theater shows, a symphonies, and lots of food and dessert. Everything was so nice!
Zach and I walked through the silent auction a few times, saw the second half of the wind symphony, saw a condensed version of Peter Pan, and saw 3 solos with the symphony orchestra.
We also tested a few of the different food stations and had full plates of desserts!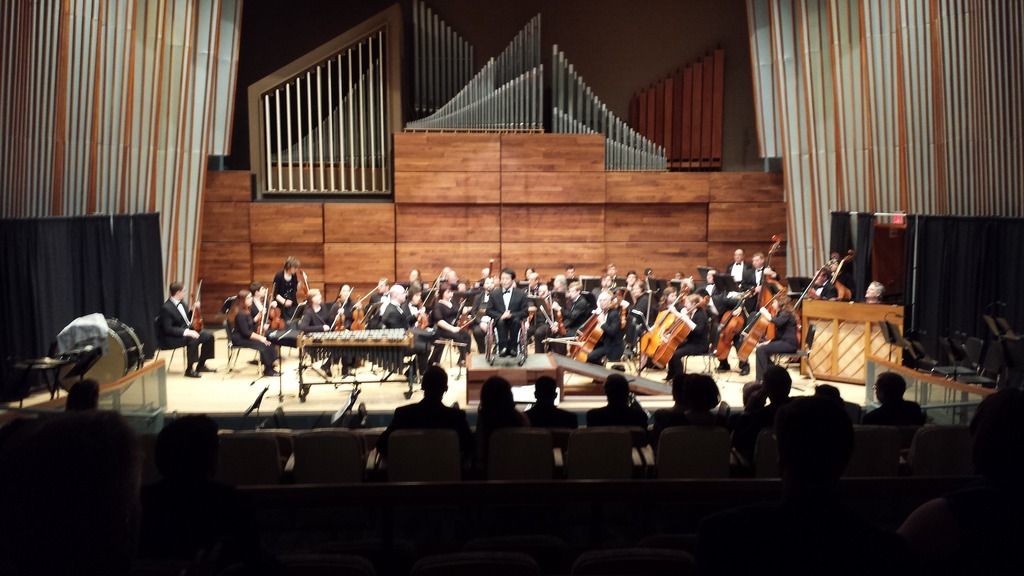 I love the way this hall looks!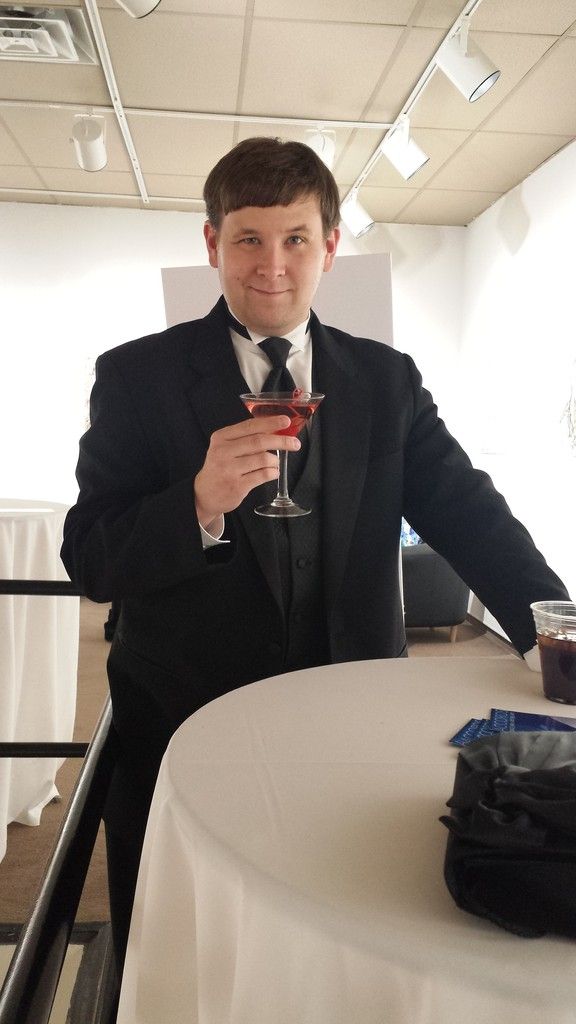 My studly date.
It was such a fun night!
My feet hurt at the end of the night, but I didn't care.
You can see more pictures here.