Did you miss part one? Check it out here!
Sunday morning we got up and showered and ate breakfast at the hotel.
We had planned on spending the day in Put-In-Bay and we did just that.
We rode the ferry over to the island and rented a golf cart to get around.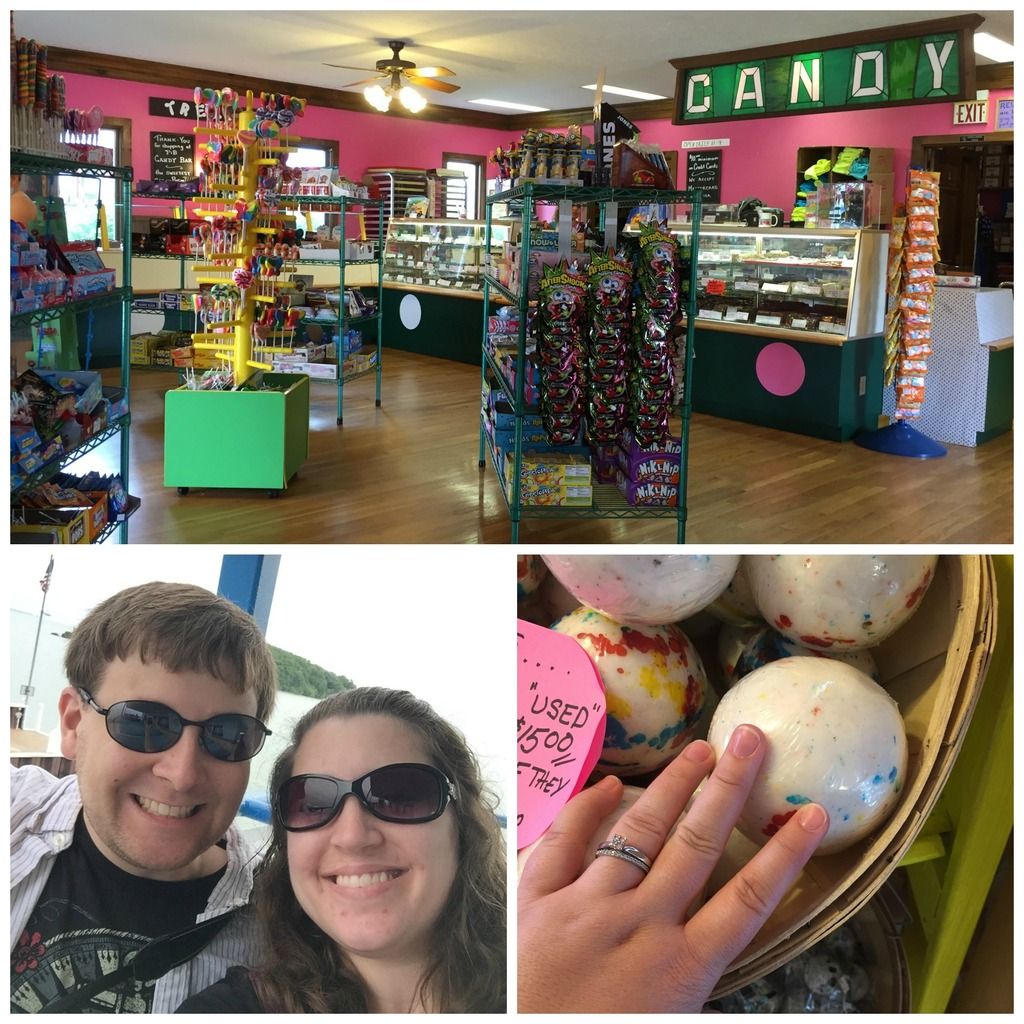 We found another neat candy shop and Zach bought a lot more taffy. They had multiple sizes of jawbreakers and this one was huge!
We walked around downtown Put-In-Bay and the Boardwalk.
It was Founder's Day there and they had a little fair going on in the park.
After walking around, we got back in the golf cart and made our way to the only mini golf course on the island.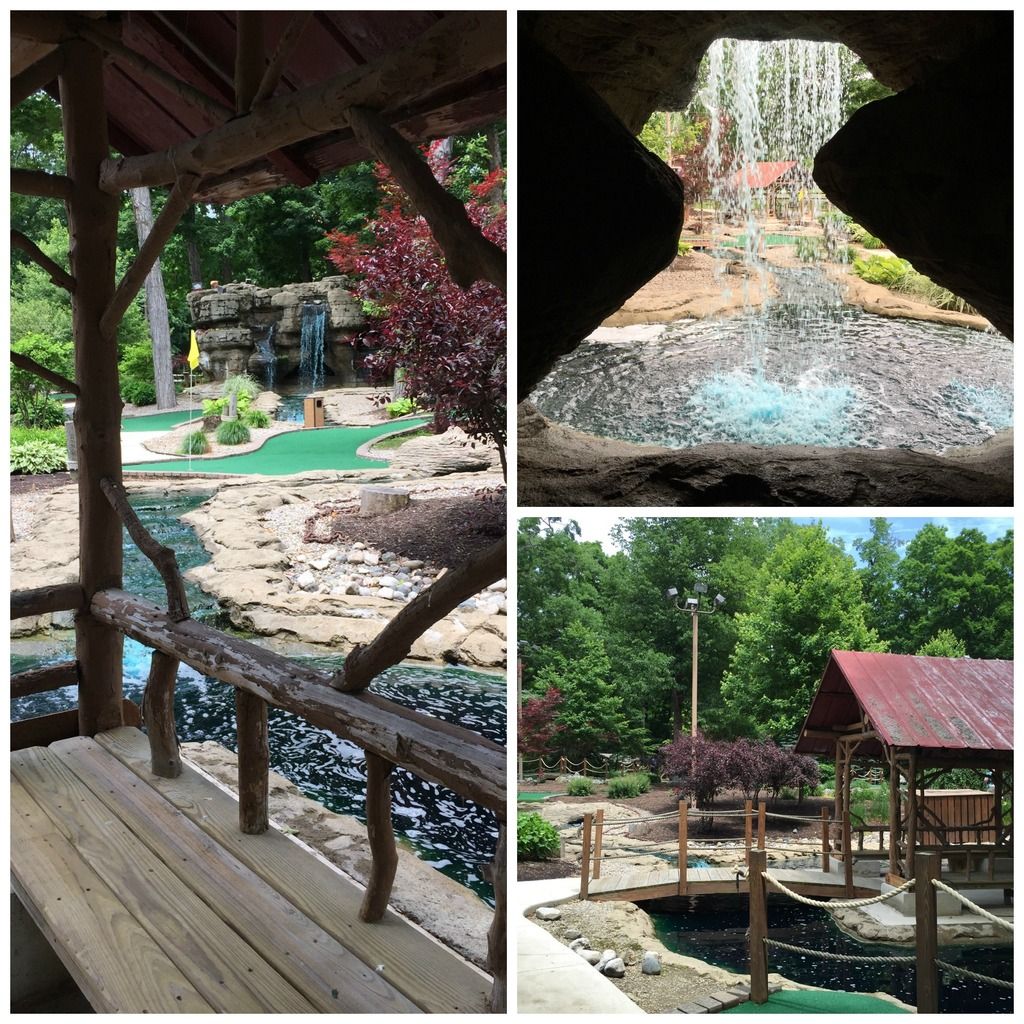 This is one of my favorite courses. It's surrounded by trees and nature and this time we weren't waiting on anyone.
This also started a new tradition for Zach and I: The Moore Anniversary Mini Open.
We go to two different courses and whoever has the least strokes after both courses is the winner.
This year I won by 7 strokes.
My trophy was mini magnetic snow globe.
After finishing the course, we got back into the golf cart and explored the island some more.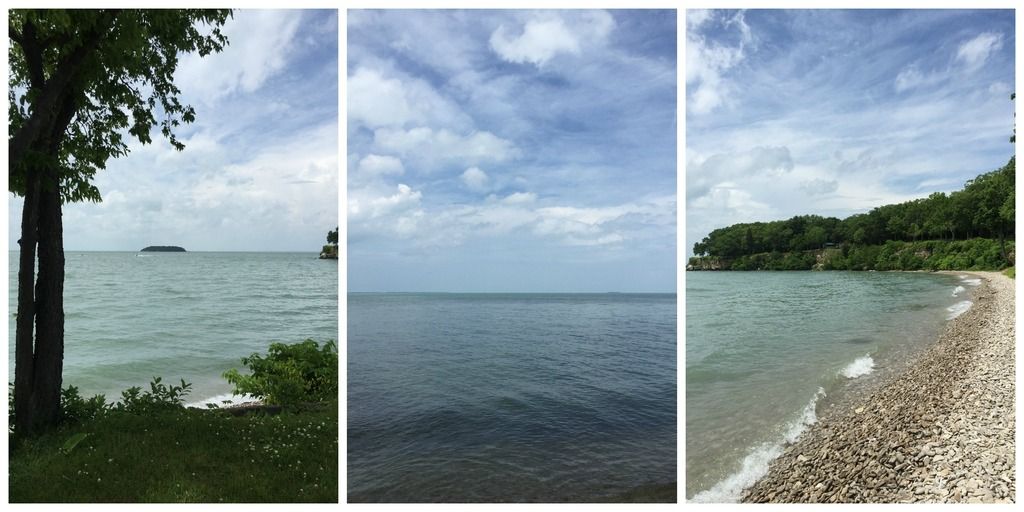 We found some hidden beaches and I got a few shots of the lake.
We decided to start heading home earlier than planned, but we did everything we wanted in less time than we thought it would take.
As we were waiting for the ferry to take us back to the mainland, it started raining and just as we were all getting on the ferry it rained harder and at an angle. By the time I sat down on the ferry, my whole right side was soaked, but my left side was dry as a bone. Luckily we were heading home when we got back so I didn't care too much.
We drove the 3.5 hours and made it home by 8 Sunday night.
Being the traditionalist I am, once we got home, we relaxed a little before pulling out our wedding cake.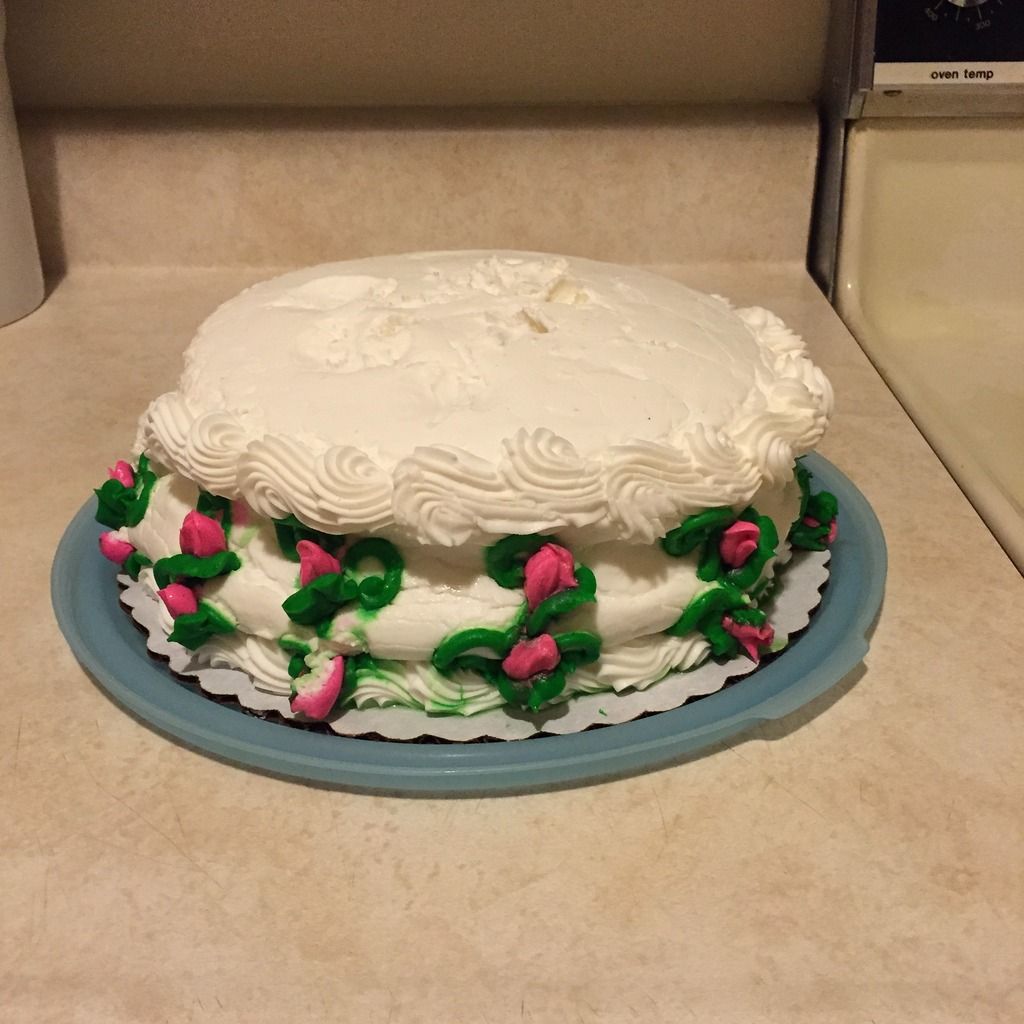 We had a cupcake cake at our wedding, but I made sure to have a top tier to save for our anniversary.
We both ate a couple of bites, and it actually wasn't that bad. It still tasted like cake and icing, but you could definitely taste that it had been frozen for a year.
This year's anniversary was wonderful. I can only hope for the rest of them to be just as fun!