A sporadic blogger? Yep, that's me. Or at least that's what my friend called me when she noticed I hadn't blogged in a couple of months. Oh well, c'est la vie.
So what have I been doing since I last blogged? Instead of boring you with the details, I'm going to update you list style, and with pictures!
1. I completed 2 rounds of the 21 Day Fix. Full post to come later!
2. We celebrated July 4th with my family.
3. We celebrated Zach getting his master's with good food and friends.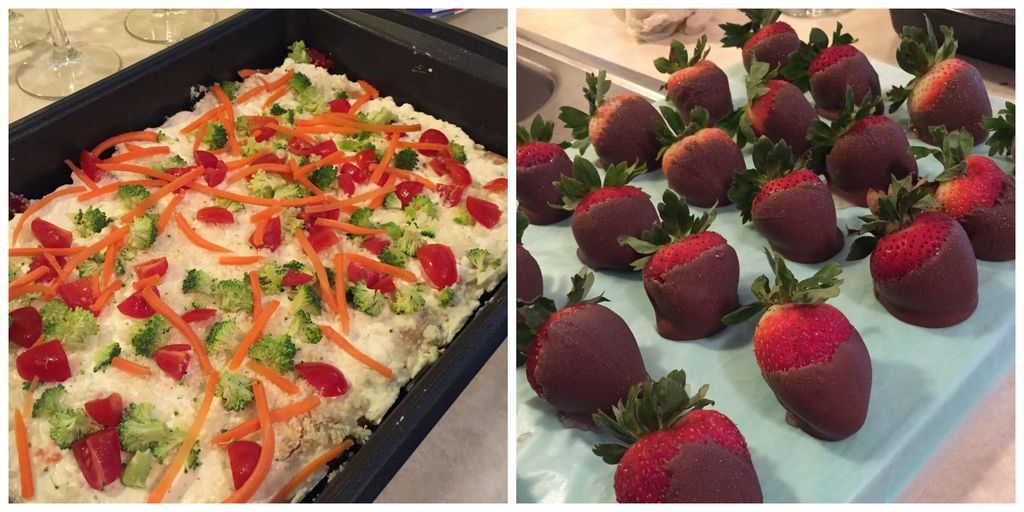 4. Enjoyed summer with food trucks, my work's company picnic, and swimming.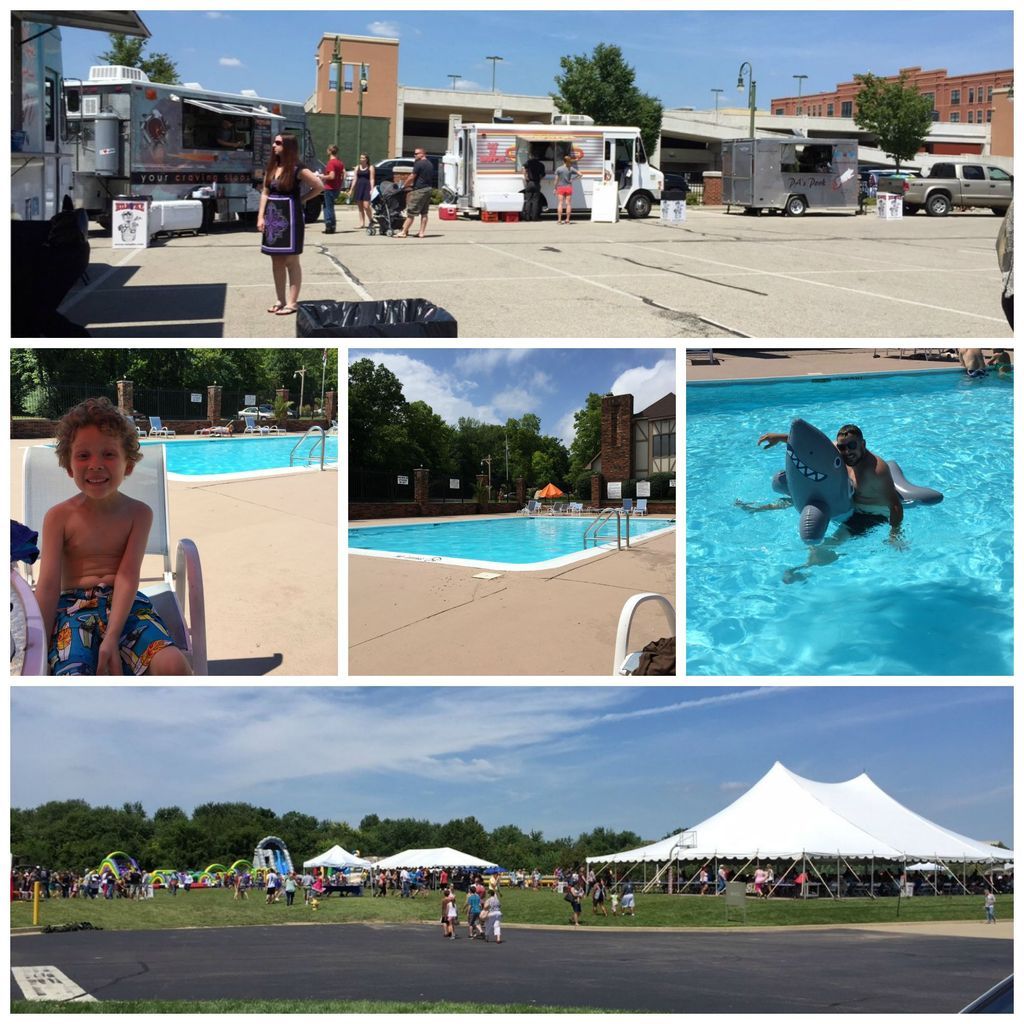 5. My cousin is getting married in October, and we showered his bride-to-be with love at her shower.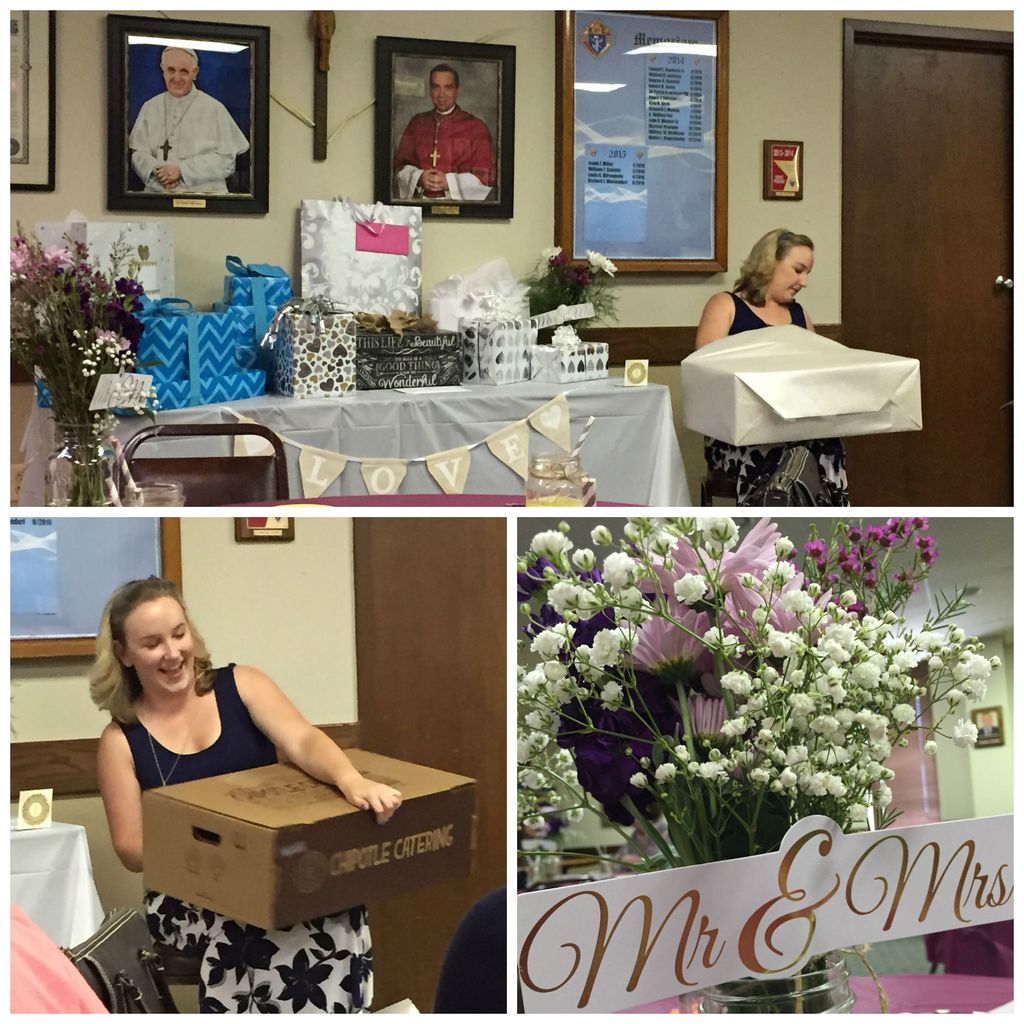 6. Met my mom's adorable new puppy, Max!
14. Went to the Popcorn Festival with a friend.
15. Had a girls night with the ladies of my family.
16. Finally fixed my computer to be able to blog without wanting to throw my computer across the room.

I can't wait to get caught up on what you've been up to!
Happy Hump Day!