Dear mini vacation,
You have been so great. I've been able to sleep in, be lazy, paint my nails, and have a girls/movie day with my friend Bridgette. Today is going to be even better because we're going to spend the day in Cincinnati and meet up with another friend for dinner and drinks!
Thanks for having a girls day with me. The movies were great and the facials were refreshing.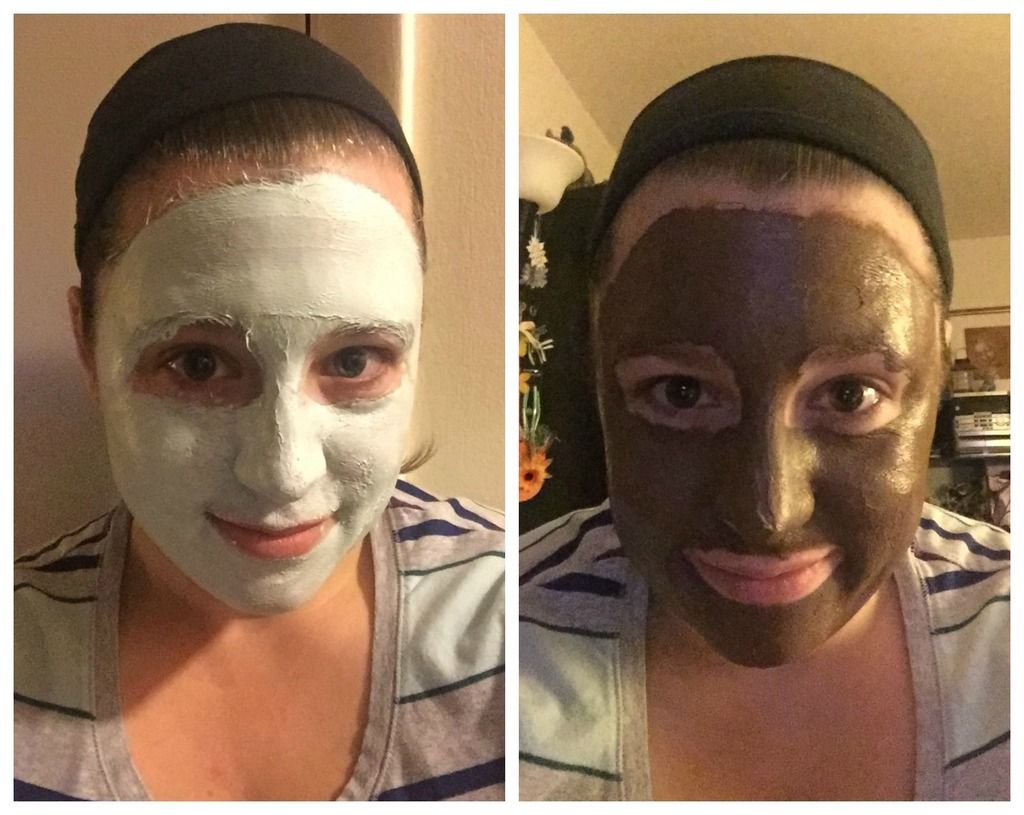 Dear Zach,
Thanks for taking the day off work to spend it in Cincinnati.
I'm so excited you are right around the corner. This is one of my favorite times of the year where I get to see all my family and give gifts to those I love.