Thanksgiving is next week!
I can't wait to see my family and enjoy some delicious food!
Because it's Thursday, and I know I won't be posting next Thursday, I wanted to show my thanks for some pretty important things in my life.
First and foremost, I am thankful for my family. Without them, I wouldn't be who I am today.
At the wedding, someone came up with the bright idea to get the entire family together for a photo.
Zach.
He is my rock, my best friend, and my love. I can't imagine life without him by my side.
Friends
These three ladies are some of my closest friends and we can talk about anything, good, bad or ugly.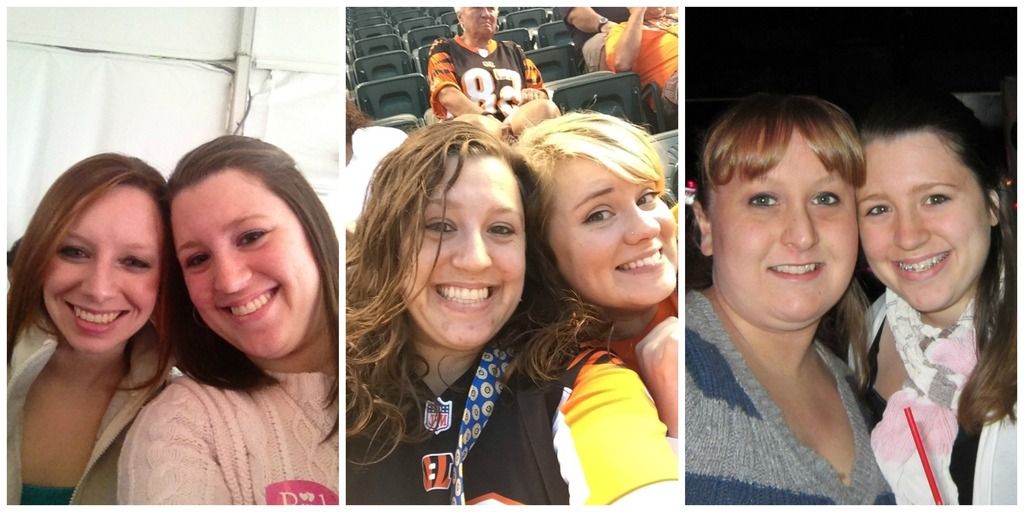 My kitties
These two can be quite the handful some days, but then when I see them napping all peaceful, they are quite adorable. They always know when you're down and love to be near you at all times, even if it's in the bathroom.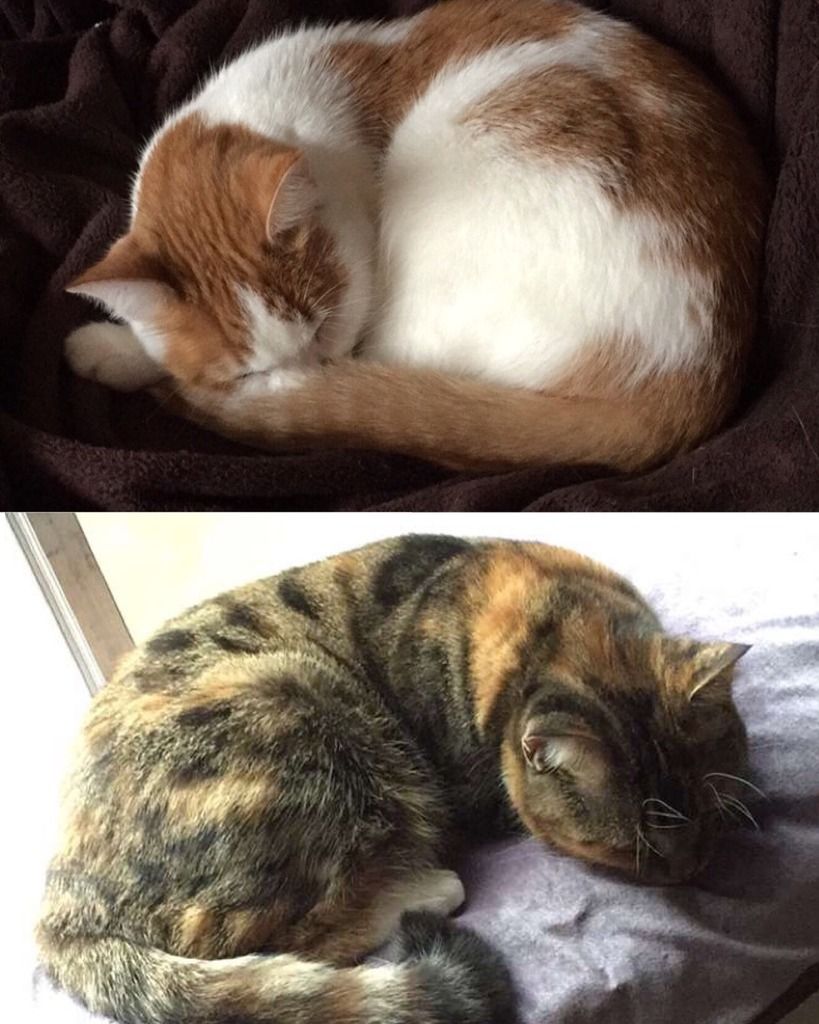 My job.
Without it I wouldn't be able to live my life or pay my bills or save up for fun trips or other fun things.
My health.
All too often we all take for granted our wonderful healthcare system and the ability to get relief quickly. I had a cold last week, and it was nice to be able to go to the drug store to get relief for my symptoms so I could make it through the work days.
My apartment.
I love being able to sleep in my bed or lounge around on my couch after a long day at work or busy and fun weekend without worrying about being cold or wet from the weather.
What are some of the things you're thankful for?