Erin shared this post on Twitter last week, and Amanda really hit the nail on the head with how my blogging has been. I mean, this post should have been posted two weeks ago. Anyway, moving on.
Two weeks ago I had one of the most spontaneous weekends I've had in a looong time!
Saturday night around 11, my friend Bridgette called me and asked if I wanted to go on an adventure to Indianapolis. We didn't have to work Sunday and I didn't have any real plans that day, so I said of course!
Her and our friend Ted showed up at our apartment around 11:30 that night, we got some things ready and left around midnight. Zach originally wasn't going to join us because he was scheduled to work Sunday, but he moved some things around and got to come with us!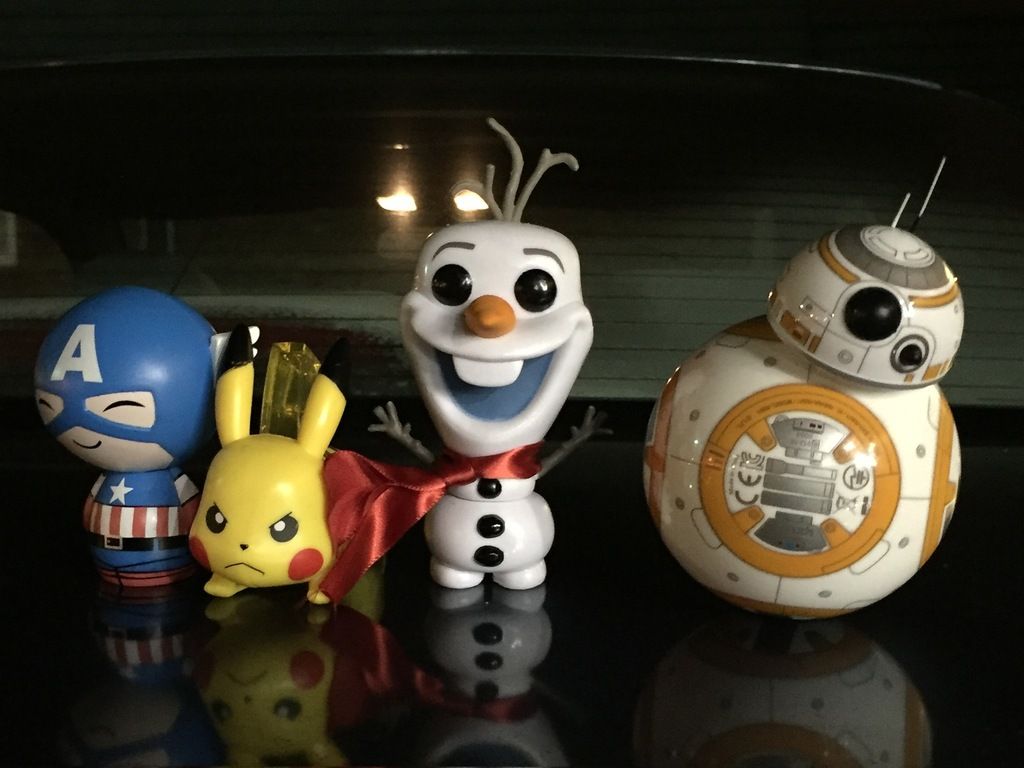 Ready for adventure! Can you guess which one is mine?
After stopping at Bridgette's house, we made our way to Indianapolis.
We ended up getting there around 2:30am and went to some 24 hour stores to waste time until more things opened. At 5:30 one of the Starbucks opened so we went there and got coffee and hung out for awhile. We wanted to see the sunrise, but it was too cloudy to see anything.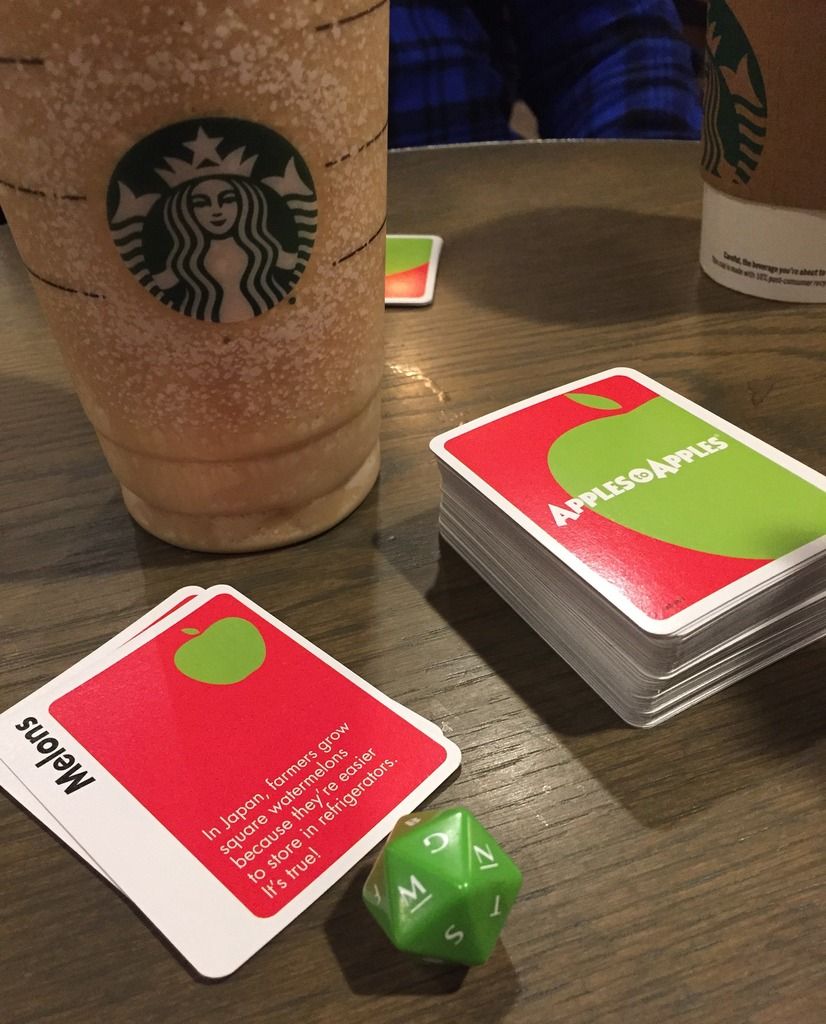 Apples and Apples To Go at Starbucks
As things started opening up, we went to the Indianapolis Speedway Museum, the Circle Centre Mall in Downtown Indianapolis, the Indianapolis Art Museum, and various other places.
It was a such a fun and full day of exploring and going with the flow.
Indianapolis Speedway Museum
The books were right inside the main entrance of the Indianapolis Art Museum.
I took the others inside the museum of the outside art, since it was freezing outside.
After exploring Indianapolis and using every last bit of our energy, we made our way home.
It was such great trip. We may have been a little tired due to lack of sleep, but we made the best of it.