It's been a hot second since I blogged about anything worthwhile.
Here's what I've been up to in the last couple of months:
1. We celebrated Zach's birthday, and I gave myself a nice little cut on my finger when slicing cucumbers. Liquid Bandaid became my friend for a few days.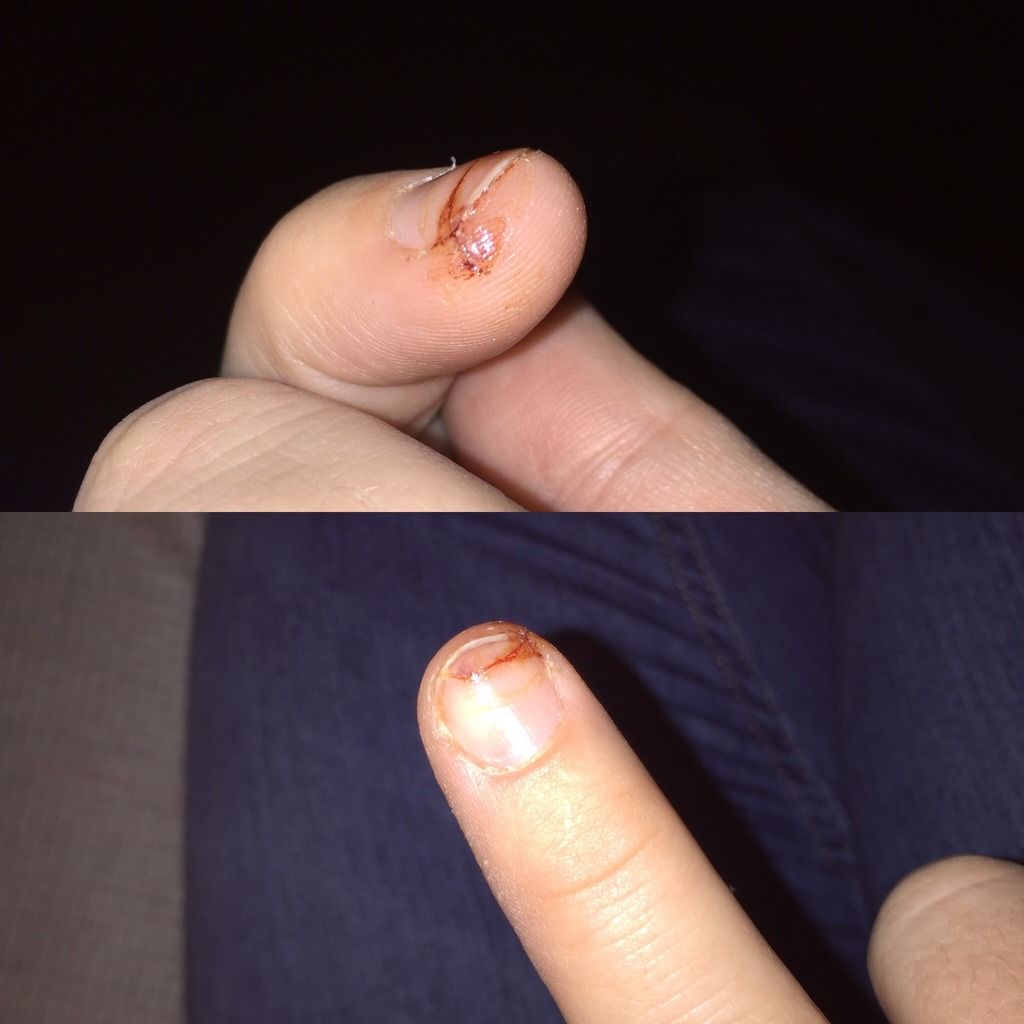 2. We celebrated our friend's birthday a few days after Zach's.
3. We celebrated Easter with family and all the little ones had an Easter egg hunt.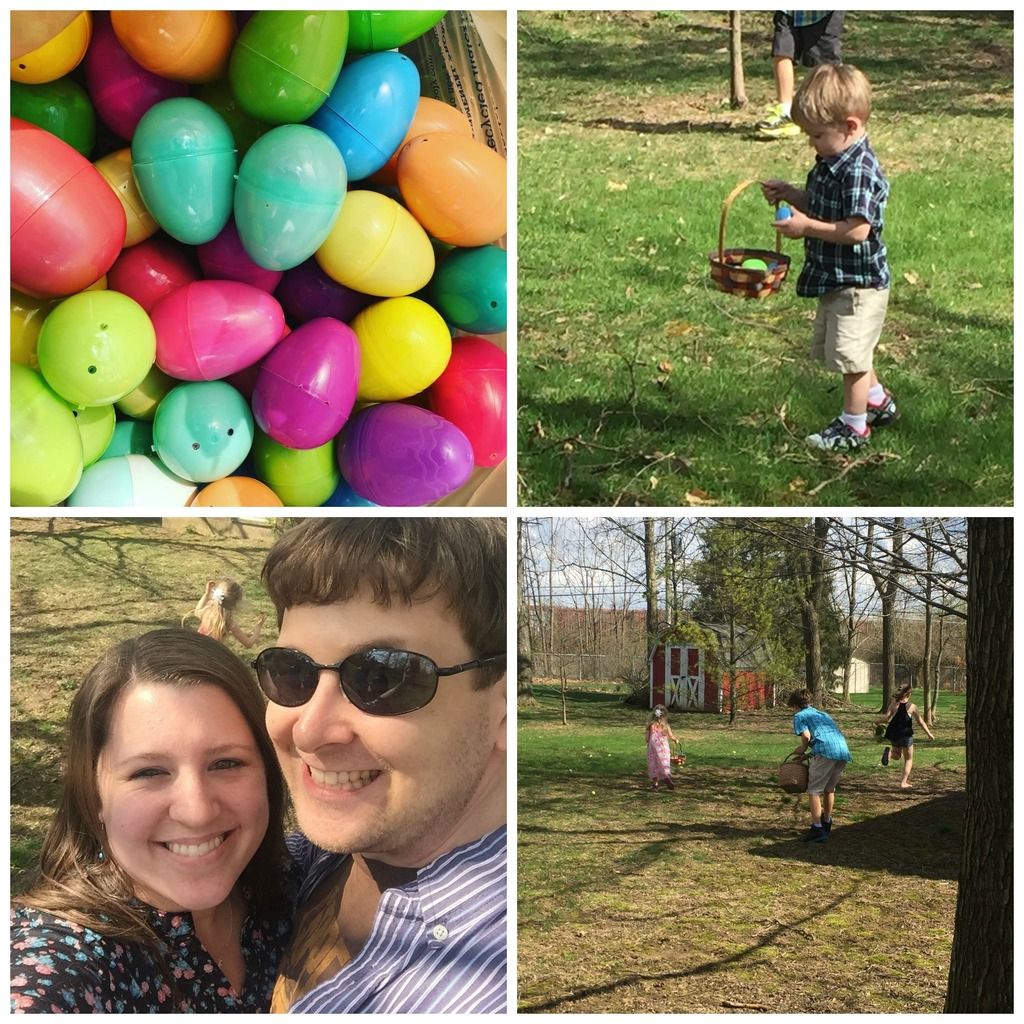 4. We celebrated my 30th birthday.
5. We went to an art showing for our friend at a local coffee shop.
6. We had a date night and went to Columbus to see Amy Vachal, from season 9 of The Voice.
7. We broke out of the Museum Heist situation.
8. I went to Fort Wayne, IN with a friend for the Vera Bradley Outlet Sale. We went up the day before because our session started at 7:30am.
We went here for dinner the night before and it was a neat place, but their outside hours were spelled wrong! Once I found it before our pizza arrived, I couldn't stop staring at it.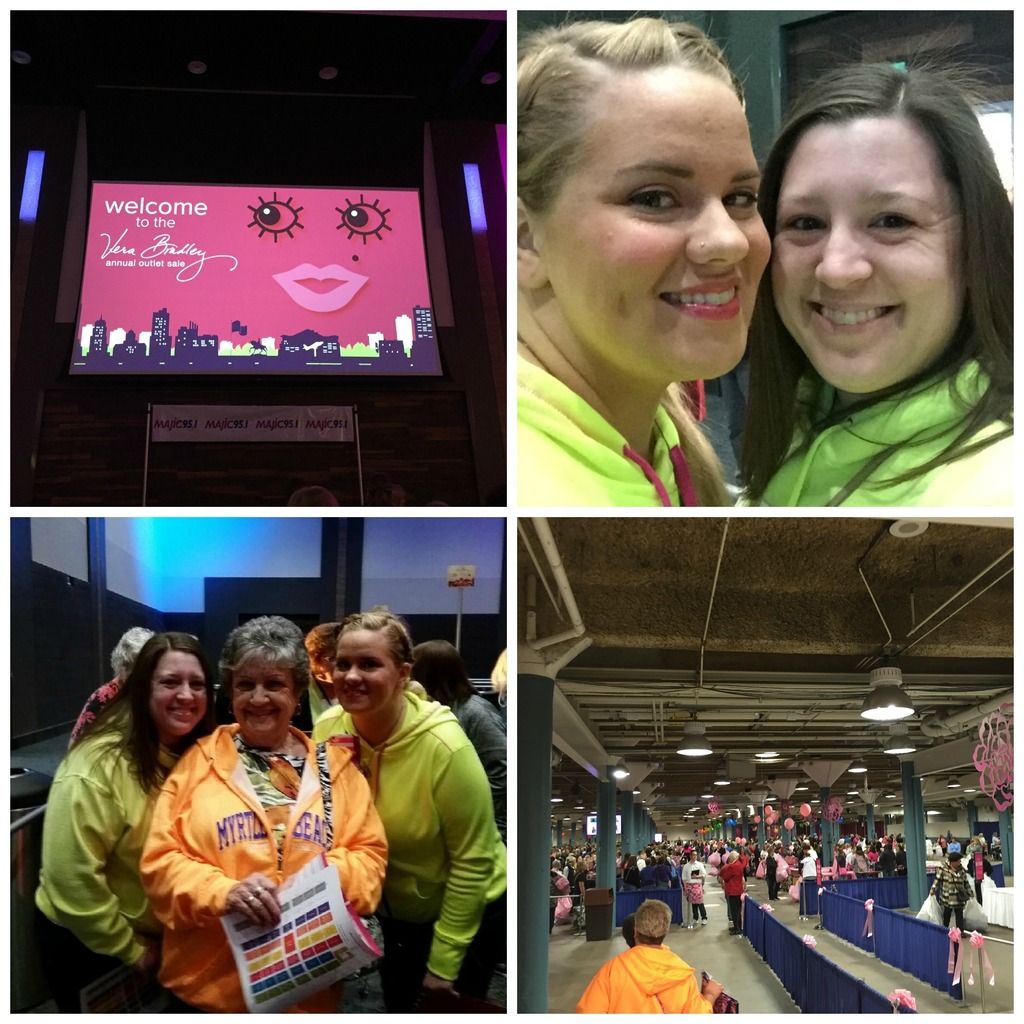 9. I celebrated my friend's dad's 50th birthday.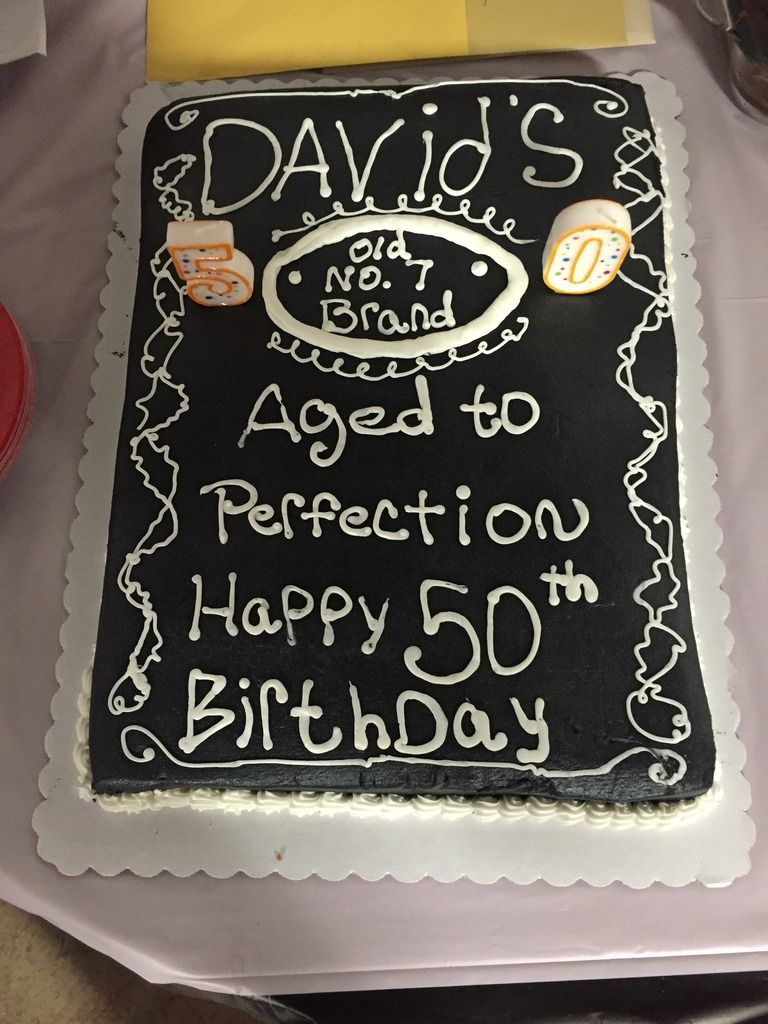 10. We saw the Blue Man Group when they came to town.
11. We celebrated Mother's Day and my brother's birthday with family.
12. I went to a paint and wine Prince tribute night with a friend.
13. We spent time with family and friends and played fun board games.
What have you been up to?