Summertime is one of my favorite times of the year. It's also one of the busiest times for us, so here is a list of what we'e been up to in June. Our June calendar included:
Celebrated my friend's daughter's birthday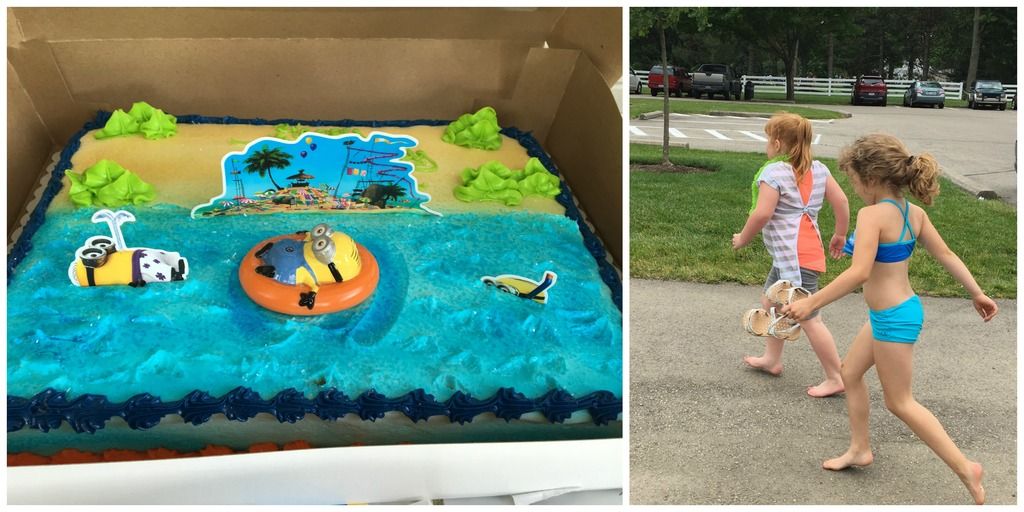 Did a Coaster Campout at Kings Island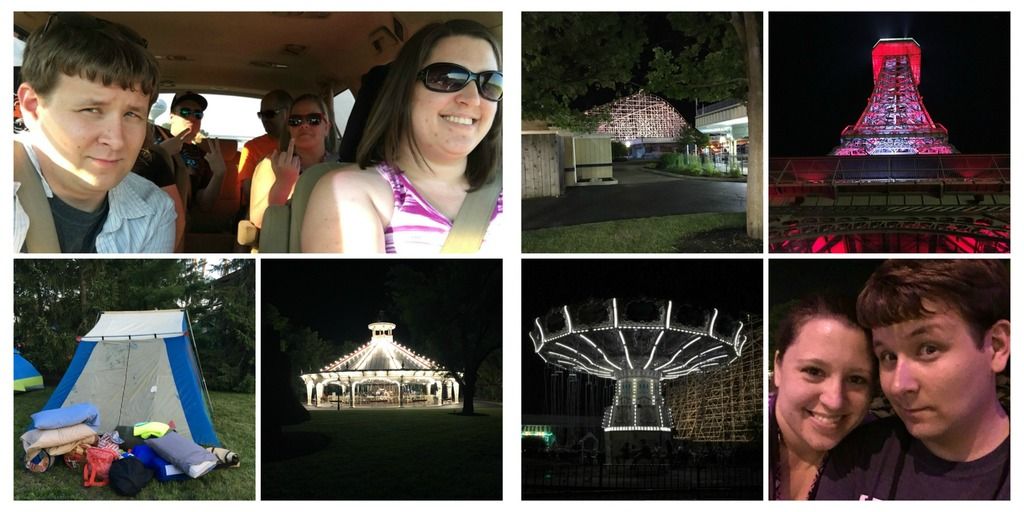 Celebrated our 2nd wedding anniversary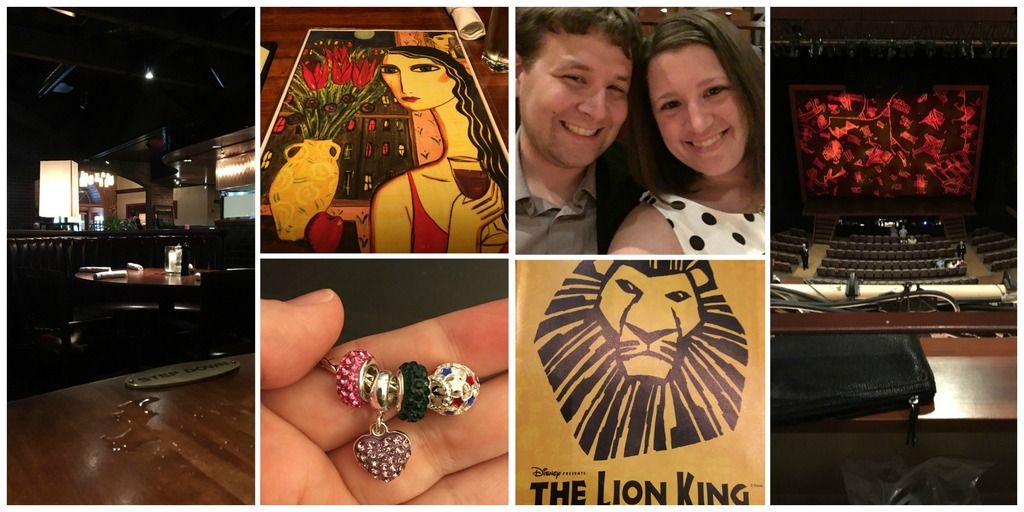 Celebrated our niece's 10th birthday

Had a girl's night and did another paint and wine painting
Enjoyed delicious food at a food truck rally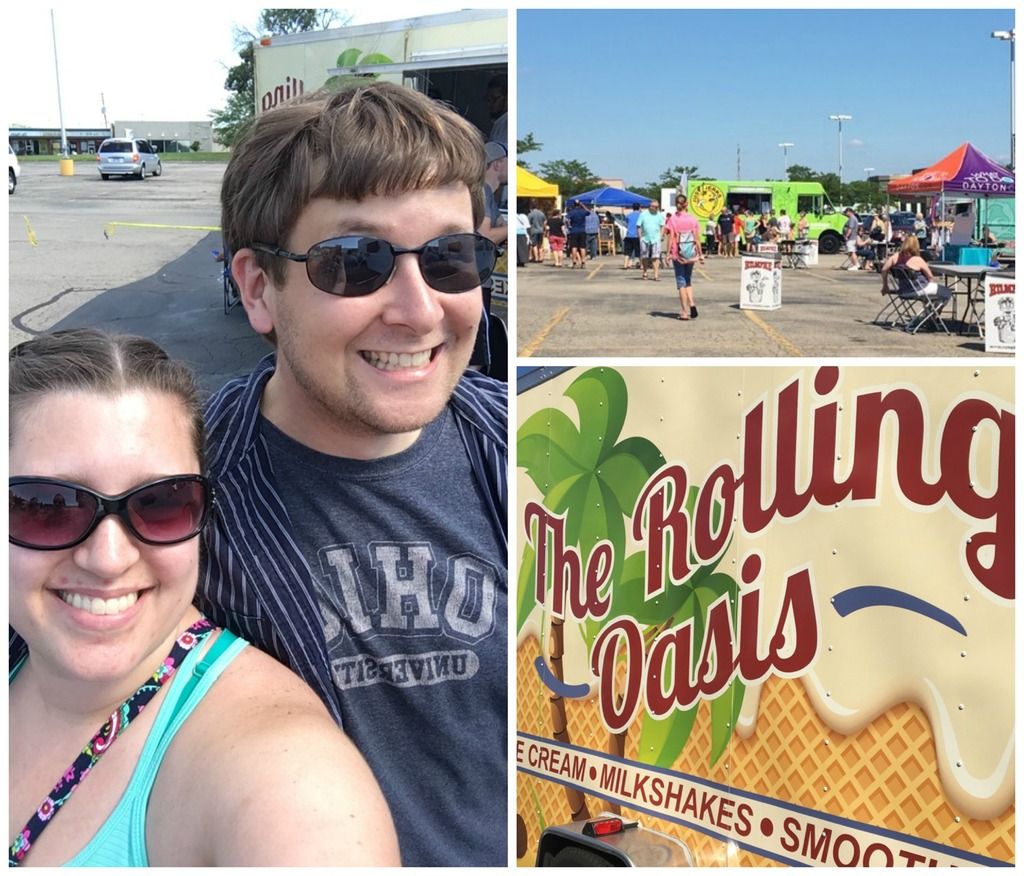 Rooted for our hometown minor league baseball team
Went with my sisters to see Rascal Flatts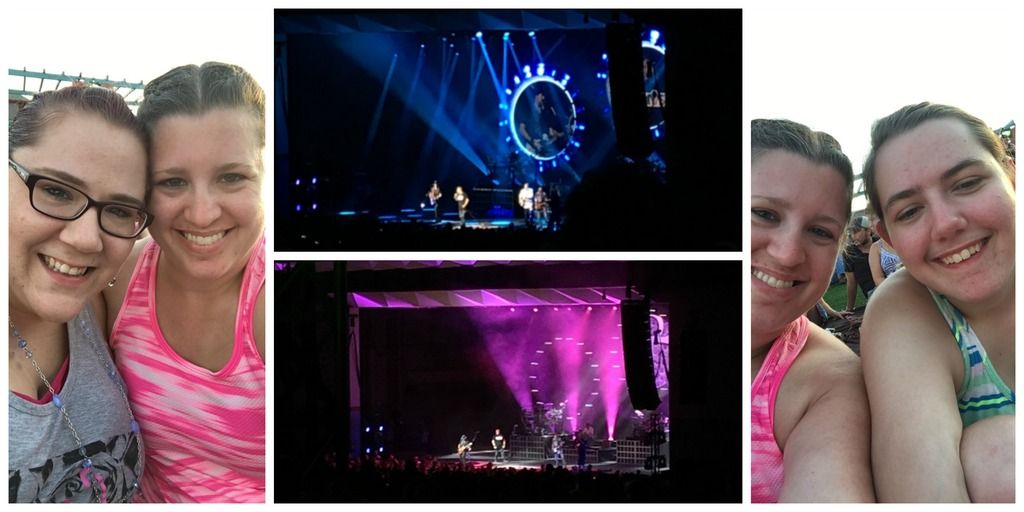 Enjoyed summertime by the pool and with family and friends.
What have you been up to this summer?