*Disclaimer: This post has been ready to post for two weeks, I've just been forgetting to publish it.*

This summer has been so busy for us! July has been almost as busy as June has.
July has included:
Rooting for the home team again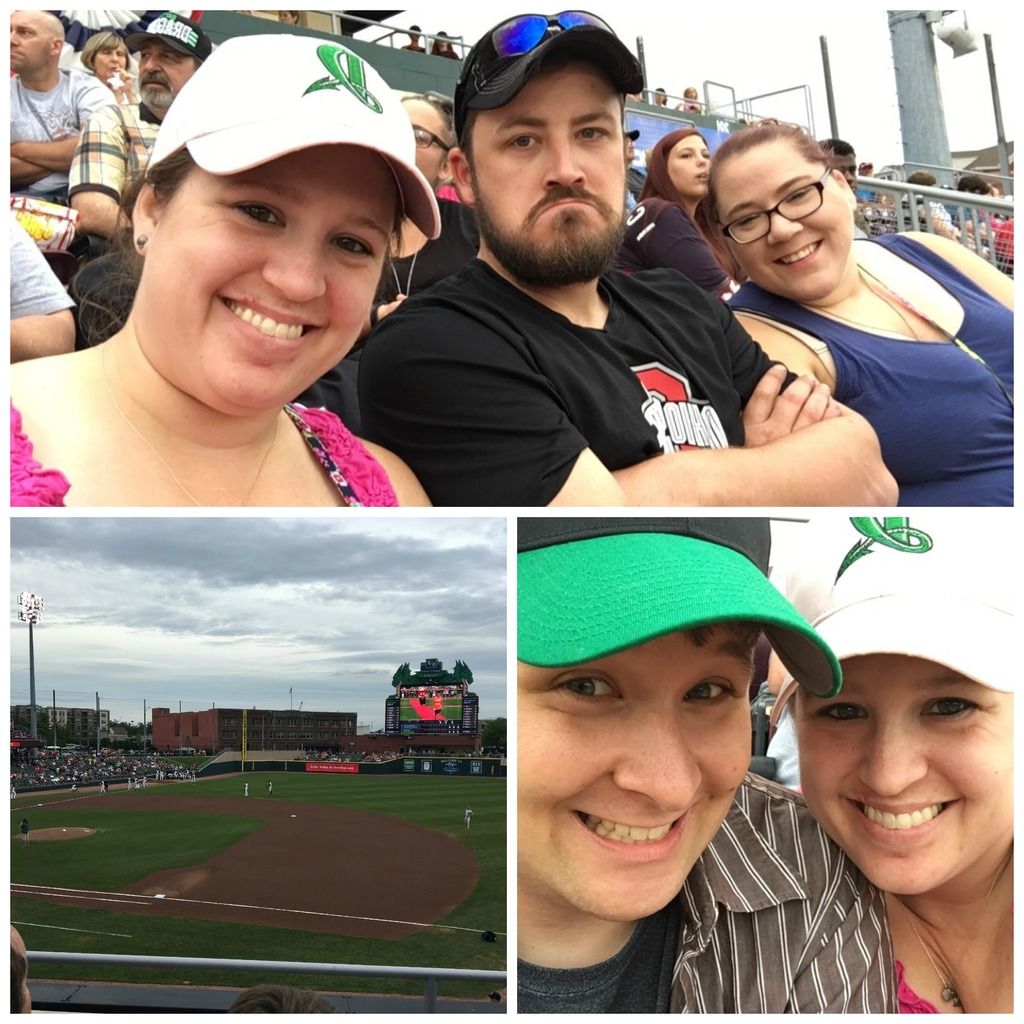 My brother doesn't like selfies.
Celebrating Independence Day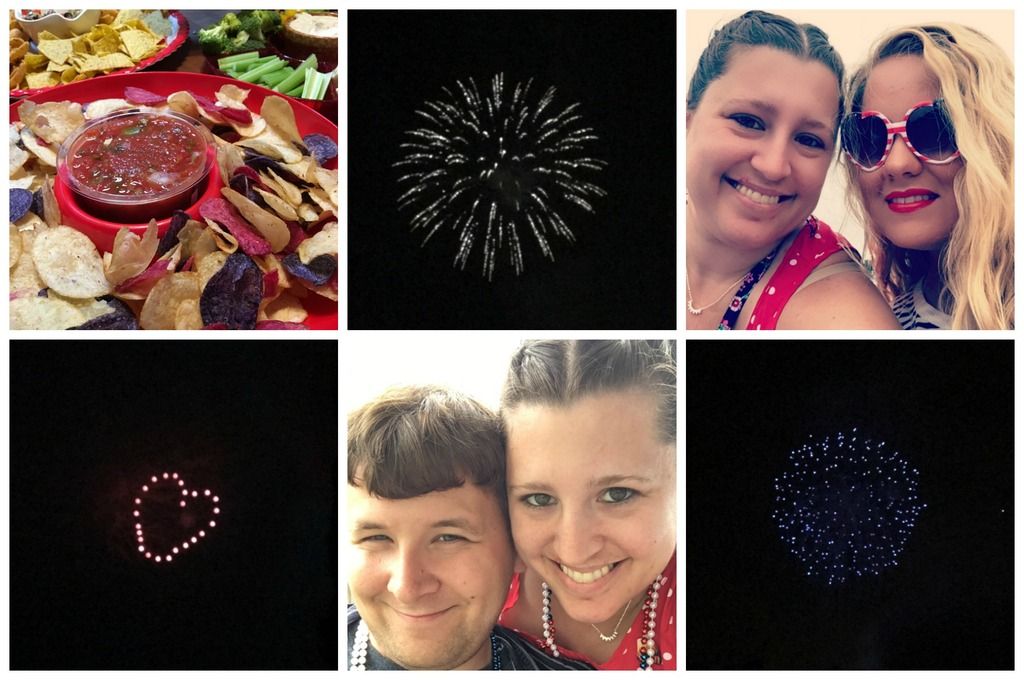 Running my first 5K (!!!)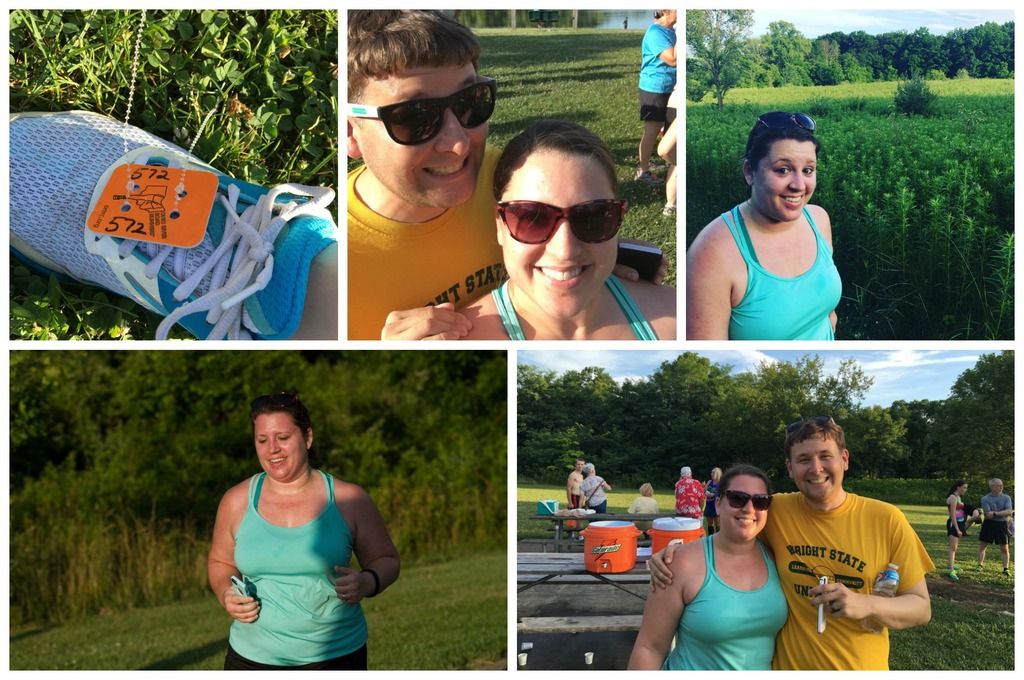 Trying new food places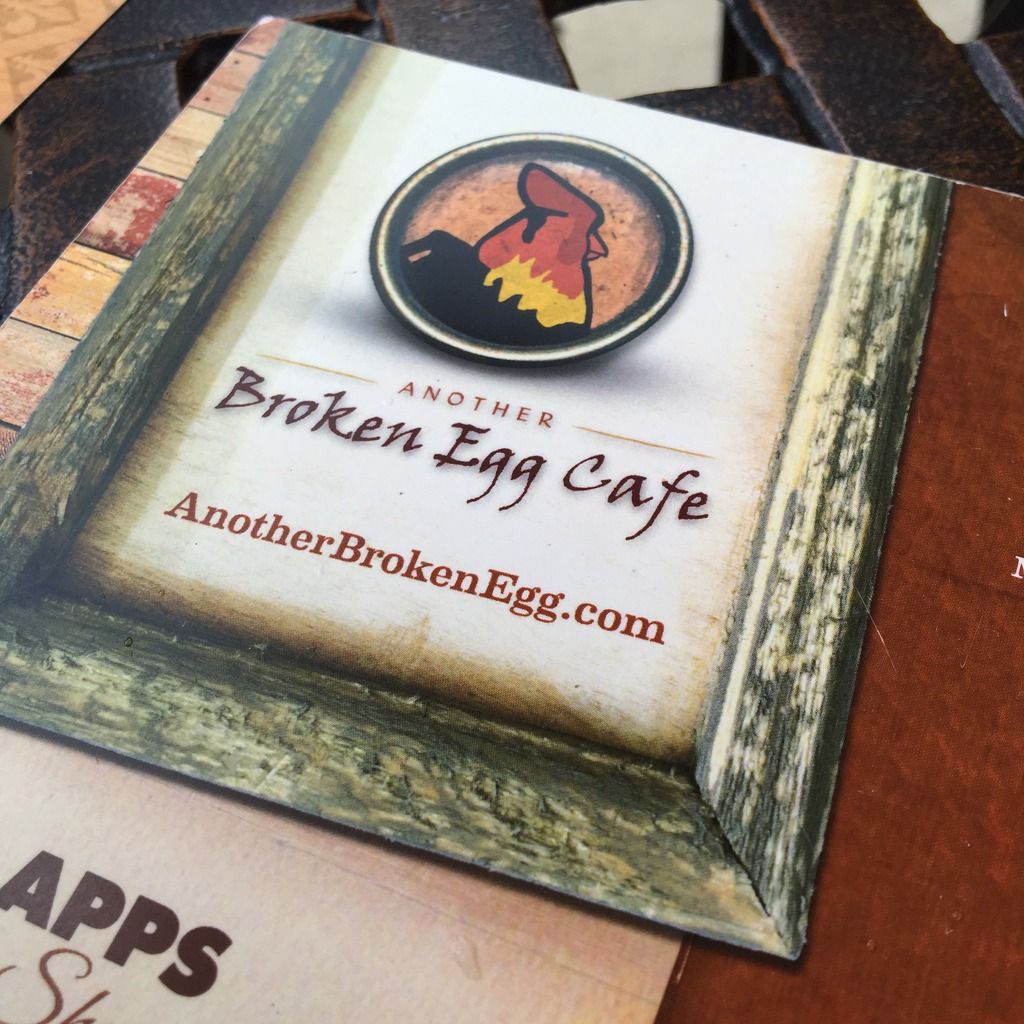 Enjoying Swamp Romp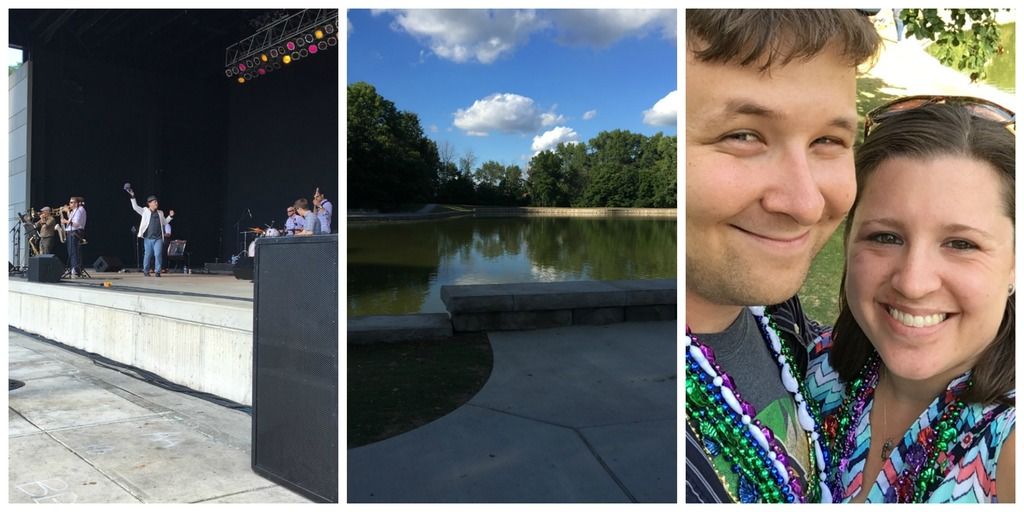 Exploring a new neighborhood and coming across a random book stop
Running my second 5K
Saying goodbye to a family member
Rest in peace, Uncle Bill.
Enjoying our local Celtic festival
Seeing Bad Moms with my mom and sister