I'm 20-something and have lived in Southwest Ohio all my life.
I graduated college in June 2011, with an Associates of Applied Science for Marketing Management.


Zach and I have been together for 5 years and it's been the best 5 years of my life.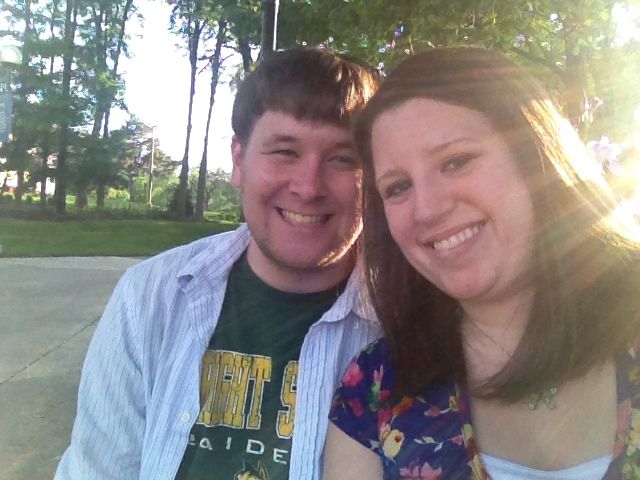 We got engaged October 14, 2012, and plan to get married in June 2014 and I can't wait!!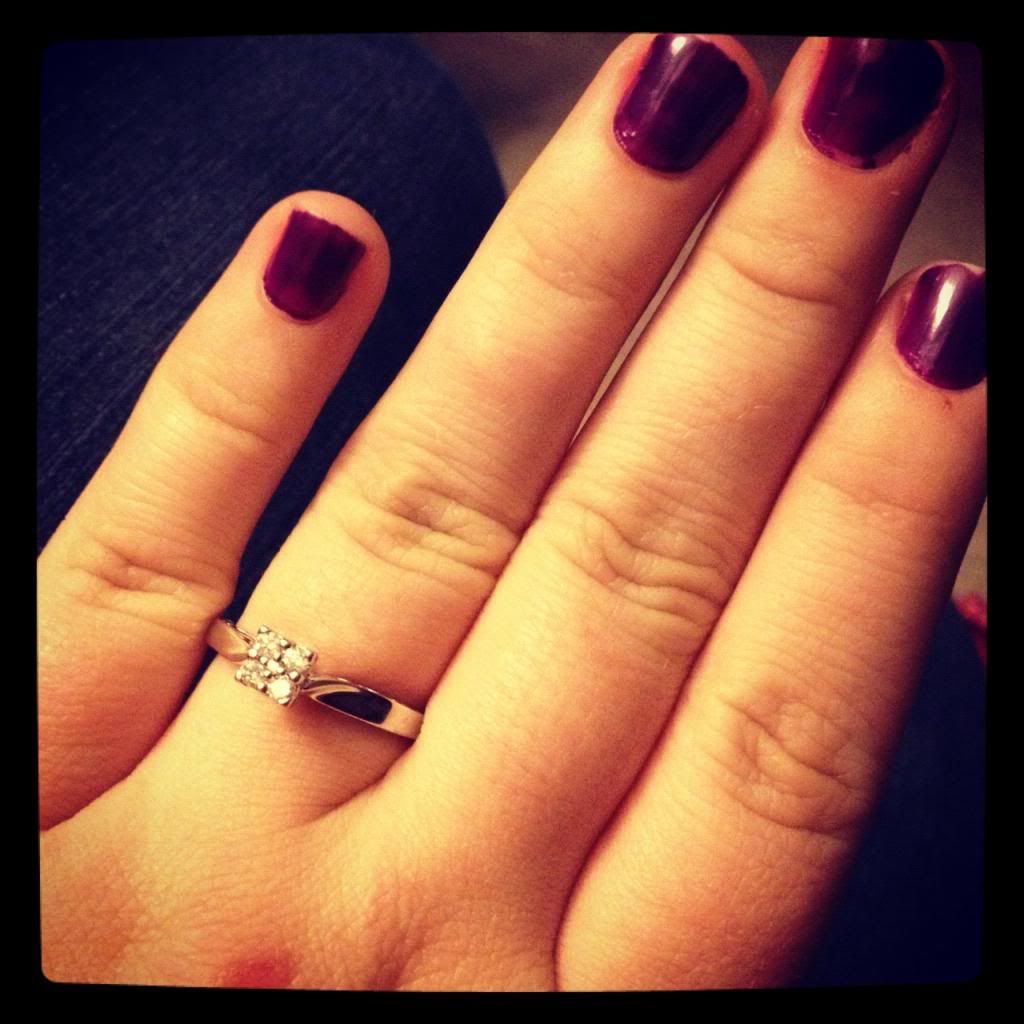 I'm shy until you get to know me.
I love to take pictures and I usually always have my camera with me.
I'm a down to earth person who enjoys the little things in life.
Spring and Summer are my favorite seasons, but I don't get bent out of shape when Fall and Winter come around.
I'm not perfect and I don't expect anyone else to be.
I treat others the way I want to be treated and I'm respectful to those who deserve it.
Many people and factors contribute to who I am today, and I wouldn't change it for the world.